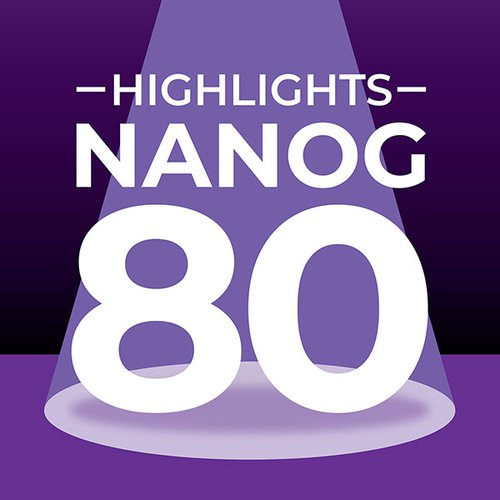 NANOG 80 Highlights
The NANOG Program Committee (PC) prepared a solid program for NANOG 80 Virtual, which took place online October 19-21, 2020! The conference featured a variety of presentations, networking sessions, and BoFs on the latest technologies and industry innovation.
---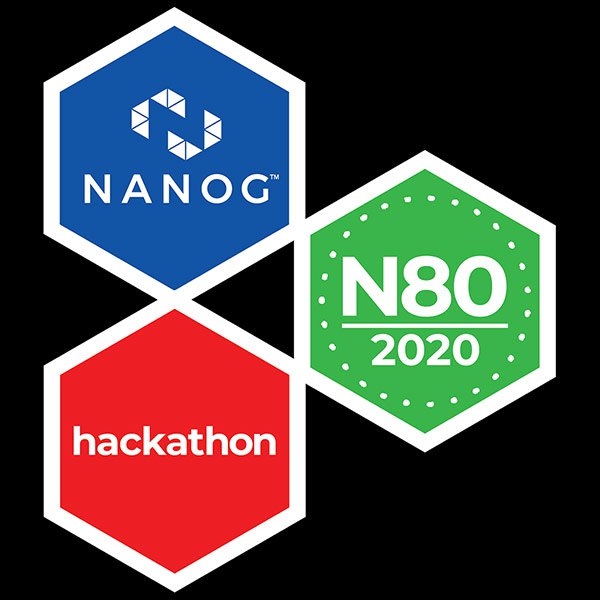 The PC was also pleased to announce the NANOG 80 Virtual Hackathon, which was held online October 17-18 — the weekend before the conference. Many of the brightest minds in our community joined to work individually, or in teams on software passions projects.
---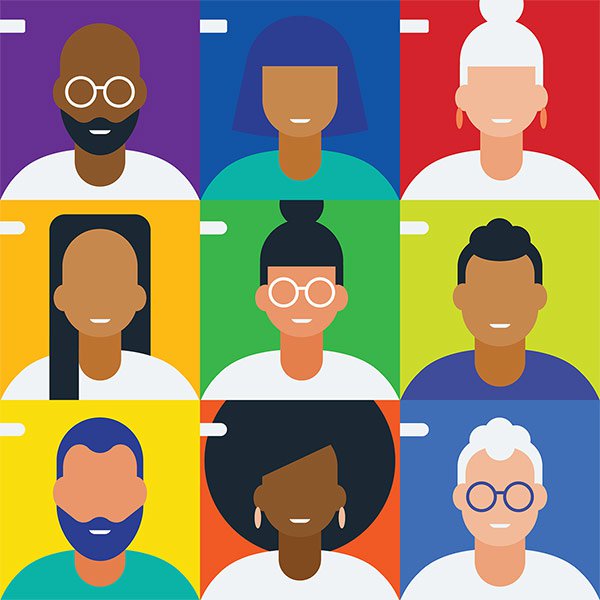 Topics featured:
---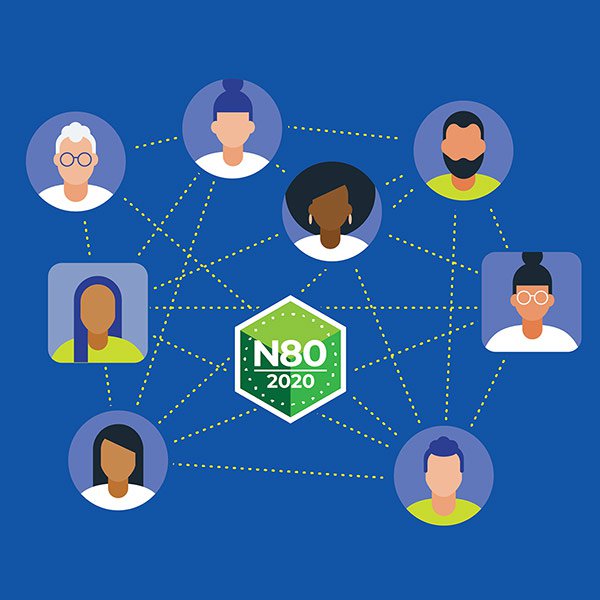 NANOG 80 Keynotes, and Community + Members Meetings:
Jezzibell Gilmore of PacketFabric, and Avi Freedman of Kentik delivered our keynotes. We also held the NANOG Community Meeting on Wednesday, and the NANOG Members Meeting on Tuesday, 10/20. The NANOG Board of Directors candidate session was held on Monday, 10/19.
---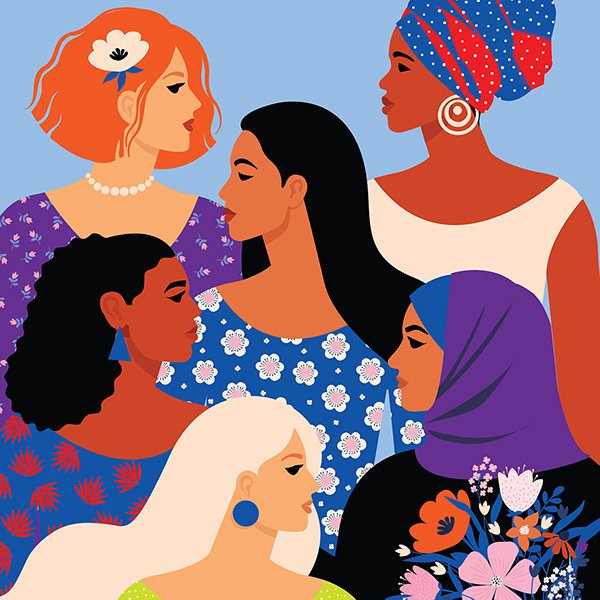 We welcomed all to further connect and engage with us at the Women In Technology Networking Session held on Tuesday, and BoF sessions on Wednesday.