Keynotes
---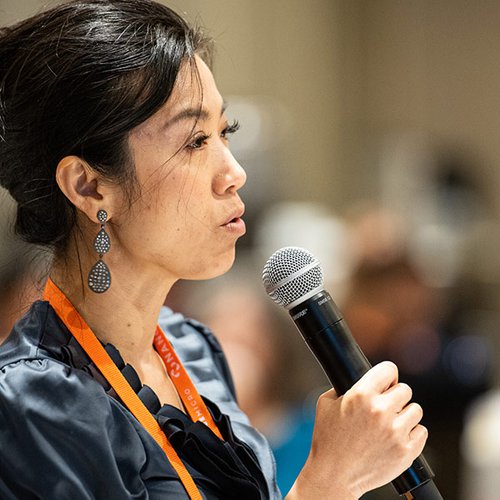 Jezzibell Gilmore
Chief Commercial Officer & Co-Founder - PacketFabric
Jezzibell was an early stage employee of AboveNet Communications and Akamai Technologies, and previously served as VP of Operations at RoamData, as well as VP of Business Development for GTT.
Keynote: Growing Up With NANOG
Abstract:
I would like to share how the NANOG community helped me grow as an individual, a team member, a leader, and most importantly, as a friend.
As a first generation immigrant and a woman, I faced quite a few challenges. Starting as an executive assistant with no networking background, my career path was not exactly laid out in advance. But once I was in the industry, I knew it was where I needed be. Eventually I co-founded PacketFabric, received nearly $100M in funding, expanded to three continents, and have taken on the challenges of Chief Commercial Officer. While it took a lot of hard work and more than a little luck, I could not have done it without the support and inspiration of this great community.
The relationships I have built by being part of the community are some of the most important of my life - business and personal. When NANOG split from Merit to an independent entity, I volunteered to help with sponsorships to keep the new organization solvent. That lead to being elected twice to the Board of Directors. Those experiences allowed me to meet amazing people and taught me invaluable lessons which help me to this day.
I hope this talk can help all of you to draw strength and resources from our community in your journey to success, as I have.
---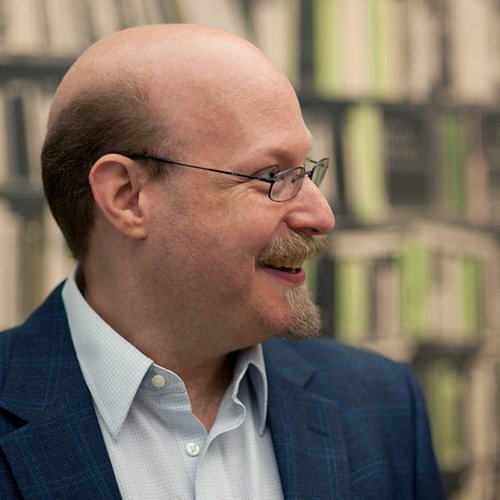 Avi Freedman
Co-Founder, CEO - Kentik
Avi has decades of experience as a leading technologist and executive in networking. He was with Akamai for over a decade, as VP Network Infrastructure and then Chief Network Scientist. Prior to that, Avi started Philadelphia's first ISP (netaxs) in 1992, later running the network at AboveNet and serving as CTO for ServerCentral.
The  Awe, Angst, and Challenge of Being a Networker in 2020
Abstract:
Networks make the digital world go, and as 2020 has progressed, the understanding of the criticality of the digital world to our lives has grown dramatically!  Networking was already a complex and rapidly evolving field, mixing many simple concepts, inter-dependence among competitors, a belief by some that networking is being abstracted away, an understanding that automation is critical, but more marketing than hype towards the dream of closed-loop automation.
In this talk, Avi will cover what's changing, what we're aspiring to, what we're behind on, what you're not behind on unless you listen to Marketing BS, a few concrete steps you can take to keep up and even ahead, and some suggestions for the broader NANOG and networker communities to help interest, initiate, inspire, and invest in new and diverse generations of networkers.
---