PC Picks: The Best of NANOG 82
NANOG 82 may be over, but the incredible presentations live on in the digital universe! Check out NANOG TV to see the full playlist.
Don't know where to start watching? The NANOG Programming Committee (PC) has you covered! PC members have scoured the NANOG 82 archives to bring you only the best of NANOG. Check out the top picks below from ours truly, or curate a list of your own and send it to us. We will publish your selections as a guest star of NANOG.
Cat Gurinsky
Network Engineer, Apple Inc. | NANOG Program Committee Chair
---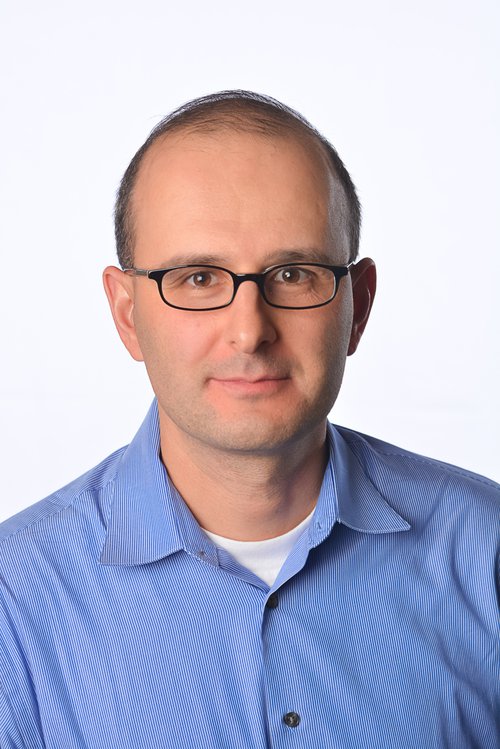 Ognian Mitev
Sr. Director, Advanced Engineering, Core Network at Charter Communications | NANOG Program Committee Vice Chair
---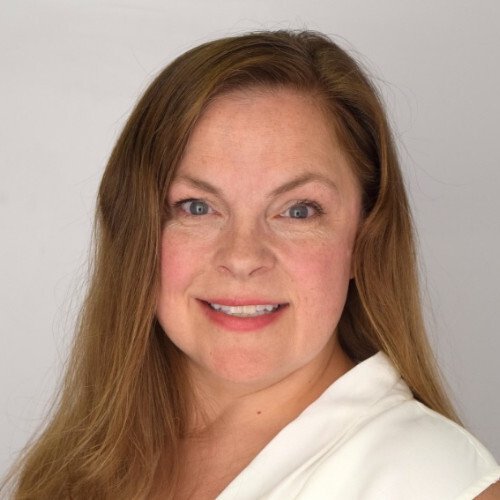 Elizabeth Culley
Sr. Networking Engineer, Comcast | NANOG Program Committee Secretary
---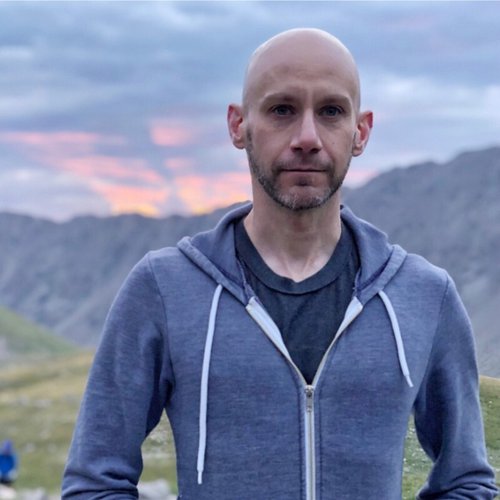 Michael Costello
Director of Engineering, Netflix | NANOG Hackathon Committee Chair
---