---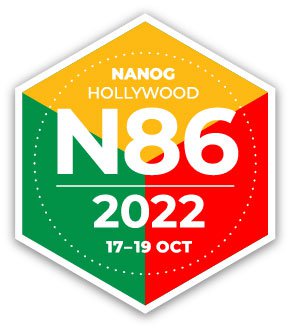 Join us in Hollywood, CA for NANOG 86
Our 86th community-wide gathering was 17-19 Oct 2022.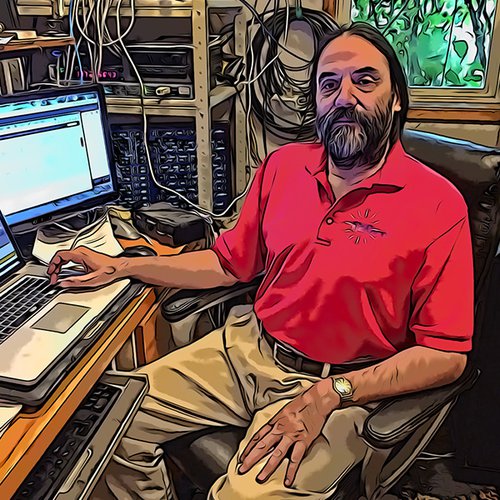 NANOG 86 Keynote Speaker - Harlan Stenn
Tech Pioneer Talks about "The NTP Project" + the Importance of Timekeeping in Tech. 
Network Time Protocol (NTP) Project Manager + President of the Network Time Foundation, Harlan Stenn to the NANOG 86 Keynote stage!
Keynote Talk Title: Me, NTP, The NTP Project, and Network Time Foundation - How We Got Here: Welcome to my Hallucination.
About Stenn: Harlan Stenn is a nearly 50-year veteran of the IT industry. Harlan began programming computers in high school in 1971. He holds a bachelors degree in Business Administration (Accounting) from The Colorado College in Colorado Springs, and an MSE in Computer Science from Washington University in St. Louis.
A well-versed entrepreneur, Harlan has launched several successful businesses and has been a respected, sought-after I/T consultant and contractor for decades who is well known for writing astonishingly portable C code since the early 1980s. To put it another way, if NTP is Dave Mills' edifice, Harlan is its janitor.
In mid-2011 he started Network Time Foundation (NTF), with the mission to provide direct services and support to improve the state of accurate computer network timekeeping. NTF now works with several time-related projects, including NTP, Ntimed, Linux PTP, RADclock, and the General Timestamp API and Library. The GTSAPI is a way to make sure that a timestamp contains enough information to be useful outside of the system on which it was "taken". Several new projects are in the works, including Khronos, and several SyncE packages.

Preface: History of the Network Time Foundation -  From the earliest days of human history, people have had a close relationship with time...
Computers aren't intelligent; they keep poor time. So how do global networks track when a transaction happened and the nanoseconds that make up a timestamp count? Learn More 
---
| | Dates | Member | Non Member | Student | Virtual |
| --- | --- | --- | --- | --- | --- |
| Early | 11 JUL 2022 | $675 | $700 | $100 | $100 |
| Standard | 08 AUG 2022 | $775 | $800 | $100 | $100 |
| Late | 10 OCT 2022 | $875 | $900 | $100 | $100 |
| Onsite | 16 OCT 2022 | $1,075 | $1,100 | $100 | $100 |
NANOG Meeting Cancellation + Refund Policy

NANOG hopes everyone who registers for the meeting will be able to attend; however, we know extenuating circumstances do occur.
The NANOG cancellation and refund policies are as follows:
Any registration canceled between 11 Jul to 01 Oct, 2022 is refundable but will incur a $50.00 fee
Registrations canceled on 02 Oct to 15 Oct, 2022 is refundable but will incur a $100.00 fee
Registrations canceled on or after 16 Oct, 2022 will not receive a refund
NANOG Social Event Guest Pass:
$50 per guest (purchase separately when you register, limit 2)
---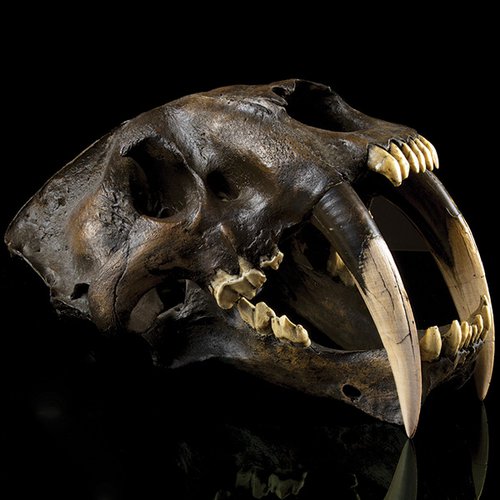 The Engineer Approved List of Sightseeing in Hollywood
We have put together a list sure to stimulate the imagination of any tech pro while visiting the city.
---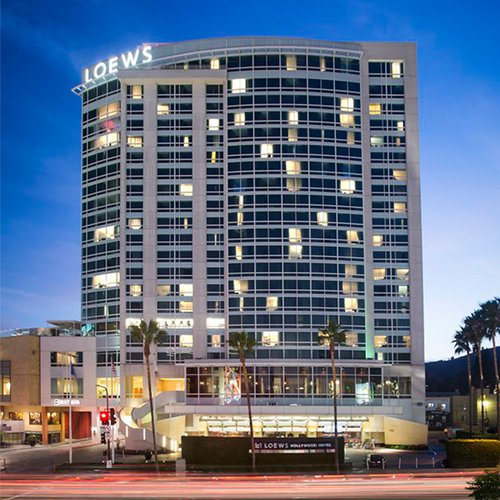 Hotel Information:
Headquarter Hotel
Hotel Guest Room Block
Loews Hollywood Hotel
1755 North Highland Ave.
Hollywood, CA 90028
---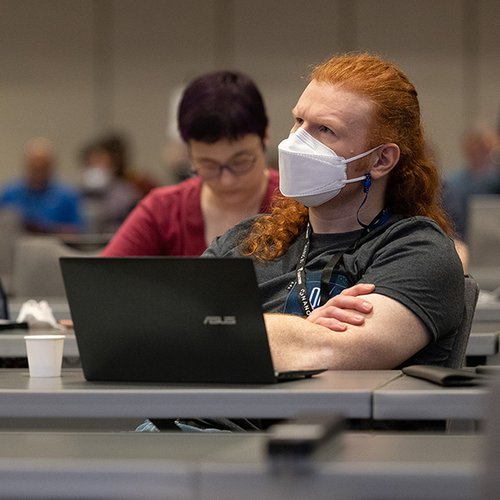 NANOG 86 Health + Safety
The health and safety of meeting attendees are very important to us. We believe the most effective way to ensure the safety of all attendees is to be fully vaccinated against COVID-19 . Please note that proof of vaccination will not be required to attend NANOG 86. Be aware that while NANOG will make every effort to reduce the risk of COVID-19 transmission on site, it is possible that you may come into contact with people that carry the virus through your travels.
---
Be Aware. Any company offering to sell you the NANOG 86 Attendee list is fraudulent.
---
Coming soon to the NANOG 86 Stage
Full Abstract
How often do you find yourself doing the same set of commands when troubleshooting issues in your network? I am willing to bet the answer to this is: quite often! Usually we have a list of our favorite commands that we will always use to quickly narrow down a specific problem type.
Switch reloaded unexpectedly? "show reload cause"
Fan failure? "show environment power"
Fiber link reporting high errors or down on your monitoring system? "show interface counters errors", "show interface transceiver", "show interface mac detail"
Outputs like the above examples help you quickly pinpoint the source of your failures for remediation. SSH'ing into the boxes and running these commands by hand is time consuming, especially if you are for example a NOC dealing with numerous failures throughout the day. Most switch platforms have API's now and you can instead program against them to get these outputs in seconds. We will go over a variety of examples and creative ways to use these scripts for optimal use of your troubleshooting time and to get you away from continually doing these repetitive tasks by hand.
NOTE: The tutorial examples will be using python and the Arista pyeapi module with Arista examples, but the concepts can easily be transferred to other platforms and languages.
---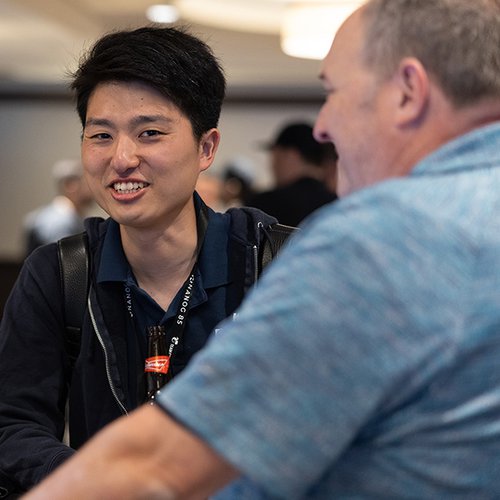 Apply for the Peering Coordination Forum
The Peering Coordination Forum is a 90-minute session to be held on 17 OCT during the NANOG 86 conference. The forum provides time for attendees to meet and network with others in the peering community present at NANOG. NANOG 86 Peering Coordination Forum applications will remain open until we have 20 applications or 10 OCT.
---