Exploring the Fundamentals of DNS
Can You Dig It? (1-Day Course) - All skill levels are welcome.
Date: 12 Feb. - In-Person Class 
Time: 10:00am - 4:00pm EST
Description: Exploration of the history of the Domain Number System (DNS), the original design, how it works, and its evolution. 
The Domain Name System (DNS) is a distributed database that maps domain names to IP addresses and is a core piece of Internet functionality. This 1-day seminar will kick off our 87th community-wide conference in Atlanta, GA. 
Learn about the DNS via discussion and real-world, real-time, hands-on investigation. The DNS is a critical part of Internet functionality. It is quite an old protocol, with many, many modifications made over the years.  We'll talk about the original designs and current implementations while seeing all this in action using freely available tools, mostly Dig.
Registration is closed.
---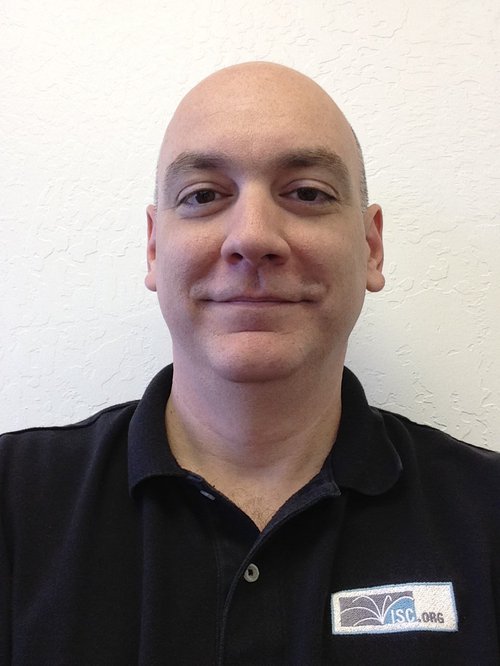 Presenter: Eddy Winstead
Eddy has over 25 years experience in UNIX/DNS/DHCP systems and network engineering. In 1996, he joined the North Carolina Research and Education Network (NCREN, formerly CONCERT), primarily focusing on integrating and maintaining BIND and INN for the state of North Carolina's higher education community. In 2008, Eddy was a lead member of the team that transitioned all 115 of North Carolina's K12 school districts to NCREN, creating a K20 network in the state. His focus in this effort was DNS transition planning and coordination. Eddy also served as NCREN's Designated Member Representative to ARIN. Eddy joined ISC in 2011 providing BIND & DHCP consulting, configuration audits and troubleshooting assistance for ISC customers. Eddy is also one of the instructors of ISC's world class technical trainings, primarily teaching the DNS & BIND course.