Statement Regarding the Coronavirus Disease (COVID-19) Outbreak and NANOG 79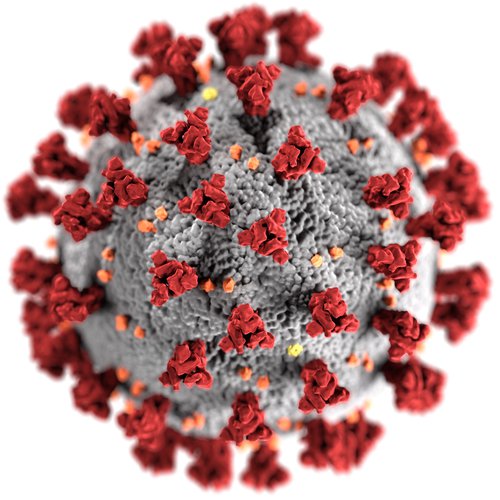 Wednesday, March 25, 2020
The health and safety of the NANOG community is our top priority. The NANOG Board of Directors and Staff continue to assess preventative measures concerning COVID-19, and if necessary, will take appropriate action to reduce transmission of the virus.
Based on the CDC's recommendations to cancel or postpone events that consist of 50 people or more, we canceled the NANOG Connect event, previously scheduled for March 27 in St. Louis. We have also tasked the NANOG Program Committee (PC) with exploring the option of enhancing our platform to allow for remote participation at NANOG 79, and future meetings, in addition to in-person attendance. The PC will communicate more details about this option as we draw closer to NANOG 79.
Registration to attend NANOG 79 (June 1-3, in Boston) remains open, and early-bird registration has been extended to May 1, 2020. We encourage the community to continue submitting talk proposals for NANOG 79, and all future meetings. As NANOG 79 draws closer, we will keep the community informed with further details. Our next update will be on April 15.
To learn more about COVID-19, we suggest consulting the following authoritative sources in NANOG's service region: the Centers for Disease Control and Prevention, the World Health Organization, and Harvard Medical School, which include common-sense advice on prevention and treatment.
Please contact us with any additional questions or concerns, at any time.
Sincerely,
The NANOG Board of Directors and Staff