NANOG 80 will be held October 19-21 as a virtual meeting to ensure the safety and wellbeing of our community — the in-person meeting in Seattle has been canceled.
---
Share and discover the latest networking technologies and best practices with the greater NANOG community, without ever leaving home.
The NANOG 80 registration fee will be $250. If this presents a hurdle to your attendance, we encourage you to apply for a NANOG 80 fellowship.
---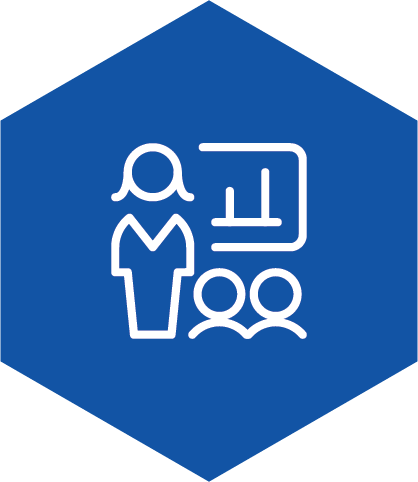 Discover best-in-class content.
Get up to speed on the latest networking challenges and best practices with a three-day virtual program of talks, tutorials, keynotes, and panels, presented by some of the industry's top minds. Stay tuned for the NANOG 80 agenda! In the meantime, watch our favorite NANOG 79 Virtual videos on NANOG TV.
---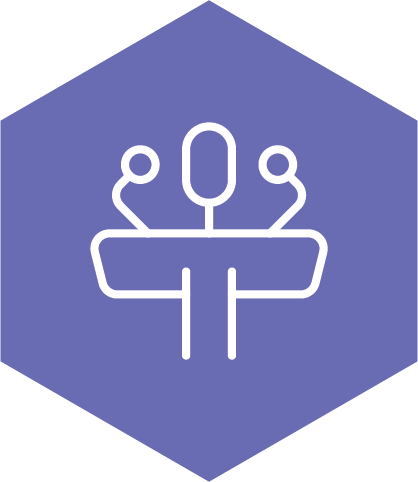 Meet the NANOG 80 keynotes
Jezzibell Gillmore of Packet Fabric, and Avi Freedman of Kentik, will deliver live-streamed keynotes at NANOG 80 Virtual! Learn more about Jezzibell and Avi, and stay tuned for details on each of their talk abstracts.

---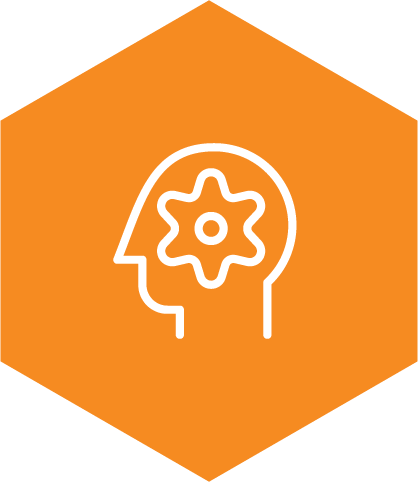 Bring your ideas to life.
Transform your experiences and ideas on the latest technologies into a remote presentation for NANOG 80. The NANOG Program Committee is accepting proposals until August 24, and would love to see yours.
---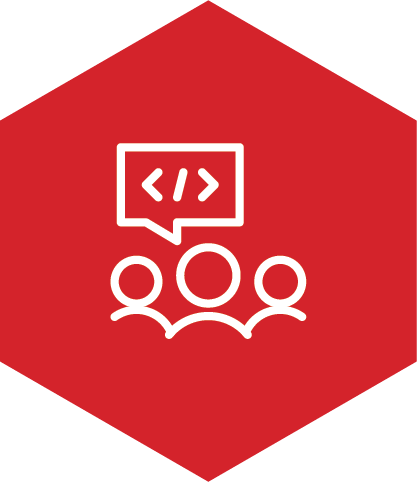 Engage in real time with the NANOG community.
NANOG 80 will include a number of interactive opportunities + live Q&As, so you can network and share your ideas with the greater NANOG community from the comfort of your home. If you weren't able to attend the NANOG 79 Community Meeting, be sure to check it out on our YouTube channel!
---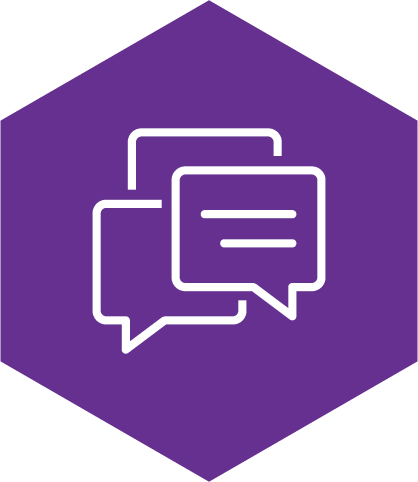 Your expertise. Your voice. Your NANOG.
Interested in becoming a NANOG member? Joining has its benefits! You'll have the opportunity to play a role in shaping our future by running for office, serving on a committee, and voting.
---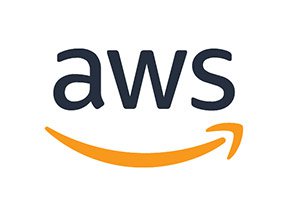 Host Sponsor