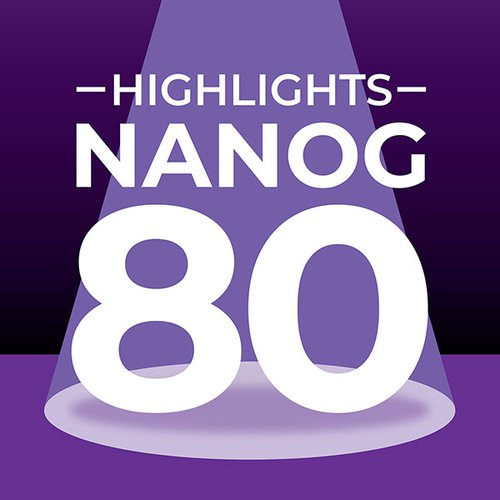 NANOG 80 Highlights
The NANOG Program Committee (PC) is preparing a solid program for NANOG 80 Virtual, taking place online October 19-21, 2020! The conference will feature a variety of presentations, networking sessions, and BoFs on the latest technologies and industry innovation. Registration is $250, and NANOG Members receive a $25 discount with a member code. If you need financial assistance to attend, we encourage you to apply for a NANOG 80 fellowship.
---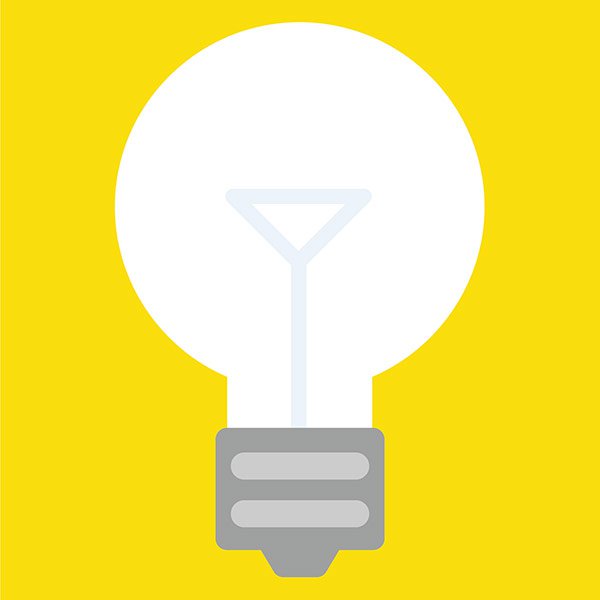 Have a content idea for an upcoming NANOG conference?
Please reach out to the PC: [email protected]. Has your talk already been accepted? Be sure to add the #NANOG80 hashtag to your social-media posts, so we can re-share + promote them! 
---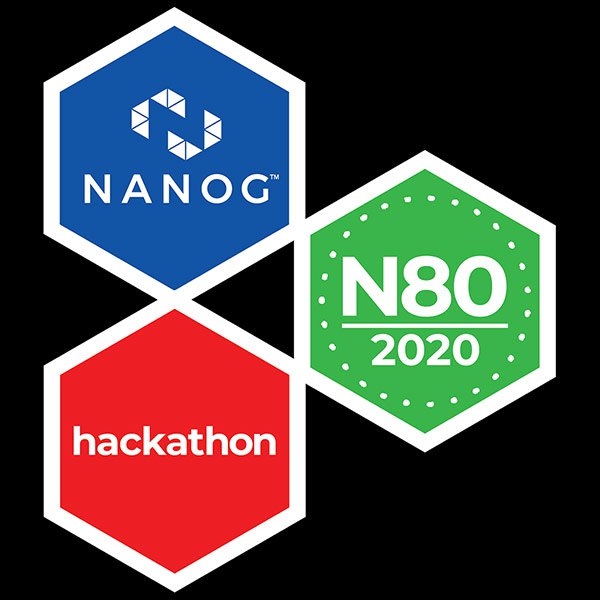 The PC is also pleased to announce the NANOG 80 Virtual Hackathon, which will be held online October 17-18 — the weekend before the conference. Join many of the brightest minds in our community to work individually, or in teams on software passions projects. All skill levels are welcome. And as always, participation is free and open to all who register.
---
Sessions will be held each day of the conference, from 12pm to 5pm EDT Monday through Wednesday.
---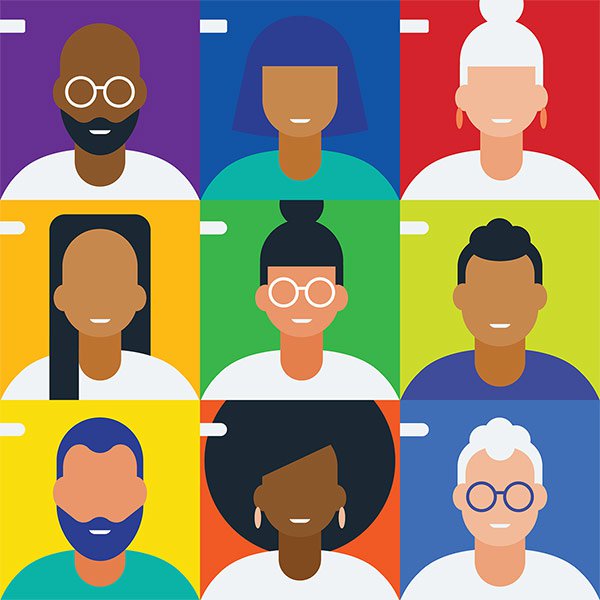 Topics to be featured:
Routing Security — "Measuring RPKI," Geoff Huston
Security — "Why Do We Still Have DDoS Attacks?" John Kristoff
Automation — "Building a Network Health Monitoring System: Optics Monitoring Use-Case," Jeremy Schulman
---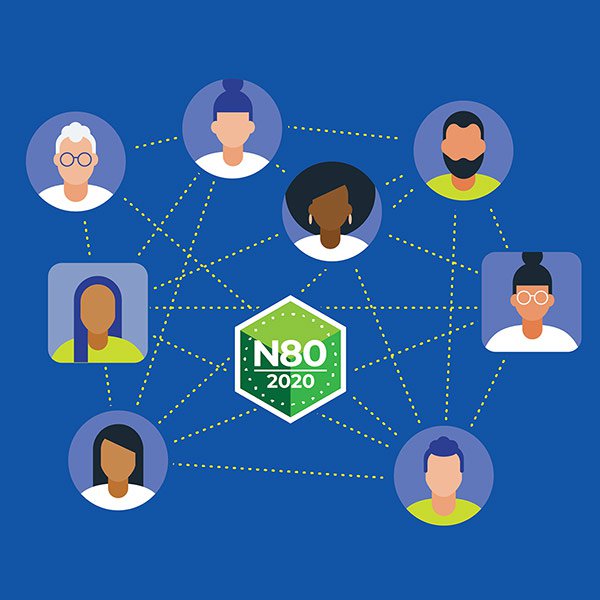 Be sure not to miss the NANOG 80 Keynotes, and Community + Members Meetings:
Jezzibell Gilmore of PacketFabric, and Avi Freedman of Kentik will deliver our keynotes. We'll also hold the NANOG Community Meeting on Wednesday, 10/21 (all are welcome!), and the NANOG Members Meeting on Tuesday, 10/20. And don't forget to join us for the NANOG Board of Directors candidate session on Monday, 10/19.
---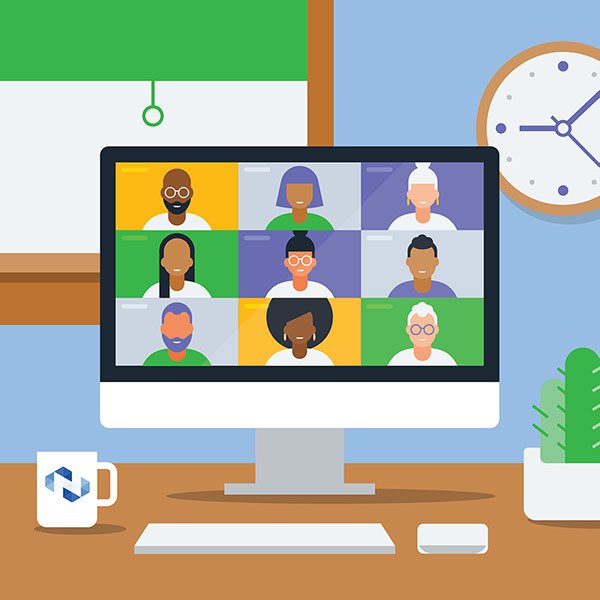 If this is your first NANOG conference, we encourage you to attend the Newcomers Networking Session on Monday. A number of operators and members of the NANOG Board and PC will share their experiences during the session to help you become better acquainted with the NANOG community.
---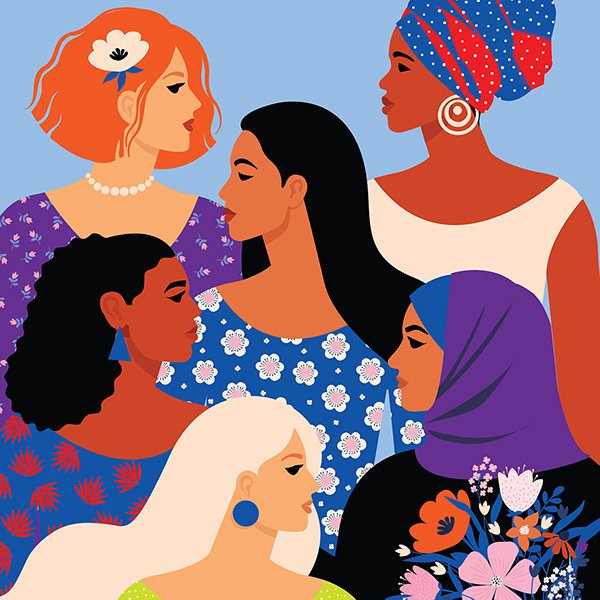 We welcome all to further connect and engage with us at the Women In Technology Networking Session on Tuesday, and BoF sessions on Wednesday. Information on how to join will be posted in the full agenda, slated to be published at the beginning of October. 
---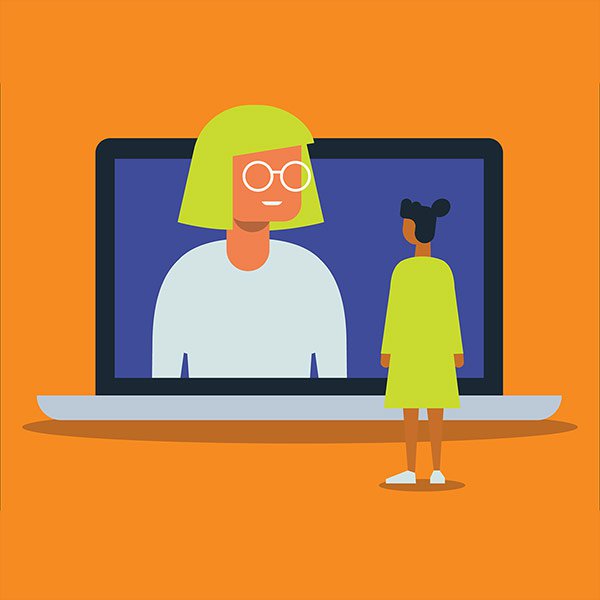 Don't forget to explore the NANOG 80 Virtual Expo throughout the conference, where you can learn about the latest technologies and connect directly with a range of North American companies. Visit each expo booth and participate in our daily scavenger hunts for a chance to win a variety of fun swag + prizes! And put your NANOG + network engineering knowledge to the test with a round of Kahoot trivia at the end of Monday's break, thanks to our sponsor Infinera.