Where passion meets purpose.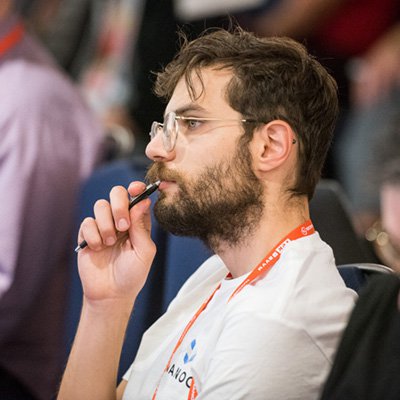 The time, energy, and financial commitments you make to your education are real. But sometimes, it's difficult to see the real-world applications of your studies. Because networking technologies are rarely taught in accredited programs, you're left to find opportunities on your own — outside your college or university.
NANOG U provides a direct path to create purpose from your passion, and gain a competitive edge while you're still in school.
Through events at universities across North America, you'll have the chance to connect and engage with professionals working in network engineering, architecture, and operations; take classes and tutorials toward earning your certificate; and attend presentations and participate in hackathons.
Stay tuned for details on upcoming NANOG U events in your area!