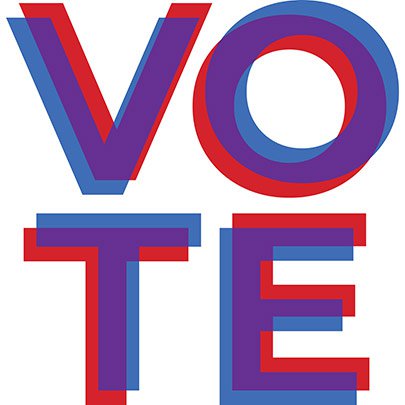 Your voice. Your vote.
Play a role in shaping NANOG's future. As a NANOG member, you'll have the right to exercise your civic duty every year, and elect a Board of Directors that best reflects both you, and our organization.
Not yet a NANOG member? Be sure to sign up
---
Elections: 2020
Board of Directors
General Elections for Board of Directors took place October 19-21, 2020.
Election Results + Certified Results Documentation
Bylaw Amendments: Special Election
A Special Election for proposed amendments to the Bylaws took place July 20-22, 2020.
Election Results + Certified Results Documentation
---
Elections: 2019
Board of Directors + Bylaw Amendments
---
Elections: 2018
Board of Directors + Bylaw Amendments + Program Committee
Elections: 2005-2017