Your expertise. Your voice. Your NANOG.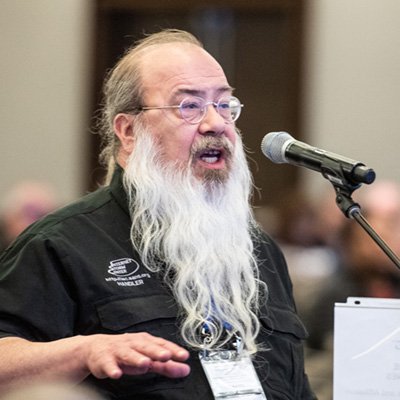 Play a critical role in shaping the future of the organization itself. As a NANOG member, you'll have the right to exercise your civic duty every year, and elect a Board of Directors that best reflects both you, and the organization.
Become a Member
---
Nominations: 2020
Program Committee
Interested in getting involved on a broader scale by volunteering your time at NANOG? Consider joining as a member and taking part in the Program Committee nomination process. Nominations run through Tuesday, February 11, 2020.
Learn More
---
Elections: 2019
Board of Directors + Bylaw Amendments
---
Elections: 2018
Board of Directors + Bylaw Amendments + Program Committee
Elections: 2005-2017