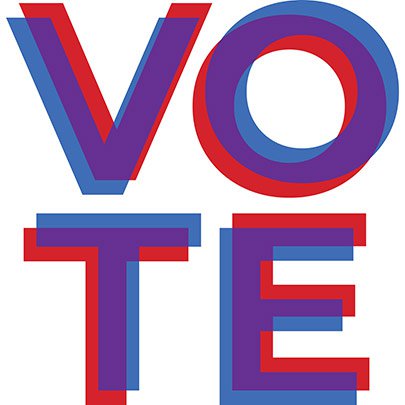 Your voice. Your vote.
Play a role in shaping NANOG's future. As a NANOG member, you'll have the right to exercise your civic duty every year, and elect a Board of Directors that best reflects both you, and our organization.
Not yet a NANOG member? Be sure to sign up
---
Elections: 2020
Board of Directors (August - October 2020)
NOTE: To participate in the 2020 Board of Director Elections, you must be a NANOG Member in Good Standing by 11:59 pm EDT, October 18, 2020.
August 17, 2020 - Nominations* for Board of Director Candidates will open.
September 13, 2020 - Nominations close.
September 14, 2020 - Statements of Support* for Board of Director Candidates will open.
October 19-21, 2020 - Voting for Board of Director Candidates.
*To complete a nomination form or make a statement of support, you must be logged in with your NANOG Member credentials.
Please take a moment to consider nominating yourself, or nominating an interested colleague or a friend via this process.
Candidates elected to the Board of Directors will serve as Board-Elect Members through the remainder of 2020 to allow an observation and transition period. Official term begins January 1, 2021 and will conclude December 31, 2023. Board Officers for 2021 will be selected during the first Board Meeting of 2021.
---
Bylaw Amendments: Special Election 2020 (July 2020)
A Special Election for proposed amendments to the Bylaws took place July 20-22, 2020.
Election Results + Certified Results Documentation
---
Elections: 2019
Board of Directors + Bylaw Amendments
---
Elections: 2018
Board of Directors + Bylaw Amendments + Program Committee
Elections: 2005-2017