Empowering the Internet technologists of tomorrow
Announcing the 2020 NANOG scholarship recipients.
by Brandi Herrera
We believe in fostering the education and professional development of the next generation of engineers, operators, and architects, in service of building the Internet of tomorrow.
To this end, NANOG awards up to four $10,000 scholarships every year to eligible undergrad and graduate students* in network, electrical, or computer engineering; computer science; and telecommunications — providing the critical financial assistance and support they need to not only continue their studies, but to flourish.
We're pleased to announce this year's scholarship recipients — four exceptional students pursuing degrees in computer science and electrical engineering — who will go on to play a critical role in shaping the Internet of tomorrow.
---
Abha Ahuja Scholarship
Emma Beeler
University of Alaska Fairbanks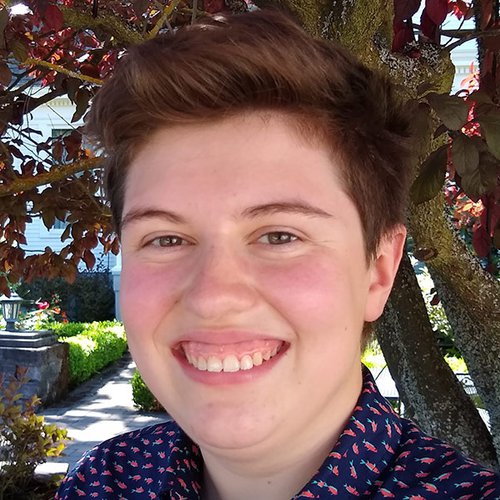 I am incredibly grateful to be a recipient of this NANOG Scholarship! Exciting opportunities to enhance my academic achievements, technical experience, and career development will arise as I continue pursuing my undergraduate degree in electrical engineering at UAF. This scholarship enables me to explore every possibility by taking advantage of university resources and building connections with outside organizations. Thank you!
Lyndsey Tribbitt
University of Florida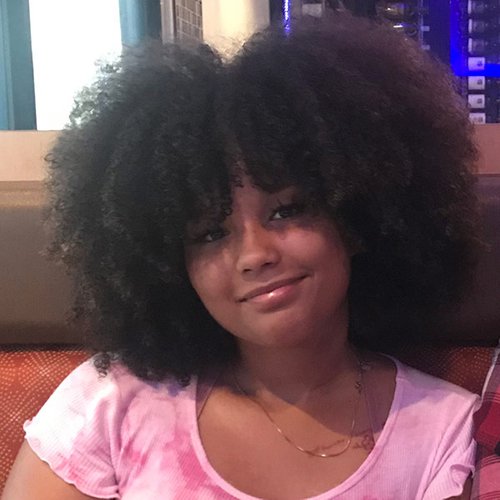 Being awarded this NANOG scholarship will impact me for the rest of my life. Something that seemed impossible is now possible for me, because I no longer have to stress about the cost of my education. Thanks to this scholarship, I can confidently work towards my bachelors degree in Computer Science and create a future for myself.
---
John Postel Scholarship
Jon Cowart
Penn State University Park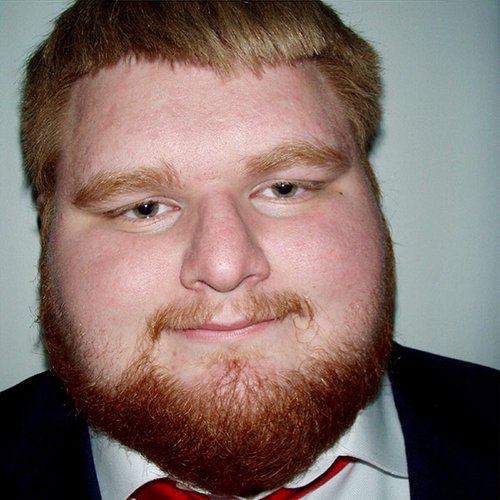 The John Postel Scholarship is an immense blessing to me — I am deeply appreciative for NANOG's support. This scholarship will allow me to focus on my senior year of electrical engineering at The Pennsylvania State University while continuing my research, getting involved with clubs, and participating in local community service projects. Many thanks to NANOG for allowing me to have these opportunities.
Brandon Staple
University of Colorado Denver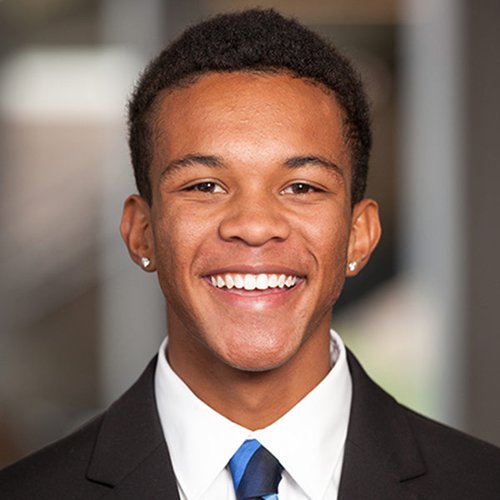 It is with the highest gratitude and honor that I extend my overwhelming appreciation for this prestigious NANOG scholarship. It has given me the unique opportunity to complete my undergraduate in computer engineering degree, and advance to become a prominent Information Network Engineer and researcher. The scholarship will also enable me to serve as an effective leader within Internet communication-related professional and community organizations, like NANOG, and be a valuable diversity and community-focused mentor and role model that inspires the next generation of Internet communication professionals.
---
Interested in applying for a NANOG scholarship? Submissions reopen in the spring of 2021. Learn more about applications here, and sign up for our newsletter to be the first to know about the latest NANOG news, programs, and events.
---
*NANOG holds one scholarship application period per academic year. The scholarship program is administered by Scholarship America® on behalf of NANOG, and grants awards as stated in the NANOG Bylaws, regardless of sex, sexual orientation, gender identity, gender expression, age, disability, physical appearance, personal appearance, race, color, national origin, or religion (or lack thereof).
---
Brandi Herrera
Brandi Katherine Herrera is NANOG's Senior Content Strategist.
All Author Posts