The Road-Less Traveled
Unusual Career Paths from the NANOG Community
by Elizabeth Drolet
Did you Ever Take the Road Less Traveled?
The "road to success" is not always linear. Sometimes, our career paths consist of steep backroads and curvy detours, which can make for excellent stories.
Share + inspire others with your "road less traveled" story toward your current career. Fill out + submit the brief form below. If we choose your story, you could win a free year of NANOG membership!
---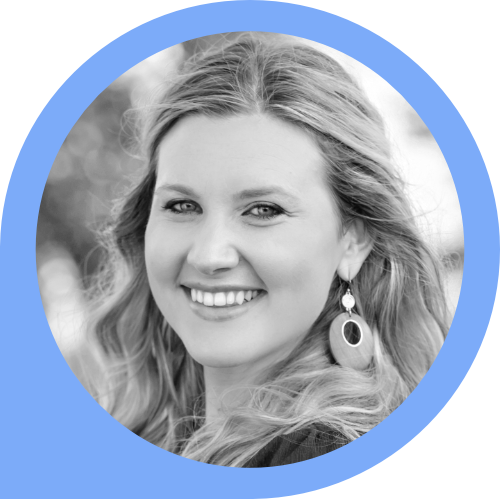 Elizabeth Drolet
Elizabeth Drolet is NANOG's Multimedia Story Producer
All Author Posts