Working together, in service of our community.
NANOG's leadership team has extensive nonprofit and tech-sector experience, plus broad expertise in each of their respective disciplines: executive leadership, programming, event planning, design, marketing, content strategy, and business development. We work first and foremost in service of our community, to help advance its efforts in building the internet of tomorrow.
---
Our Board of Directors
As a 501(c)3 organization, our members vote to elect NANOG's Board of Directors (BoD), ensuring we continue to remain in service of our community, and dedicated to providing the resources and experiences that matter most to you. Take part in Board elections.
NANOG's property, affairs, and business are managed and controlled by members who make up our BoD, which facilitates communications between the NANOG community and other like-minded organizations. Elected members of the BoD are also responsible for appointing all members of NANOG's committees, and the Executive Director. Learn more about the board's full responsibilities.
---
NANOG Staff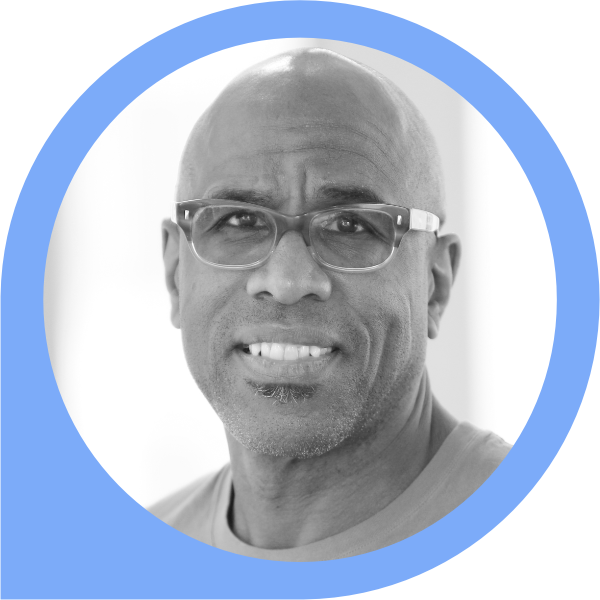 NANOG Executive Director
Darrieux Harvey
Meeting + Events Director
Valerie Wittkop
Program Director
Claudia Bristol
Controller + HR
Leigh Brooks
Senior Designer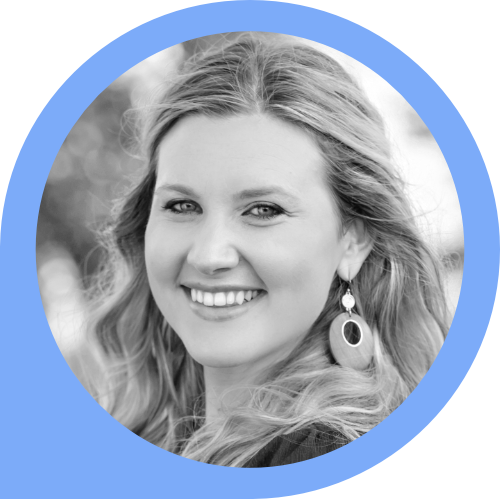 Elizabeth Drolet
Multimedia Content Producer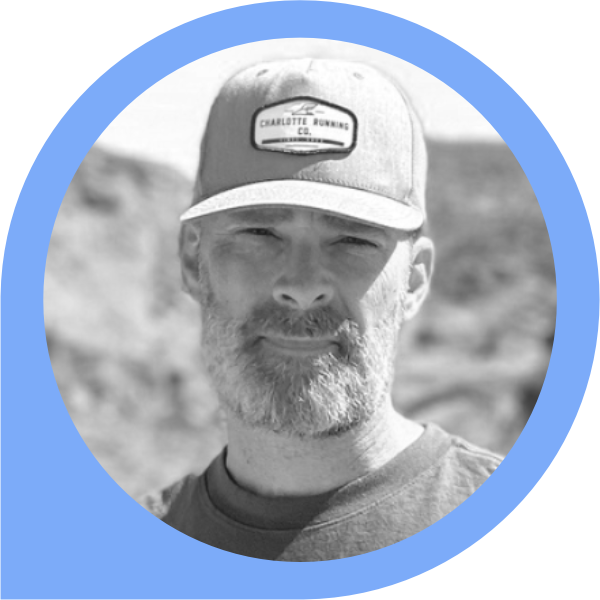 Greg Newman
Senior Development Specialist
Shawn Winstead
Business Development Specialist