2023 Strategic Goals
In January 2023, the NANOG board discussed long term goals to guide the organization back to sustainable footing in the post-pandemic reality. Through the first half of 2023, the board refined the framework of goals, and identified specific targets for 2023.  
At its meeting in June 2023, the NANOG board approved the following items as its view of the direction of the organization for the next 5 years, and goals for 2023. 
---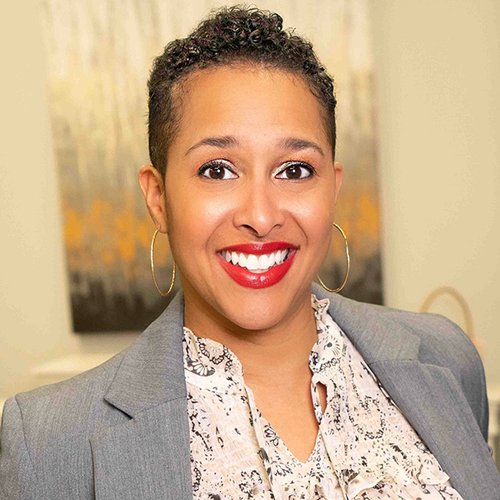 NANOG in 2028 (Five Years)
The board recognizes that NANOG needs to diversify its activity beyond being an in-person meetings-only organization. In focusing on NANOG as an organization that delivers quality information on networking-related topics that are new, and tools and approaches that are appropriate for networks of all sizes to deploy (focusing primarily on small to medium networks, but not excluding large, global networks), the following key requirements were identified:
For (in-person) plenary meetings
Virtual participation (including presentation) is important
Access to content/presentation videos (in a timely fashion) is important to support peoples' time-shifting approach to consuming content
Global participation (and content presentation) is important
Appropriate support of business (B2B) activities that are a draw for some participants (without subjecting all participants to unwanted sales solicitation in the hallway)
Alongside and outside of plenary meetings
Other types of content engagement

(Re-)packaging and presentation of existing content

Active learning offerings

Tutorials (active, hands-on learning)
Hackathon
Incubation of emerging technologies and skills for network operators (e.g.,  incubating network automation (analogous to the sysadmin to devops transition))

Structurally, having an integrated platform to support all aspects of continuous engagement with our audience – plenary meeting attendees, accessing content, communications, etc.

Exploring the viability of sharing NANOG's information platform with other NOGs

A platform that is usable by other  NOGs and including a knowledge base that is usable and monetized
Being a leader in the NOG software space, and determining how we can help other North American NOGs in ways that are mutually beneficial
---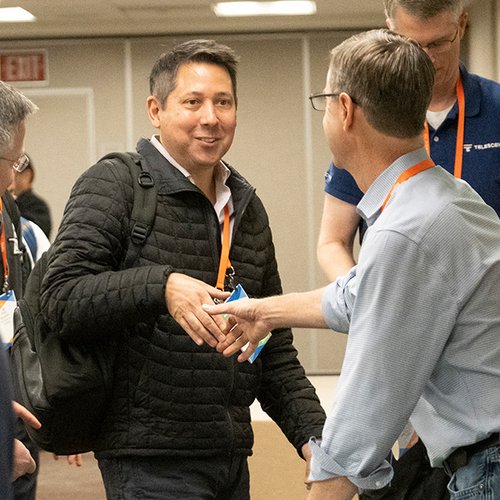 2023 Goals
The following NANOG organizational goals were drafted in January 2023, refined through the first half of the year, and agreed upon by the board in June 2023.
Mission
Evolve the digital transformation progress

Written articulation of the vision of our digital transformation:  NANOG 2028, including description of the import and strategy to advance:

Knowledge base
Support for member/audience communications
Digital platform and purpose

Define committee pillars (5 year goals)

Meet with committee leadership to establish board-committee plan for evolving NANOG over the next 5 years, together
Funding
Follow up 2022 goal of finding patrons

Build a credible shortlist of potential patrons that is consistent with the Digital Transformation vision

Make the hackathon cost neutral

Obtain sponsorship for the Fall 2023 hackathon

Looking for $15k/event
Could split it into multiple (e.g., 3) sponsors 

Would have to also embrace and promote the hackathon
Operational excellence
Sponsorship management tool delivered
Digital platform (NOG tools)

Business plan for platform development 

For NANOG alone, or for supporting other NOGs as well (NOG tools)

Define the Minimum Viable Product
Initial partners identified if we're aiming to extend to other NOGs

Knowledge base

Spec review with Board-approved group of experts (software development, data insights, user focus)

Support for meeting attendees (table rental, meeting tool, etc)

Spec review with Board-approved group of experts (software development, sales, finance and user group)

Support for participants' digital communications and engagement

Proposed plan for moving comms platform forward 

Tools improvements

Discourse as applicable
Slack-like comms: evaluation

Plan for community engagement to determine best direction to evolve in the coming years (like the RIPE discussions)
---
Previous Years