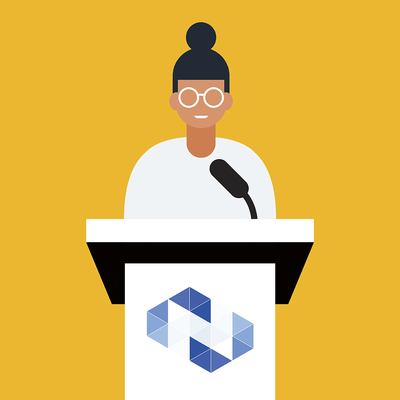 Call For Presentations
Transform your research, ideas, and best practices into a presentation at a NANOG meeting. Given by many of the industry's top minds, presentations are meant to spark the imagination, encourage dialogue, and drive new solutions to our greatest networking challenges.
---
The Program Committee is seeking talk proposals for the NANOG 90 meeting event!
We are looking to schedule over 1,600 minutes of content for NANOG 90 - so don't wait! We want to hear from you whether you plan to present from on the stage or as a live remote presenter. Anyone interested in sharing their experiences, ideas, or the latest technologies with the greater NANOG community is asked to submit a presentation proposal including draft slides no later than Thursday, 28 Dec 2023. Presentations submitted after this date will be considered for a future meeting.

Specific talk topics include:

Network Automation - practical uses, how to get started
Network Future - forecast for changes in technology, design, applications
Research & Education - what research is happening now in network operations
Security - developments in, problems/solutions, various protocols of
Tutorials - all levels, IPv6, BGP, Segment Routing, DNS

FINAL SUBMISSION DEADLINE Draft presentation slides should be submitted prior to the published deadline for slides (28 Dec 2023).
Program Committee will evaluate submissions to determine presentations for the agenda (posted on 15 Jan 2024).

Final presentation slides of accepted presentations must be submitted prior to the published deadline for slides (29 Jan 2024 for in person + live remote presentations).
---
The NANOG Program Committee accepts proposals year-round, and welcomes suggestions for speakers + topics, too. When submitting a talk, you can choose to submit for the current meeting, or any future meeting.
---
If you think you have an interesting topic but want feedback or suggestions for developing an idea into a presentation, please email the PC, and a representative will respond to you in a timely manner. Otherwise, submit your talk, keynote, track, or panel proposal at your earliest convenience. We look forward to reviewing your proposal!
---
Types of Presentations
---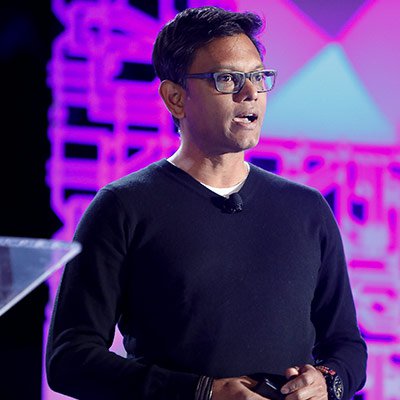 Keynote Presentation:
Keynote presentations highlight topics of significant current or historical interest to the NANOG community. Proposals can be diverse ranging from new technologies or methods for network operation to informed narratives about network operations over a number of years. Keynote presentations may last up to one-hour and speakers should indicate that their submission is a keynote in their abstracts. Speaker must submit slides for acceptance of a Keynote Presentation.
---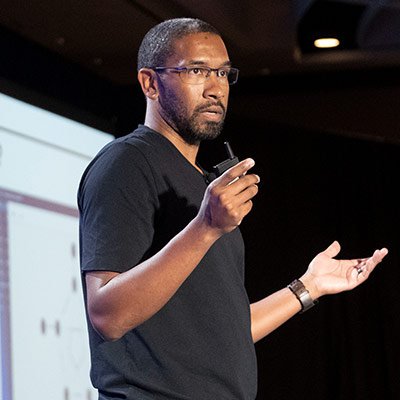 General Session Talk:
General Session presentations on a topic of current interest to the NANOG community are typically 30-minutes long (including time for Q&A). Speakers must submit slides for acceptance of a General Session presentation. General Session talks may run concurrently with other sessions.
---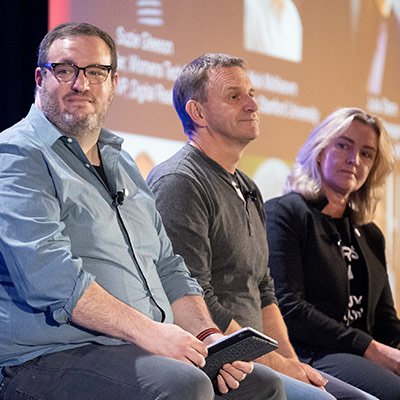 General Session Panel:
Panels are 45-90-minute discussions with a moderator and a team of panelists. The panel moderator must submit an abstract on the discussion topic, a draft list of panelists, an overview of the panel presentation. Acceptance of Panel submissions will be based on the proposed topic, the expertise of proposed panelists, as well as the potential for informative and constructive discussion. The PC welcomes the early submission of panel materials and the panel moderator should upload the materials to the PC Tool or send them to the PC shepherd for review.
---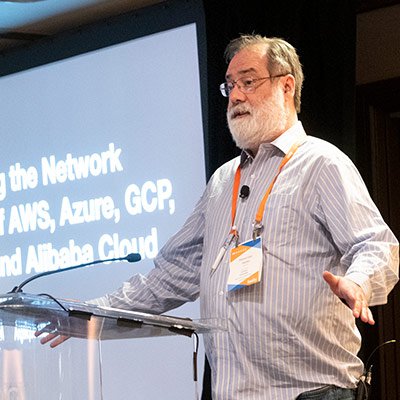 Tracks:
Tracks are 90-120 minute sessions of topics regarding a specific area of network operation, which are of interest to a portion of the NANOG community. The track can include a number of related presentations of varying length and/or a panel. The content in a track is reviewed by the PC, but potential moderators are encouraged to submit track proposals to the PC in outline format, including sub-topics and presenters.
Sample topics include:
Internet and Infrastructure Security
Research
Network Automation and Tools
BGP and its extensions
DNS
Datacenter
Dealing with DDOS attacks
Better ways to scale the network and connections
Peering
---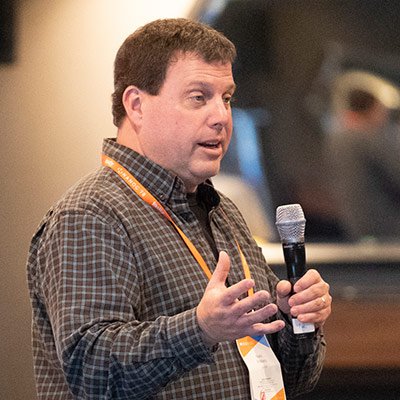 Tutorials:
Tutorials are 90-120 minute sessions. The presenter(s) are responsible for the content, which will be reviewed by the PC.
Relevant areas for tutorials include:
Network Automation
Transport and IP Network Technologies and Developments
Control Plane Protocols and Troubleshooting
Network Measurement and Tools
Network Security
Disaster Recovery Planning
Multiple tracks and tutorials may be run concurrently. A tutorial submission should include an abstract and slides.
---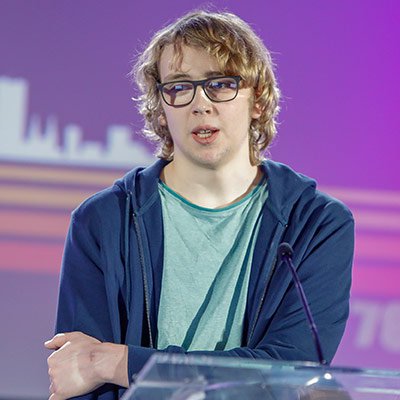 Lightning Talks:
Lightning talks are short presentations, limited to ten minutes, given by attendees at a NANOG meeting. Lightning talk submission is opened shortly before the start of a NANOG meeting. If you have a topic that's timely, interesting data to show, or a spur-of-the-moment idea that you would like feedback on, we encourage you to consider submitting it. The PC will vote on all Lightning Talk submissions onsite at the meeting, and a submitter will be notified about his or her submission one day prior to the scheduled talk time.
Submit your lightning talk proposal at the Lightning Talk page on the NANOG website.
---