Make history with us.
---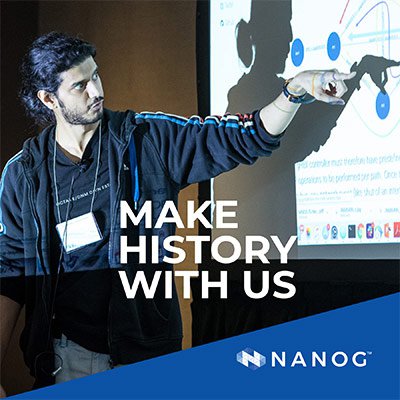 The Internet, as we know it, was invented by a group of young, progressive rebels who dared to think differently. Learn how the NANOG community is building on that longstanding tradition of innovation and inspired problem-solving, to create the most open, secure, and robust Internet the world has ever seen.
Download PDF
---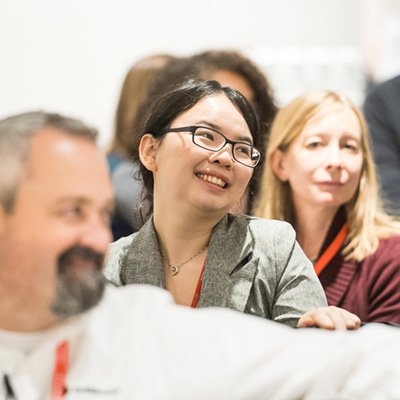 Community, in its truest sense.
To sponsor a NANOG meeting, is to invest in the strength of the community we've built.
As one of the largest groups of network engineers, architects, and operators in North America, a NANOG individual meeting sponsorship provides your brand the greatest level of exposure and engagement with the industry's top minds. By aligning with professionals at the forefront of networking innovation, you'll be recognized as an innovator, too.
---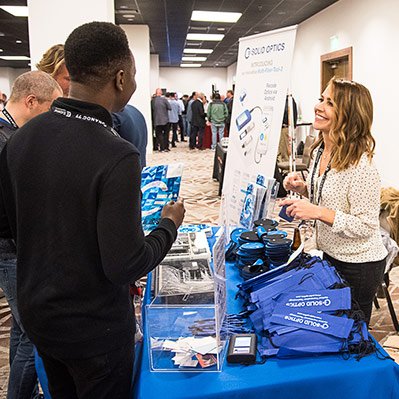 Opportunities to suit every budget.
From hosting a meeting itself, to providing connectivity, espresso/breakfast/lunch/break, or a presence at our coveted Beer 'N Gear event, NANOG premium partnerships and individual meeting sponsorships start at just $2,000, and provide a variety of opportunities for your brand to connect and engage with our community.
Select a Sponsorship
---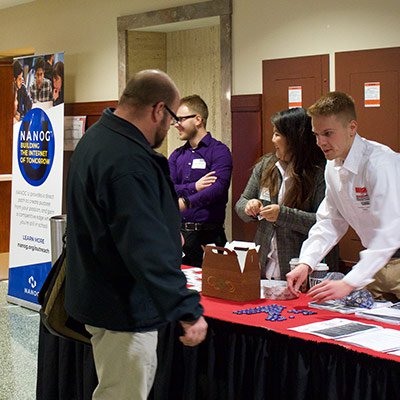 Partner with us to empower and inspire.
NANOG also offers longer-term partnerships through our Outreach Program — providing your organization the opportunity to serve as a community ambassador, by inspiring and connecting with the next generation of North American networking professionals.
Learn More