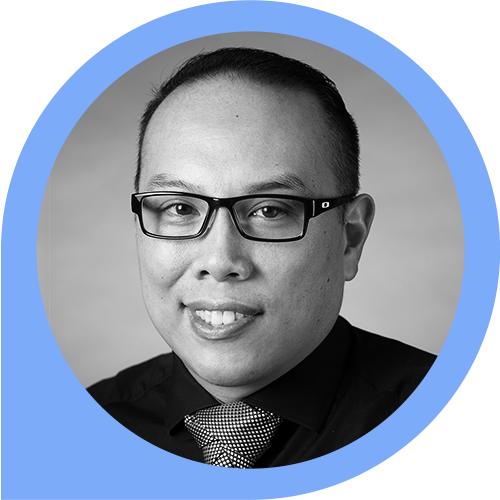 Vincent Celindro - Senior Account Manager at Juniper Networks
Vincent Celindro has over twenty years of experience architecting, managing, deploying, troubleshooting networks, and challenging the norm. He spent ten years at Northwestern University, where he was one of the pioneers running an MPLS/VPN network in a University environment. He joined Juniper Networks in 2011 as a Senior SE, moving into a TLM (Tech Lead Manager) role and eventually as a Juniper Architect. In 2018 he joined Dell as a Globals Architect - supporting Fortune 25 companies, focusing on Open Networking and SONiC. Vincent rejoined Juniper Networks as a Senior Account Manager in 2020, not only helping organizations address network challenges from a technical position but from a long-term strategy and business perspective.

Having worked both sides (customer and manufacturer), he uses his vast experience in multiple networking disciplines and market verticals to keep customers apprised of the latest technology, innovations, and trends that he sees from the industry and the many customers he supports.

Vincent has served on the NANOG Program Committee from 2018-2020, holding both the Vice-Chair and Program Chair roles. He has spoken several times at NANOG and other industry events. Vincent currently sits on the NANOG Board and volunteers on the CHI-NOG (Chicago NOG) Program Committee.

Network \R\evolutionist (JNCIE #69/CCIE #8630)