Empowering people, and inspiring change.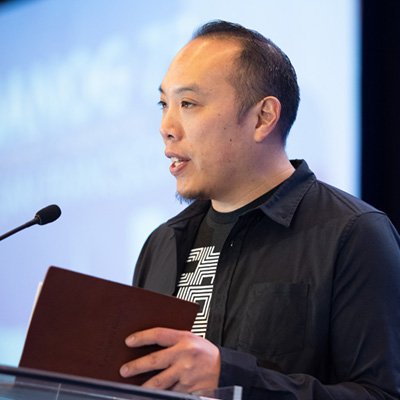 Outreach is one of the most critical facets of NANOG's mission to advance an open, secure, and robust Internet, by inspiring, educating, and empowering our community to meet the ever-changing demands of a global network.
We believe our industry should reflect the diversity of the world we live in. That's why we work with colleges and universities, affiliate NOGs, and tech communities to bring greater access to our tools, resources, and programming in remote and resource-strapped regions of North America, with a focus on the education and empowerment of students, women, and people of color.
Learn More
---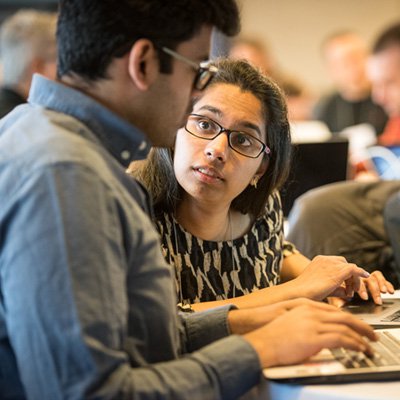 Inspiring the next generation.
We believe in fostering the education and professional development of our next generation of engineers, operators, and architects. NANOG's College Immersion Program plus annual scholarships provide students with the funding and resources they need to grow and evolve in their networking education and careers.
Learn More
---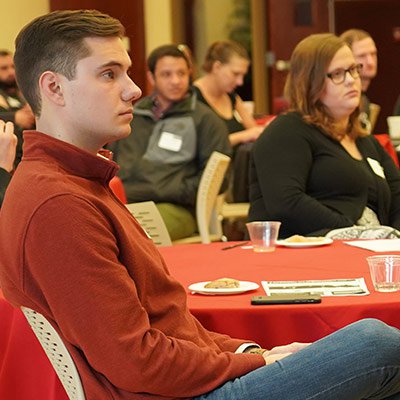 Building the Internet of tomorrow.
NANOG U brings talks + hands-on workshops on the latest Internet technologies to colleges + universities across North America. We spoke to six students from Purdue and Ball State about what they learned during the NANOG U fall tour, that they couldn't have learned in the classroom alone.
Learn More
---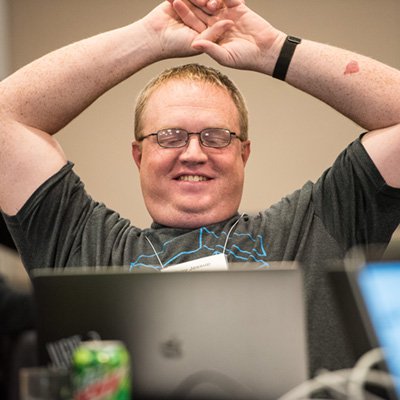 Supporting our current workforce.
The technologies that make our global network function are rapidly changing. NANOG provides working professionals across North America with the tools and resources they need to stay competitive, including professional development and financial assistance to help bridge the gap.
Learn More
---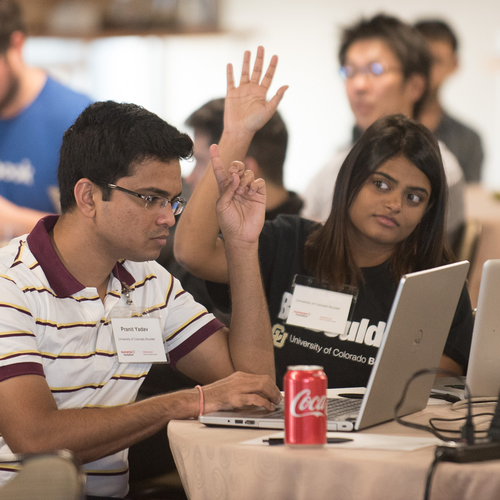 Partner with us to empower and inspire.
A NANOG Outreach Partnership provides the opportunity to inspire and connect with the next generation of North American networking professionals. Connect with us to learn more about collaborating with NANOG as a community ambassador.
Let's Collaborate
---
Thank you to our NANOG U Partners