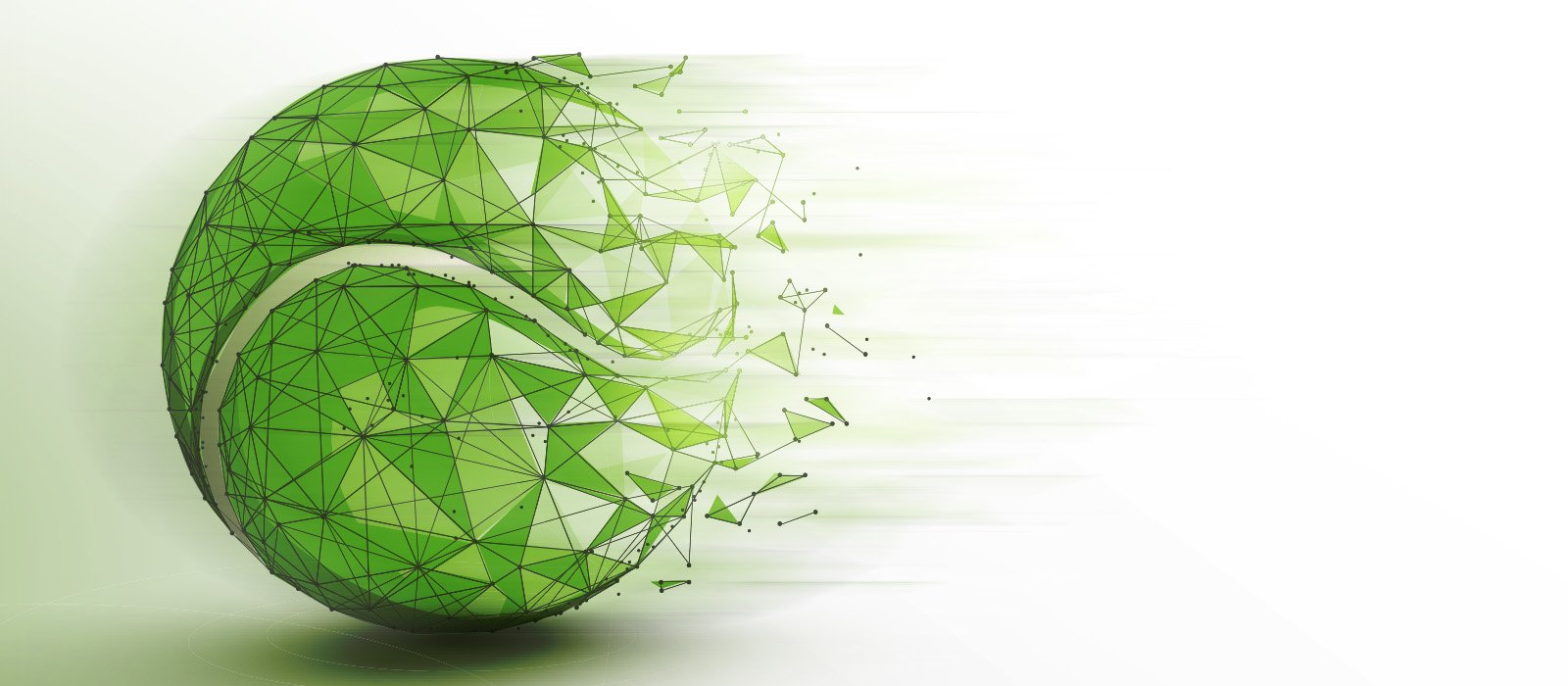 August 24, 2023
Stories
A (Tech) Road Less Traveled
Cohen Shares His Unconventional Path to a Career in Tech
by Elizabeth Drolet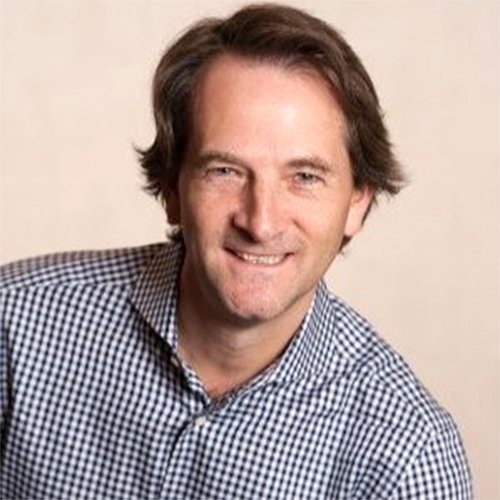 As a 20-something U.S. citizen playing pro tennis in Europe during the late 1980s, a tech career was not what Principal Program Manager for Microsoft Peter Cohen envisioned for his future.
Married and father of two, Cohen said he has been in the "convincing business" side of the Internet industry for more than two decades. However, a passion for travel and culture has steered his non-linear career.
Travel Bug's First Bite
Peter caught the travel bug at a young age. His father was a visiting professor from the University of Illinois on a Ford Foundation Fellowship, which required his family to live abroad. He attended elementary school in Japan and India. 
"I spent much time overseas as a kid, creating a desire to see the world. First with tennis and then later on working for Internet companies," he said.
Peter has a talent for communicating and building relationships. He graduated from the University of Illinois with a bachelor's of science in Speech Communication in 1993.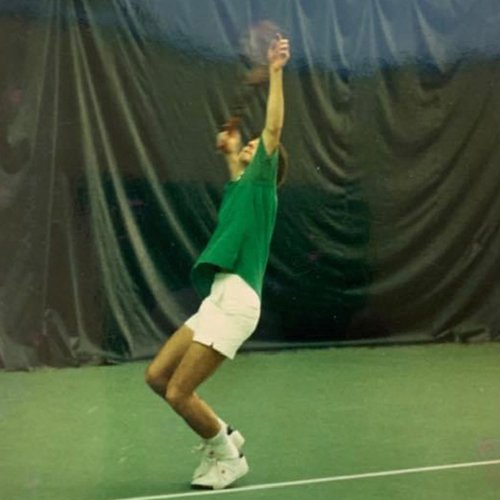 The Invitation of a Lifetime
In college, he was extended a unique invitation from a roommate. At the time, Peter was working as a tennis instructor. 
"I lived with some Davis Cup Players from different countries who said, 'Hey, we're going to Europe and you should come with us,'" Peter said.
And so, he did.
Peter moved to Southern France, where he frequently traveled to Spain, Italy, Belgium, Germany, and Switzerland to play in minor league tennis tournaments. And while he appeared to be living the high life, it came with a hefty price tag that he could not afford. 
"We traveled around various European places until I ran out of money and talent. It became apparent that they were going to succeed, and I was going to fail," he said.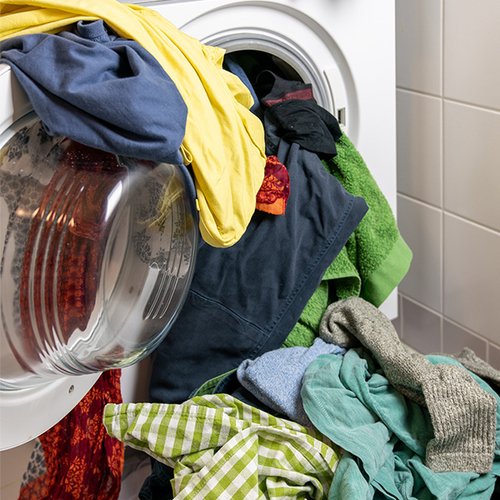 Airing His Dirty Laundry
The overall lack of glamor and actual dirty laundry is what surprises people most about this time of his life.
"You'd wind up with a giant bag of dirty laundry while bouncing from country to country. You'd end up washing your clothes in a bathtub or a shower because you couldn't afford a laundromat, or you didn't even know how to find one, or you weren't even near one — this was before the Internet," he said.  
"It was just a variety of mishaps that occurred as you tried to manage the logistics of currency exchange, finance, travel, and laundry," he continued. 
Occasionally, he was asked for an autograph or a picture. A few of his team members even went on to make it big. 
"There were some success stories out of that. I certainly wasn't one of them. However, I don't miss worrying about laundry or being poor," Peter laughed.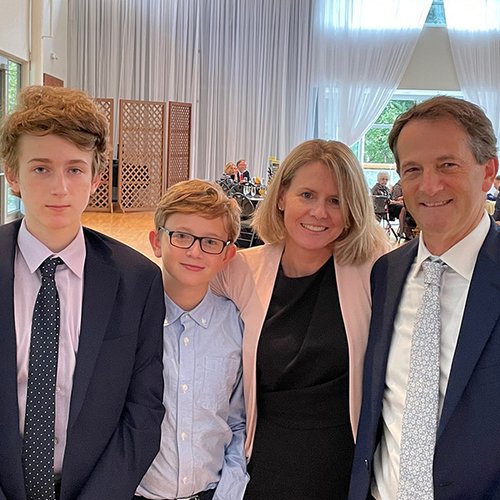 An Introduction to Tech 
Peter returned to the States intending to take a sales job in the sporting goods industry.
"I learned quickly that that was not where the money was," he said. 
Peter then moved to Washington, D.C. and began working for his brother's tech startup company. 
"My first ASN was 3491," he said. 
His strong interest in foreign affairs led him to work in sales, business development, and peering for several international startups and corporations.
"There were too many aspects to the industry to be an expert in all of them. So, I learned as much as possible about interconnection transit and peering and focused on that. And what that did lead me to was data science, how to visualize data better and tell a story with pictures," he said.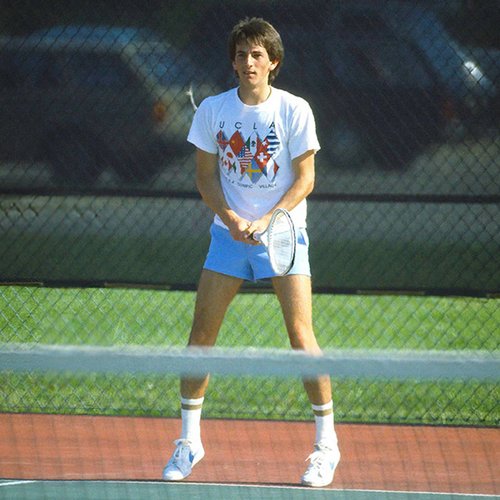 A Global Reach 
He was hired as a peering manager for Amazon, then a partner engagement manager for Netflix, and VP for QTS Data Centers.
His first NANOG meeting dates back to June 1998 at NANOG 13. He has been an active attendee and participant as a speaker + panelist.
Peter currently examines NetFlow data and works in the cybersecurity area for Microsoft, where he continues to fuel + ignite his passions. 
"I was just in Rotterdam in the Netherlands for a conference, and a big part of my job is talking to other network and software companies around the world about what Microsoft is doing and what their company is doing," he said. 
And he still plays tennis.
Get to know more about the career stories of the members in our community.
Have you heard about NANOG's newly formed Mentorship Program? Interested in serving as a mentor or being mentored? Find more here.
---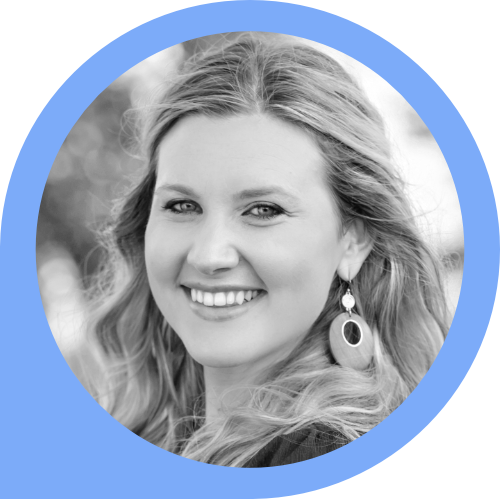 Elizabeth Drolet
Elizabeth Drolet is NANOG's Multimedia Story Producer
All Author Posts
Recent Articles