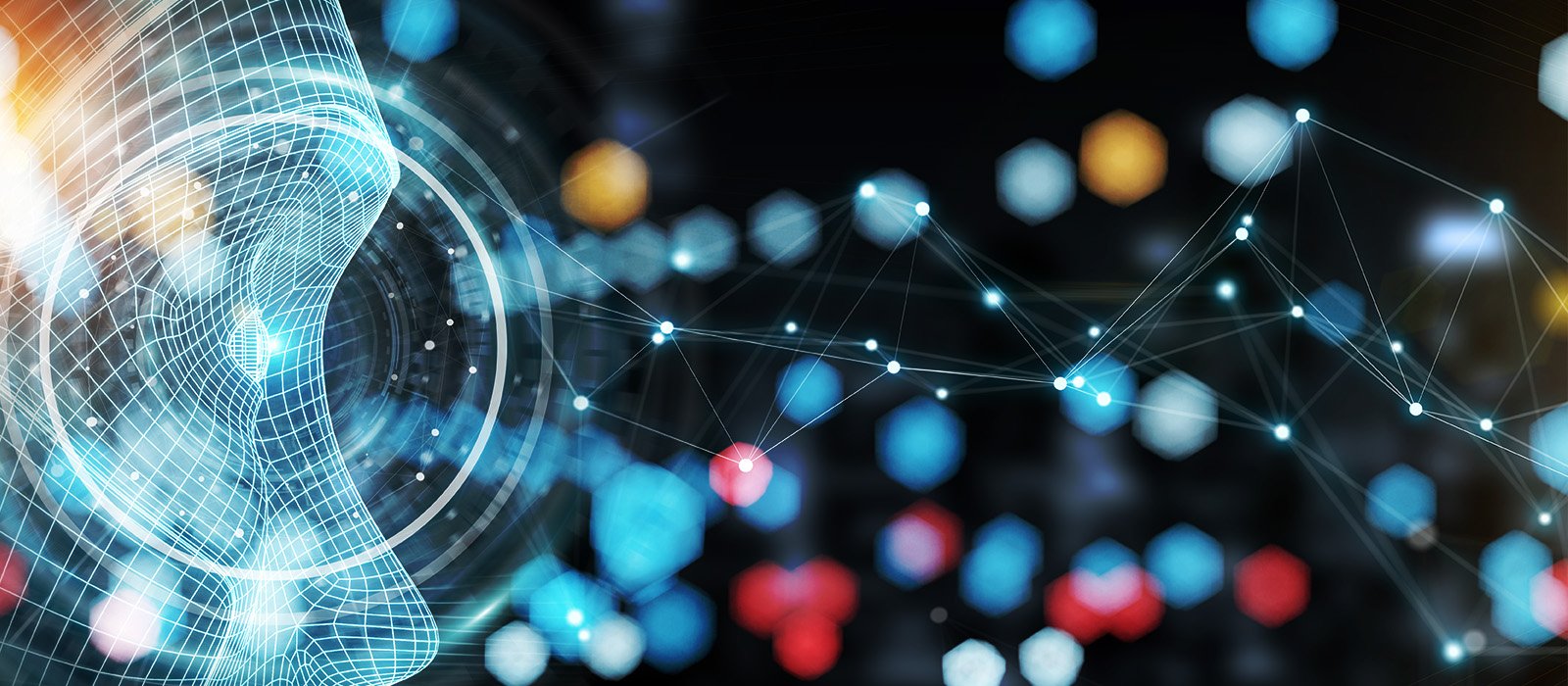 November 15, 2023
Community News
ACM/IRTF Event Connects Importance of Network Research to Network Operations
Annual ANRW Discusses Emerging Results in Applied Networking Research + Why You Should Attend
by Colin Perkins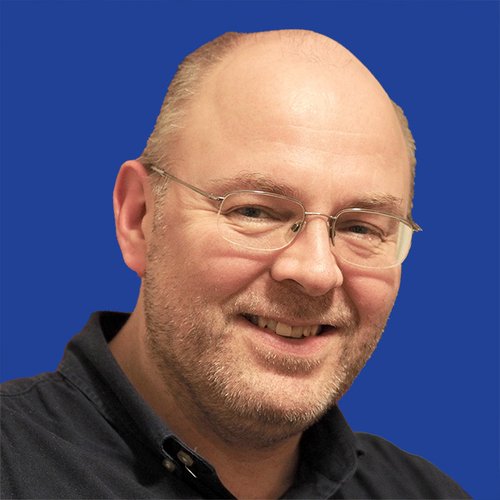 Why Network Research?
Network research may seem far from building and operating networks' practical, day-to-day requirements. However, the recent Applied Networking Research Workshop (ANRW) organized by the Association for Computing Machinery (ACM) + Internet Research Task Force (IRTF) showed that measurements can inform how Internet protocols are being used, and that network operators can be valuable partners in future research and in shaping the evolution of protocols themselves.
The Annual ANRW Event
The annual ANRW workshop provides a forum for researchers, vendors, network operators, and the Internet standards community to present and discuss emerging results in applied networking research. More than 250 registered participants gathered online and in person for the 2023 edition held on 24 July 2023, and co-located with the IETF 117 San Francisco. The workshop was sponsored by Akamai, Comcast, and Netflix.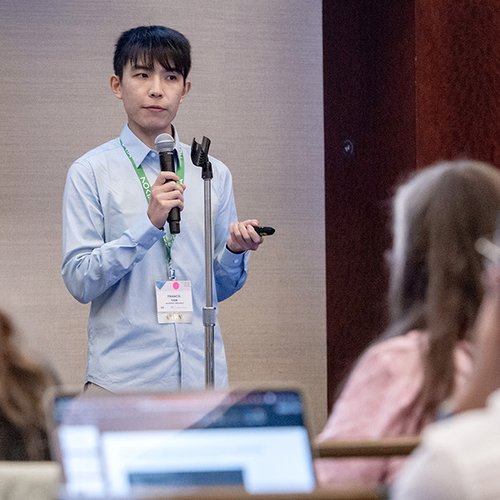 The 2023 Program 
As part of the ANRW '23 program, and of possible particular interest to network operators, were presentations on measurements and BGP anomaly detection. Amongst other work, Alex Huang Feng from INSA Lyon presented work on practical anomaly detection in BGP/MPLS and BGP/SRv6 networks, Cristian Munteanu from the Max Planck Institute for Informatics discussed mechanisms to support multi-hop ISP-hypergiant collaboration, and Tal Mizrahi of the Technion, Israel Institute of Technology described work on Mapping the Ukrainian Refugee Crisis Using Internet Measurements, using Internet usage and performance to help understand where refugees are, and how to help and support them.
Looking towards the future, a panel discussion with Lixia Zhang (UCLA), Christopher A. Wood (Cloudflare), and Jörg Ott (Technical University of Munich) on "What do we want the Internet to look like in 20 years?" sparked engaged and interesting discussions among the participants.
Further information about ANRW'23 is available via proceedings, a video playlist, and a program from the workshop with links to speaker slides.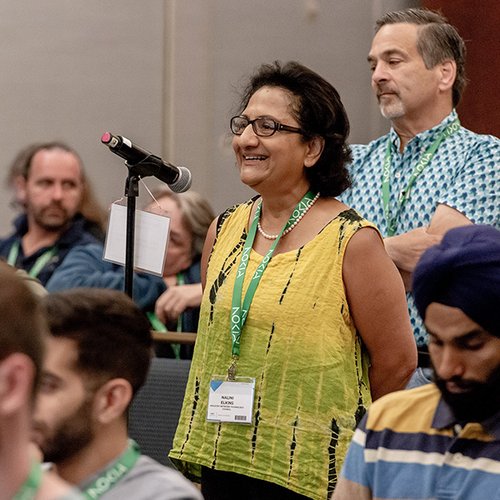 ANRW 2024 - Get Ready Now
It's not too early to start thinking about next year's workshop. Beyond participating in the workshop, network operators are invited to start thinking now about submitting a paper for consideration by the program committee. ANRW is a great way for the network operator community to share their experiences with and potential concerns about IETF protocols with a broad community of researchers, implementers, and protocol developers that might further inform or explore the issues raised. ANRW'24 will occur at the Hyatt Regency Vancouver, co-locating with the IETF 120 meeting scheduled for 20-26 July 2024. The call for papers is expected to open in early 2024.
---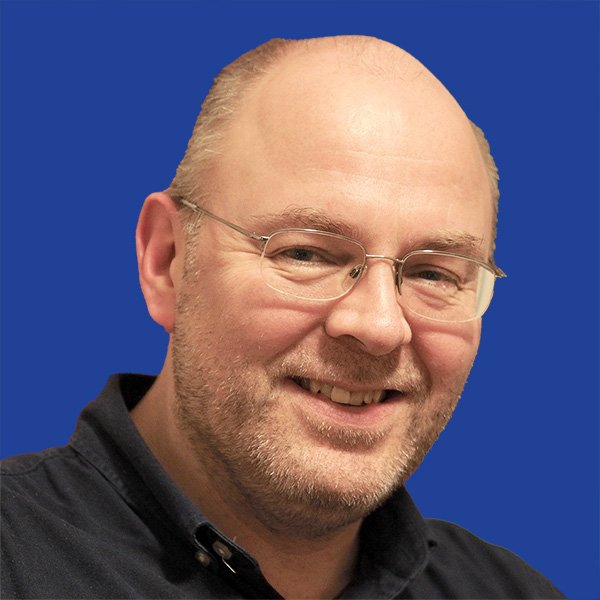 Colin Perkins
Colin Perkins, Internet Research Task Force Chair
Colin Perkins is an Associate Professor in the School of Computing Science at the University of Glasgow. He is the current chair of the Internet Research Task Force and a member of the Internet Architecture Board. His research interests relate to network transport protocols, with a particular focus on transport protocols for real-time and interactive multimedia for the Internet, and on improving the way we design, implement, specify, and standardize network protocols. He has been active in the Internet Engineering Task Force (IETF) for over 25 years, and helped develop globally deployed multimedia transport and signaling protocol standards (e.g., RTP, SDP, WebRTC), that underpin modern telephony and video conferencing platforms.
All Author Posts
Recent Articles