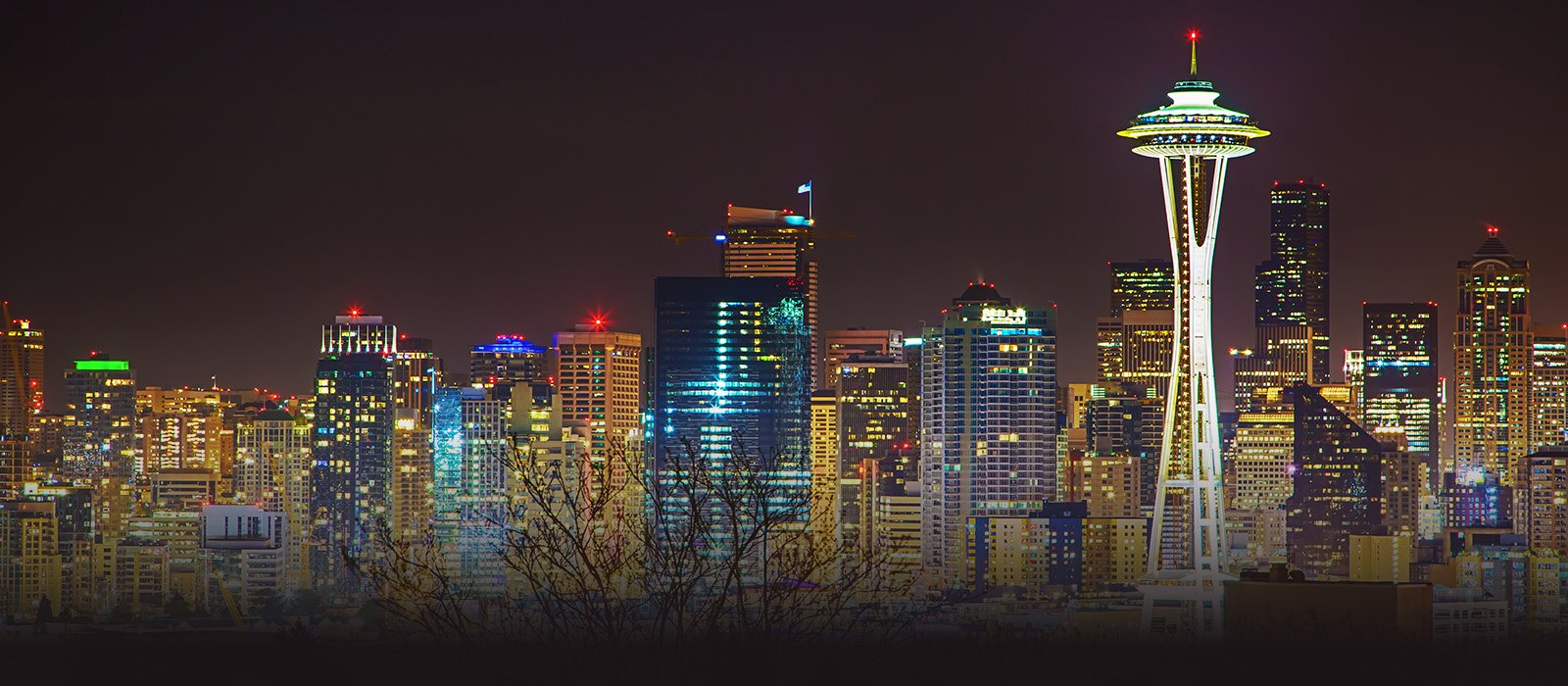 June 3, 2023
Stories
Beyond NANOG 88: The Engineer Approved List of Sightseeing in Seattle
A Technologist's Fool-Proof Guide to Having a Good Time
by Elizabeth Drolet
When not listening to  groundbreaking talks or connecting with industry heroes at NANOG 88, why not try to find your pot of gold in the Emerald City? 
Check out these community recommendations if you want to expand your learning beyond the conference or stimulate your imagination.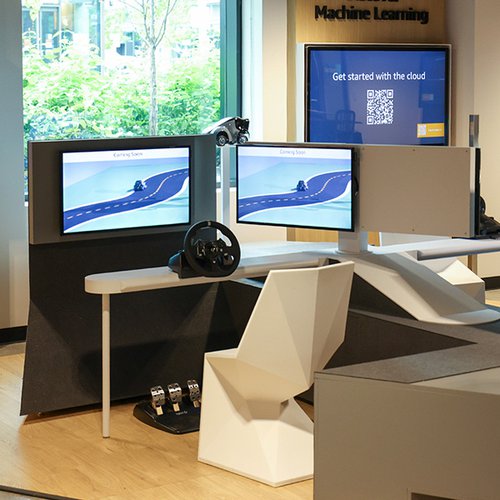 Amazon Web Services Skills Center
About: Your free opportunity to learn more about Cloud Computing. AWS Skills Center Seattle is providing the following opportunities to learn about the cloud and cloud jobs.
Where: 1915 Terry Ave Seattle WA 98101
Thursday, June 15th
9:00 - BCP Part 1 – 3.5hrs You will learn basic cloud concepts, what AWS global infrastructure is, how to build cloud based networks using AWS services, and how to take advantage of cloud storage with Amazon S3.
13:00 - BCP Part 2 - 3.5hrs You will build upon what you learned in the first part. You will also learn about networking in the AWS Cloud. You will also learn about storage, database, and security services.
Friday, June 16th
9:00 - BCP Part 3 – 3.5hrs You will build upon what you learned in the first two parts. You will also learn about monitoring the AWS Cloud using several services, how AWS services are billed, tools to help you control costs, and methods for migrating your existing infrastructure into the AWS Cloud.
13:00 - Labs Class – 3.5hrs - This session is an open time where you have an opportunity to work through labs that will give you hands on experience with the AWS services
Register Now: here.
More info: here.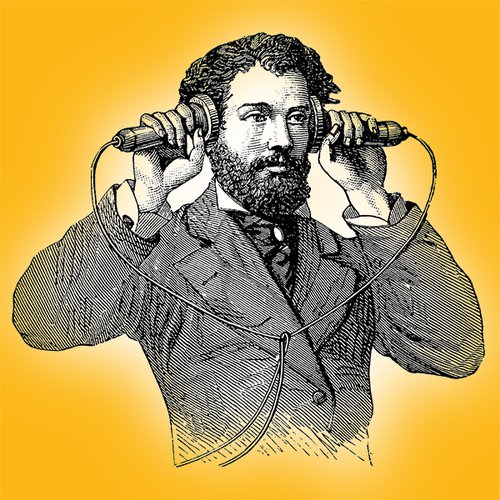 The Connections Museum 
Word on the Street: "Must-see for telecom enthusiasts. This museum features six different phone switches (some electromechanical) and a variety of other telecom artifacts that are functional."
Pro Tip:  The museum is only open on Sundays from 10 am to 3 pm. Perfect for attendees coming before or after NANOG 88. 
More info: here.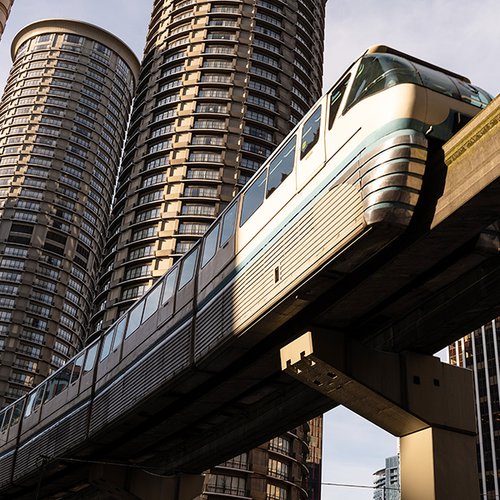 The Monorail
Word on the Street: "The Monorail is a well maintained German-engineered 1960s vision of the future. Departs from Westlake Center about 3 blocks from the hotel. Runs to the Space Needle and MoPop (the Museum of Popular Culture) which are also worth seeing. Both the Monorail and Space Needle were built for the 1962 World's Fair." 
Pro Tip: Take the Monorail to the Space Needle and catch the sunset.
More Info: here.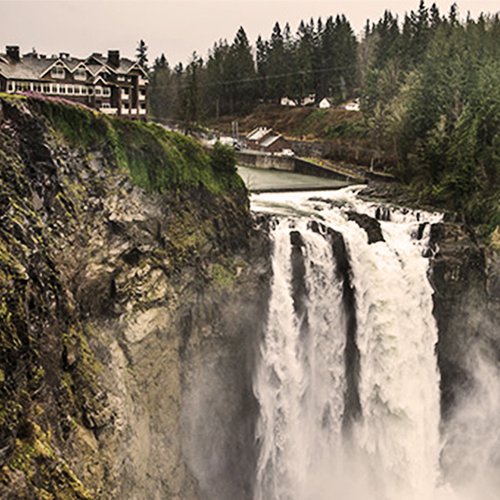 Snoqualmie Falls Hydroelectric Museum and Power Plant
About: Puget Sound Energy's (PSE) Carpenter Shop and Train Depot showcases Charles H. Baker's 1898-1899 development of the world's first underground power station and houses the hydroelectric museum's exhibits.
Pro Tip: Beware that Snoqualmie Falls is a half hour or so outside of the city.
More Info: here.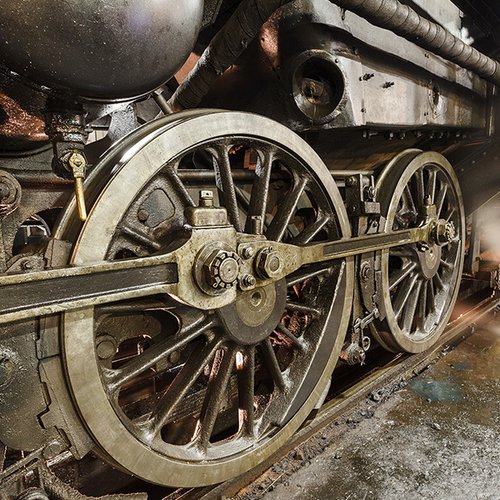 Northwest Railway Museum (also near Snoqualmie Falls)
About: The Northwest Railway Museum was founded in 1957. It is currently the largest and most comprehensive railroad museum in Washington State. More than 120,000 people were served by at least one program in 2017. 
Pro Tip: Staying for Father's Day weekend? Join them for a scenic train ride aboard Locomotive 924! 
More info: here.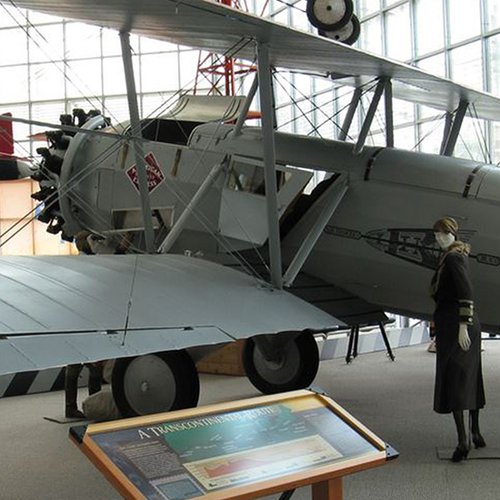 Museum of Flight
About: The Museum of Flight is the largest independent, non-profit air and space museum in the world! With over 175 aircraft and spacecraft, tens of thousands of artifacts, millions of rare photographs, dozens of exhibits and experiences and a world-class library, the museum and its people bring mankind's incredible history of flight to life.
Pro Tip: This is Boeing's home town, so it's a high- quality aircraft museum.
More Info:here.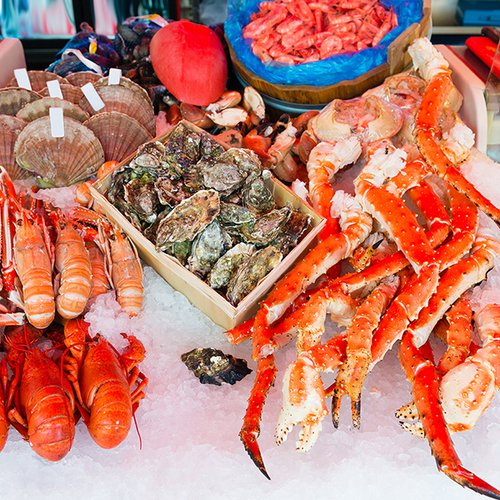 Pikes Place Market
About: Check out this Seattle icon that has been a Seattle landmark for more than a century. It is one of the oldest + largest operating markets in the U.S. The market includes nine acres in the center of downtown where visitors can shop, eat, or watch a fish being tossed at one of the open air markets. 
Pro Tip: If you are able to buy fresh fish, you can ask the fishmongers to toss your fish. If you stay around long enough, however, you will be able to see someone else's fish being tossed!
More Info: here.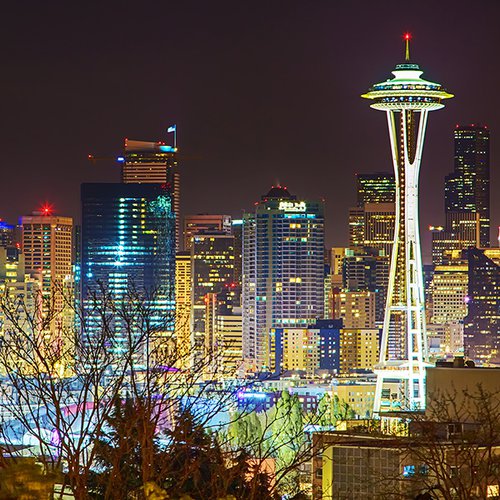 Space Needle
About: The Space Needle is one of the most recognizable landmarks in the world and is a treasured Seattle icon. The Space Needle is 605 feet tall and is one of the most photographed structures world-wide.
Pro Tip: Get a CityPass and save 46 percent on Seattle's top attractions.
More Info: here.
---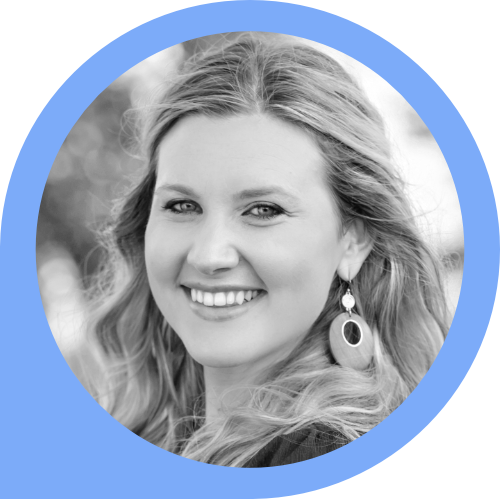 Elizabeth Drolet
Elizabeth Drolet is NANOG's Multimedia Story Producer
All Author Posts
Recent Articles