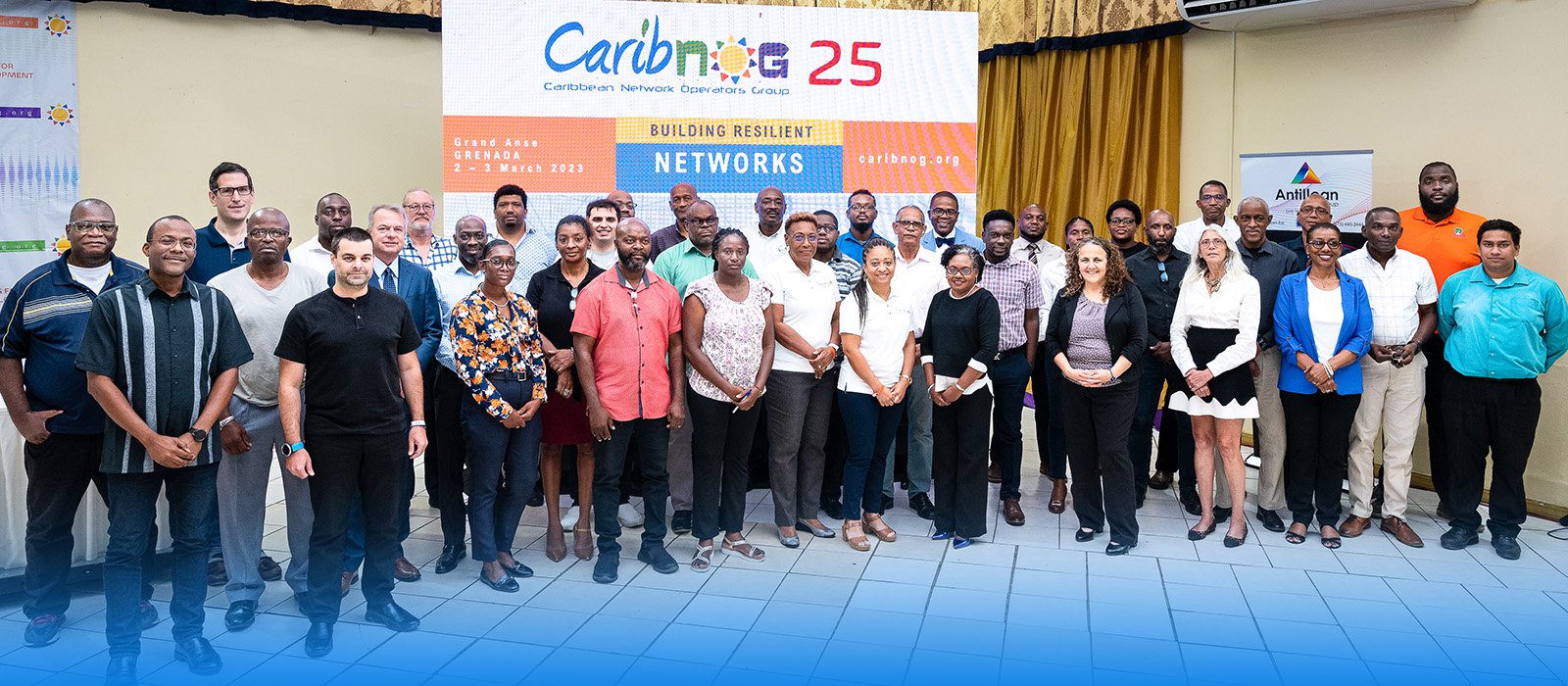 April 11, 2023
Stories
Creating Global Connectivity by Connecting Globally
CaribNOG 25 Empowers Underserved Students + Inspires Community
by Elizabeth Drolet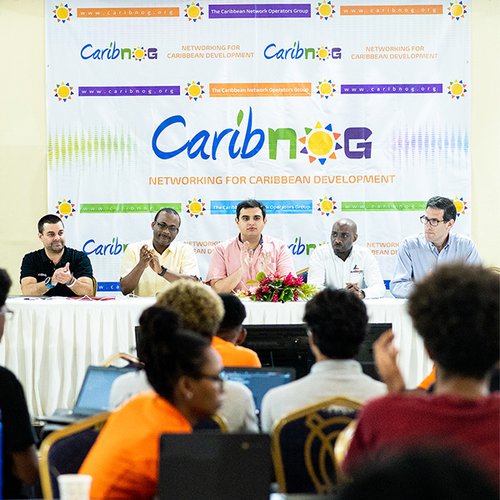 Underserved students were not the only lives changed by the recent CaribNOG 25 conference. 
The CaribNOG 25 event was part of Grenada ICT Week (1 - 3 Mar.) in the island country of Granada, located in the Eastern Caribbean region, and provided "practical strategies and knowledge to help accelerate internet-enabled development" in underserved communities.
As of January 2023, only 64.4 percent of the global population has Internet access. As of 2020, in English-speaking locations in the Caribbean, the average percent Internet usage was only 74.11. Even in an affluent country such as the United States, millions lack internet access. According to the FCC, in its recent eighth broadband report, "19 million Americans—6 percent of the population—still lack access to fixed broadband service at threshold speeds. In rural areas, nearly one-fourth of the population —14.5 million people—lack access to this service. In tribal areas, nearly one-third of the population lacks access."
Network Engineer II at Akamai Technologies, Aaron Atac, is a part of the millennial community at NANOG and serves on the Outreach and Programming Committee. He began getting involved with the organization in college. This was his first time attending CaribNOG, and, "events like these" originally motivated him to get involved.
Atac has a shared mission in helping underserved communities inspired by his dad, who grew up in Turkey with limited access to education.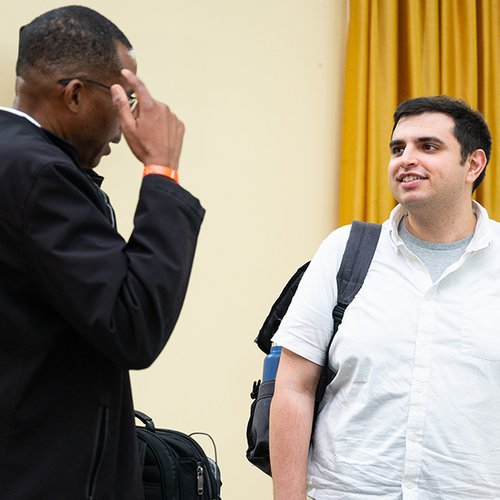 "Beyond elementary school, there were no schools within proximity to walk, drive, or even take a bus," Atac said. 
To attend the 6th grade, his father had to move in with his uncle, who lived several cities away from his childhood home. 
"Thankfully, he had an uncle he could live with, but his story struck a nerve with me," he continued. 
Atac presented a talk on Careers in Tech. He received many follow-up questions from the students and described the event as "a dream come true." He found the most fulfilling memories to be in engaging with the students and sharing his professional nuggets of wisdom. 
"It's not just about giving back to the students. You are giving back to their community by teaching the students," he said.
Network engineering professionals and representatives from global tech companies, including ARIN and ISOC, gathered with 130 in-person and 70 remote students from the area. Students were given the opportunity of a lifetime by learning from local, regional, and international experts.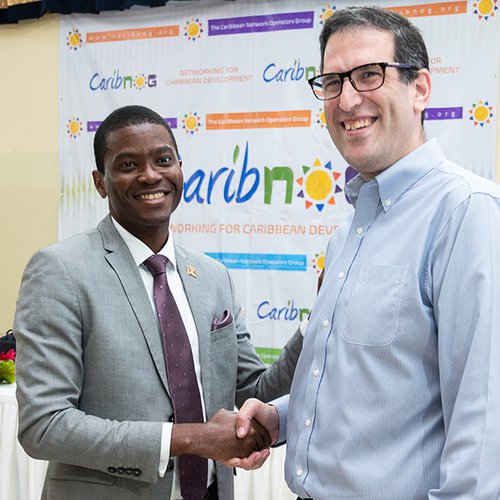 The Prime Minister of Grenada Dickon Mitchell even made a surprise appearance and helped pass out donated Chromebooks to students from ICANN.
"We Are CaribNOG," Office of CTO, ICANN David Huberman said about his biggest takeaway. 
"CaribNOG does an excellent job at promoting inclusivity. We are all part of CaribNOG. That ethos enables CaribNOG to thrive and feel like a strong community," Huberman explained.
Huberman called the event a success and significantly impactful to all who attended. 
"In the end, students walked away with a better understanding of what happens when they turn on their phone, open an app, and exchange information with a platform (like Snapchat)," Huberman said.
"Whether they go on to be engineers, teachers, government officials, sailors, or anything else, they better understand how internet infrastructure works, and that information empowers them to better understand the world they live in," he continued. 
Watch the live-streamed video of CaribNOG 25 here.
---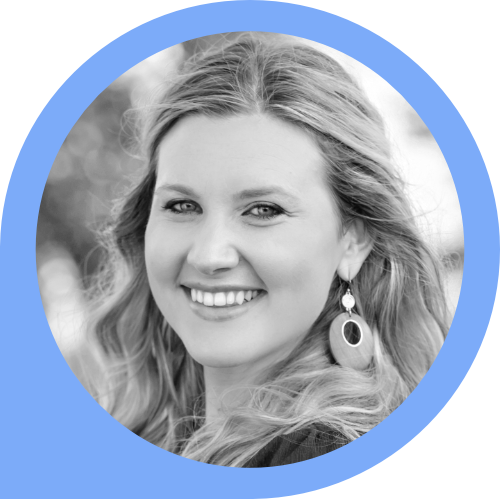 Elizabeth Drolet
Elizabeth Drolet is NANOG's Multimedia Story Producer
All Author Posts
Recent Articles