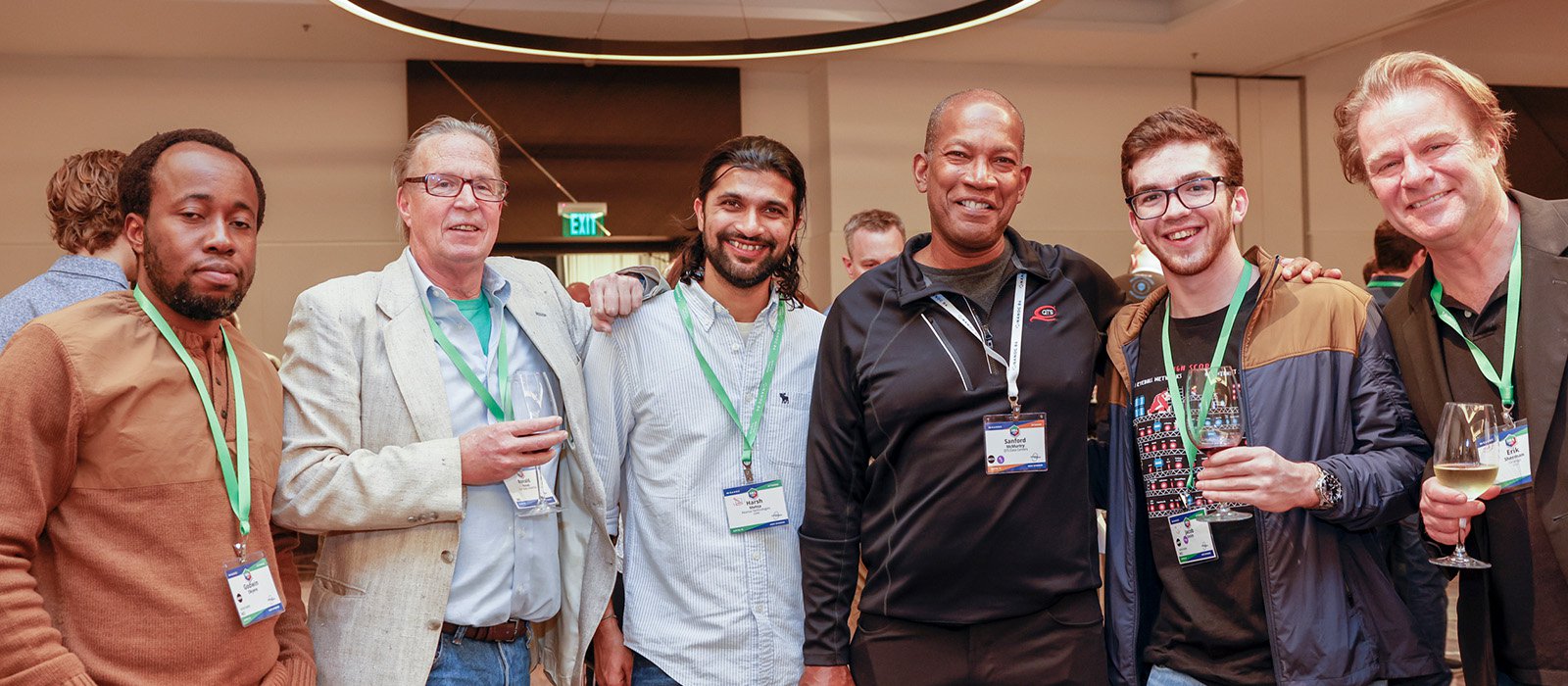 November 29, 2022
Stories
Hired: A NANOG Success Story
Pro Tips from a Newcomer
by Elizabeth Drolet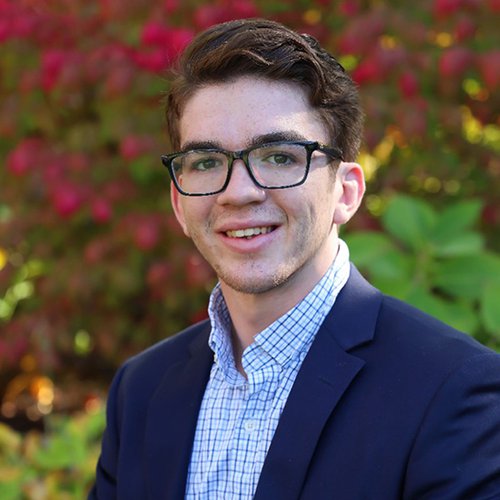 It was almost a professional blind date.
"I remember being at the airport and asking him, so what exactly will this be like? What are we doing? And he didn't want to tell us," Jacob Smith said.
The 22-year-old was finishing a master's program at Ball State University called The Center for Information and Communication Sciences.
"So, it covers business, technology, and communication," Smith said.
Professor and Director of Training at Ball State, Ron Kovac, invited Smith to tag along to the NANOG 84 meeting in February of this year in Austin, Texas. Kovac was Smith's professor at the time.
It was Smith's first meeting, and he knew very little. Kovac said, "you will just have to wait and experience it yourself."
Smith was more curious than nervous. This genuine interest in the NANOG community would make him stand out amongst his peers and lead him to a huge opportunity.
Genuine Curiosity is a Super Power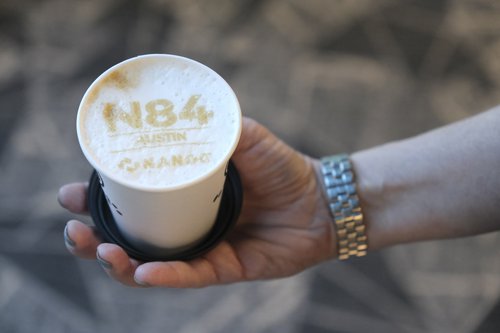 "My mindset wasn't necessarily to get a job. Instead, I was trying to build as many relationships and learn as much as possible," Smith said.
Smith went into NANOG with an open mind. He was sincere in his intentions, which translated into his interactions with attendees.
"There's a lot more value in going in and being honest and looking to network and learn. Employers will see the value in that, and a job will come your way," Smith continued.
Honesty is Always the Best Policy
Honesty additionally paved the way for success.
"I don't come from a strong technical background, and I wasn't the most proficient in technology," he said.
Smith was transparent about his strengths and weaknesses.
"I remember the day before the conference started. I was with Dr. Kovac and another student. He was talking to us about students he has brought in the past. He told us that they would try to prove how great they were and that never went very far," Smith said.
He chose humility and did not claim to be an expert in something he was not.
"There were plenty of times I said, 'look, this is not necessarily my expertise, this is not my background, but I would love to learn more about it. I would love to learn more about your company, and how it plays a role on the Internet," he said.
Smith recommends being as authentic as possible.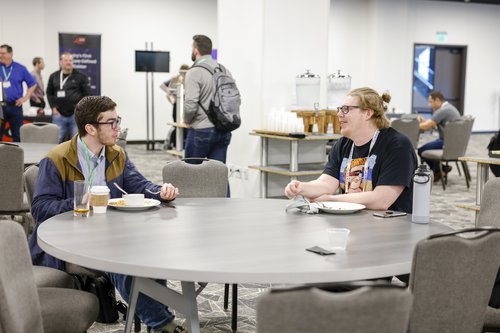 Striking NANOG Gold
Smith met Lee Howard, senior vice president of IPv4.Global by Hilco Streambank, on the second day of the conference. Smith is generally more passionate about the business side of tech and found the conversation with Howard particularly fascinating.
He talked to Howard a few times at the event. Howard mentioned "an opportunity of some sort" but never a formal job offer.
"At the time, I even thought I was gonna go a different route," Smith said.
Months later, around graduation time, Smith was ready to hit the ground running in his job search. He was waiting to hear back from several potential employers. So, he decided to be proactive and contact people within his network.
"Howard was one of the first people I reached out to because I remembered being so interested in his business," Smith said.
"So first, we met to talk and catch up. He then ended up mentioning this job as a sales development representative. And so that meeting turned into an interview, which turned into a second interview. And then, eventually, I was offered the position," he continued.
Smith proudly holds the new title of sales development representative for IPv4.Global.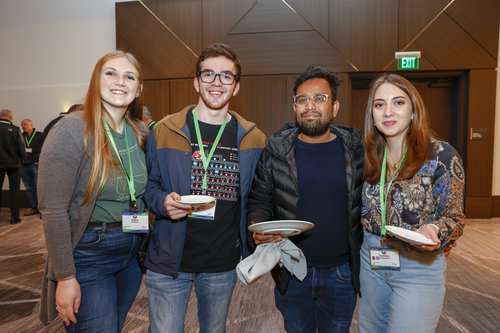 Go with the Right Mindset
Even if Smith hadn't gotten hired, he would still be satisfied with the outcome.
"I learned more by picking these professionals' brains and learning about their companies than probably anything I've ever done. It was just a great experience that I would recommend to anyone," he said.
---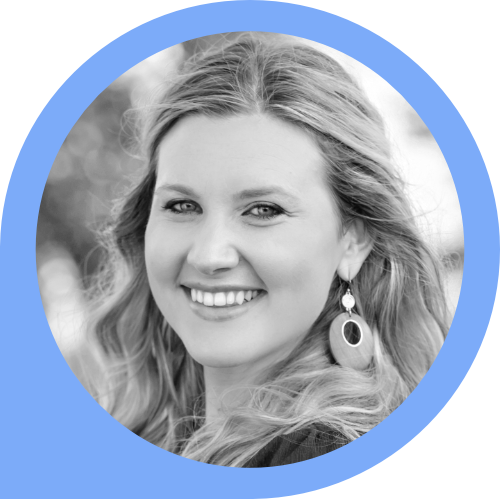 Elizabeth Drolet
Elizabeth Drolet is NANOG's Multimedia Story Producer
All Author Posts
Recent Articles