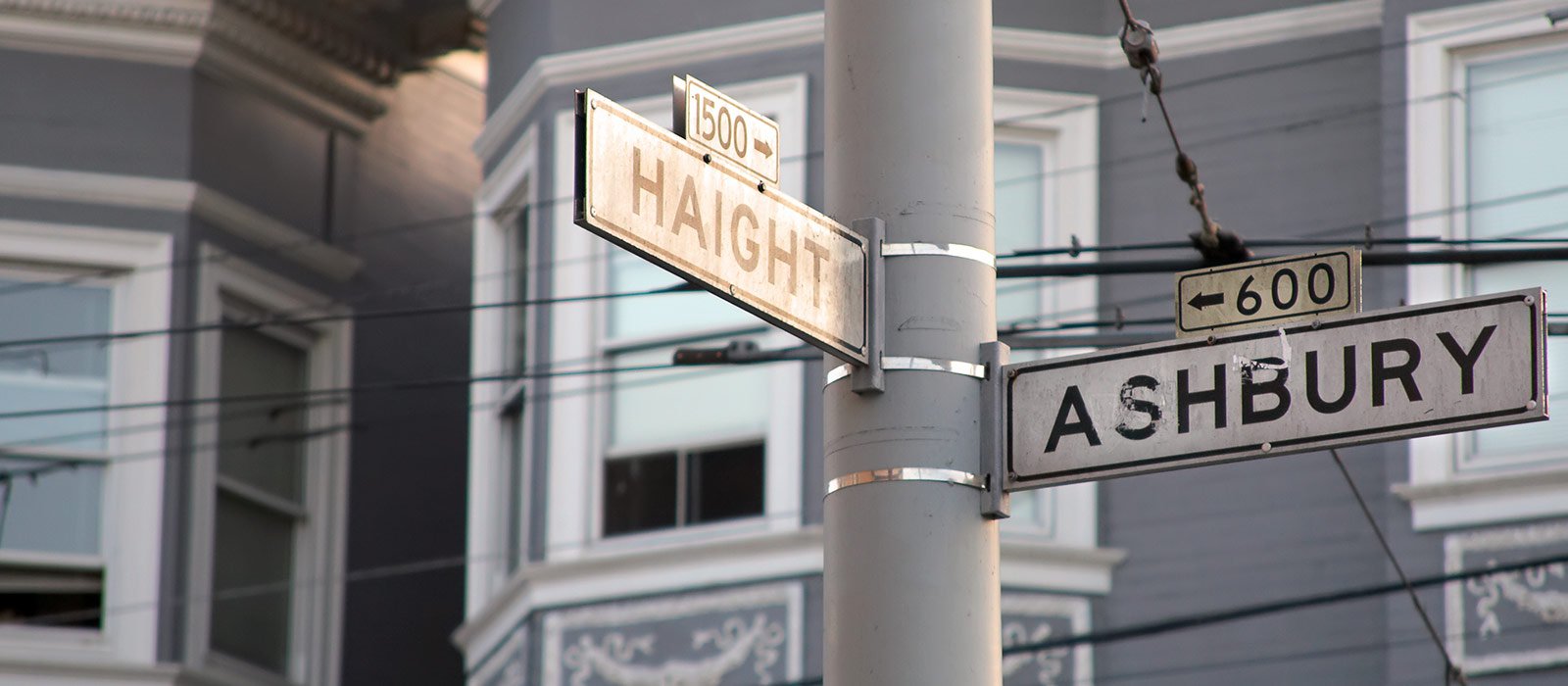 January 28, 2020
Roundups
In and Around San Francisco
Our staff's personal recs for what to do + see in The City by the Bay.
by Brandi Herrera
NANOG 78 is right around the corner!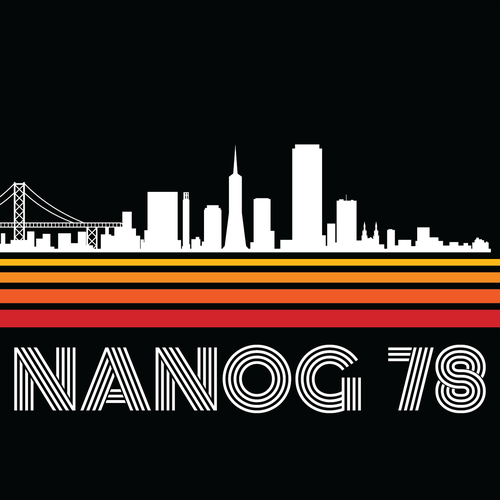 From February 10-12, many of the brightest minds in North American network engineering, operations, and architecture will convene in San Francisco for our next community-wide gathering.
In addition to hours of peer-reviewed content, a hackathon, and many social events, NANOG conferences are also about place. One great advantage is that they're held in some of the most dynamic cities in North America, which we encourage all attendees (and staff alike!) to explore while they're in town.
Wondering what else to do + see while you're there for the conference? Check out these insider recs of two NANOG staffers with a fondness for The City by the Bay:
---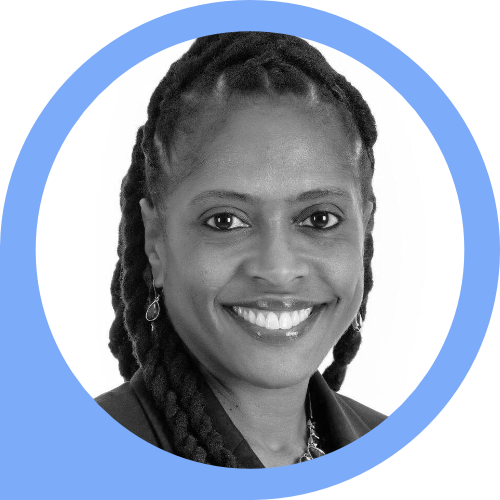 Shawn Winstead
Business Development Specialist
I'm so excited to get back to San Francisco, one of my favorite cities in the US! I love Pier 39, which is home to more than 130 stores and unique places to eat. If time permits, I'd like to do the Bay Cruise around the city, with a brisk walk in Golden State Park, and will definitely check out Dosa or Keeva Indian Kitchen. I LOVE a great burger, soRoam is also on my list!
Here are some more great recommendations from two of my friends who have lived in San Fran for a long time:
---
Leigh Brooks
Senior Designer
Amoeba Music (1855 Haight St.) in the Upper Haight near Golden Gate Park, is the place to go for indie records, cds, dvds, and other rare recordings. Closer in, Japantown's Western Addition features a Kinokuniya book store, and many authentic Japanese shops and restaurants.
In Chinatown, be sure to pop into the Li Po Cocktail Lounge at 916 Grant Avenue. The bar has been in the same location since 1937, and still retains its original vibe. Ng-ka-py, a traditional Chinese medicinal elixir, is the thing to try. It's Mal's drink of choice in Firefly/Serenity (also known as wu-jui-pi).
---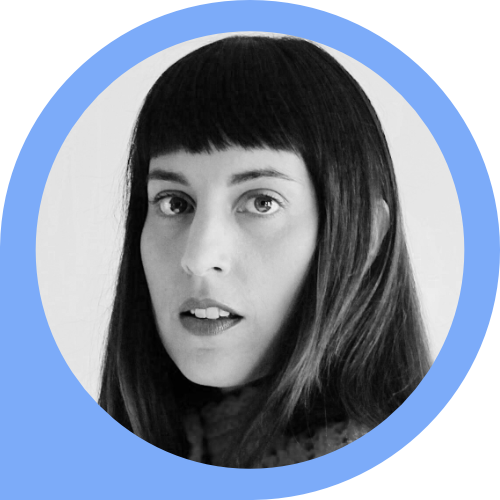 Brandi Herrera
Brandi Katherine Herrera is NANOG's Senior Content Strategist.
All Author Posts
Recent Articles