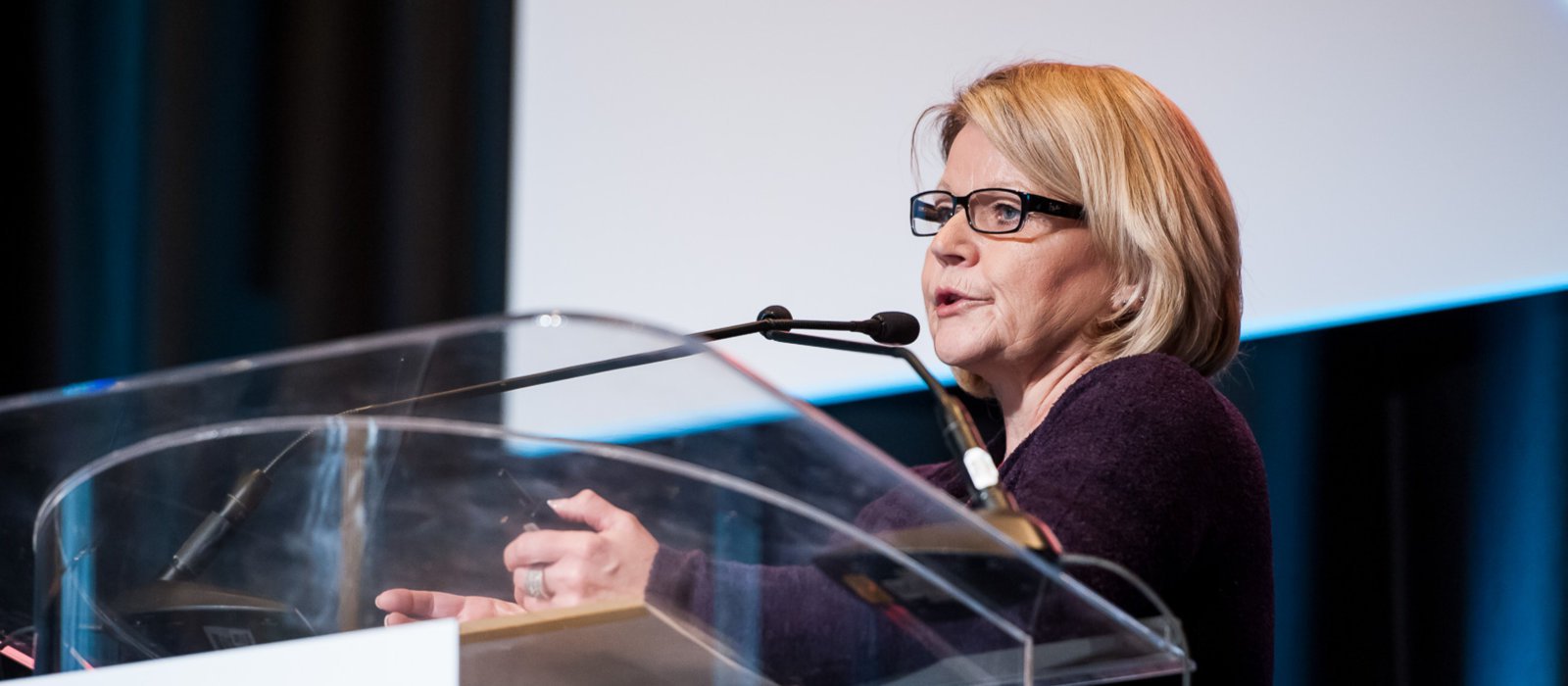 November 9, 2022
Community News
In Memory of Betty Burke
We mourn the loss of our Founding Executive Director and Community Advocate
by Edward McNair
Betty Burke
February 6, 1955  -  November 7, 2022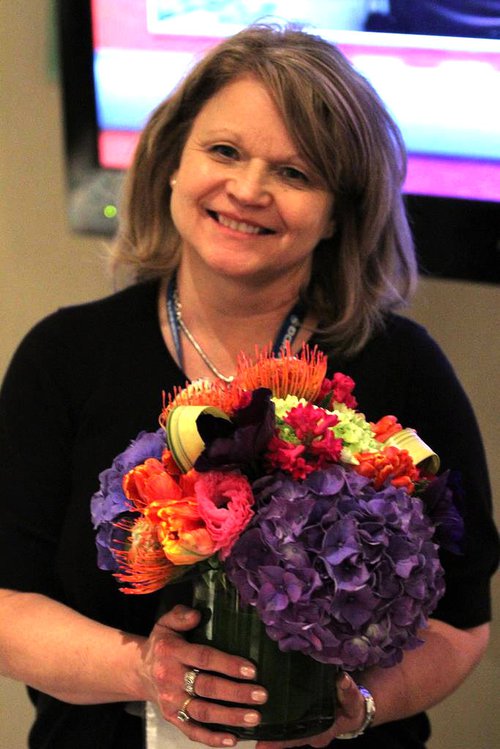 With deep sorrow, we announce the passing of Betty Joe Burke, NANOG's founding Executive Director (2011-2018). We mourn the loss of a mother, grandmother, friend, and an invaluable member of our NANOG Community. Betty left an indelible mark on all who knew her.
During her decades of devotion to NANOG, Betty served as a leader, mentor, and advocate for our Community. Her determination and enthusiasm helped shape NANOG from its inception. She worked tirelessly to help build a thriving community dedicated to "working together for the Internet of tomorrow."
Her impact on our community began through her work at the University of Michigan and later through Merit Networks. Her impact on the Internet community started with managing a consortium of engineering professionals working to re-engineer and operate the first national high-speed internet backbone (NSFNET).
She also oversaw building the State of Michigan's most prominent technology center. She coordinated IT conferences composed of an international membership community working to invent the Internet of tomorrow. After 36 years of service, Betty retired from the University of Michigan in 2010. The board then selected her to guide the newly independent NANOG organization in 2011, where she served as NANOG's Executive Director until 2018.
Her three children will greatly mourn her passing: daughter Jodie (David) Danko, son Todd (Arika) Burke, and daughter Julie (Jason) Brainer, as well as her grandchildren Allison and Danielle Danko, Gage and Jordyn Thrall, and J. Austin and Andrew Brainer. Betty is survived by two siblings, supportive extended family, friends, and an eternally grateful NANOG Community.
For those interested in attending the Celebration of Betty's life, details can be found on the family's memorial tribute. Our Community Memorial can be accessed by anyone with a free account on NANOG's website.
---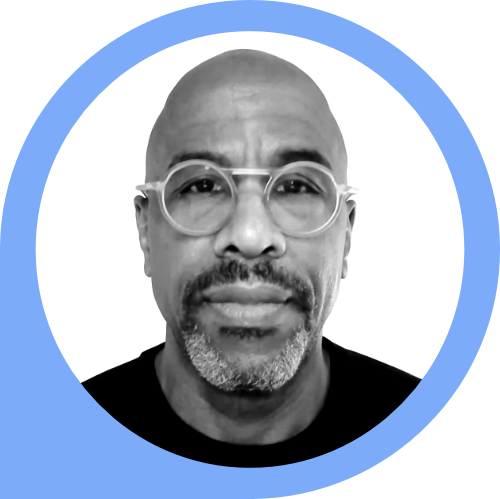 Recent Articles