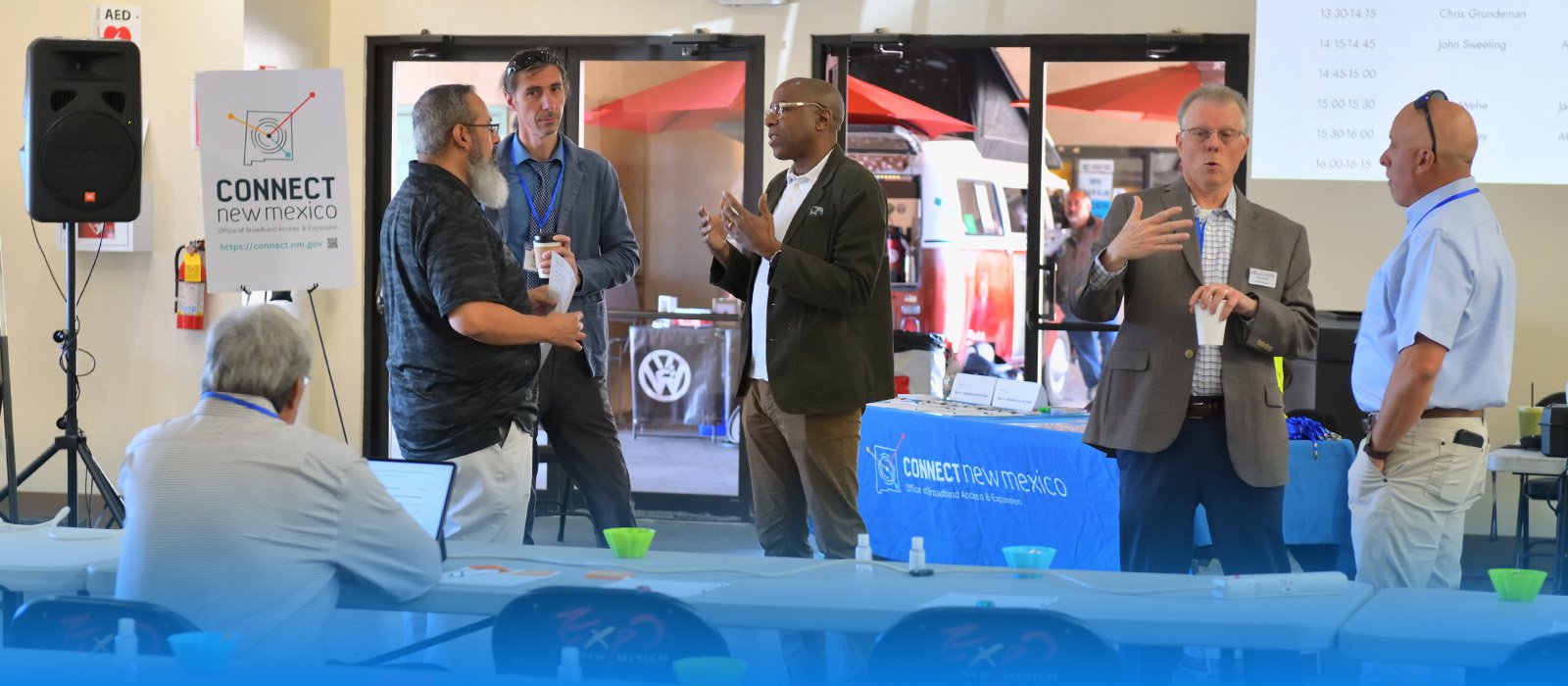 May 24, 2023
Events
ABQNOG First Meeting a Success
"Every NOG Has Left Me with New Info, New Business Contacts, and New Friends"
by Elizabeth Drolet
We caught up with John Osmon, a seasoned industry pro and organizer of ABQNOG to talk about the new regional NOG meeting.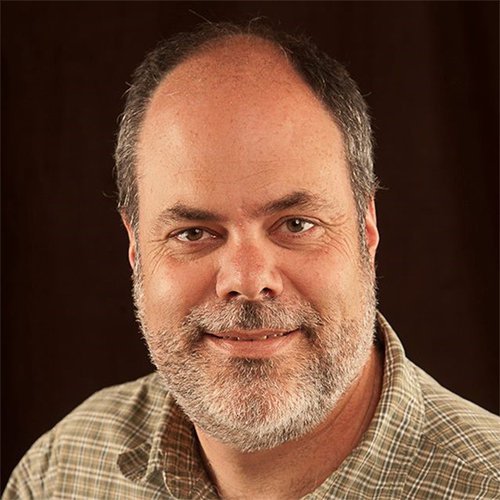 "May the Fourth" is a date most tech people know as the informal commemorative Star Wars Day. Now this date has a new place in history within the local networking professional community in Albuquerque, NM.
The first ABQNOG conference, serving the Southwest region of the United States, occurred on 4, May at the African American Pavilion in Albuquerque, NM. Industry professionals organized the conference to help others expand professionally in education opportunities and community. 
What was Your Biggest Takeaway by Participating at ABQNOG?
J.O: The only way we could pull this first meeting off was through the help of others that shared similar passions and views. My biggest takeaway is that if you want something to work, get others excited —they'll help in ways you never expected. I shouldn't have been too surprised; however, this is what NOGs are all about.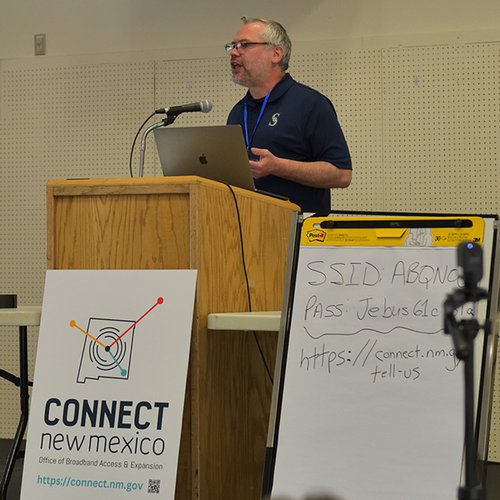 Why is it Important to Have Events Like This?
J.O: The technical content is always a major draw, but the ancillary benefits are as big or more significant. Every NOG I've participated in has left me with new information, new business contacts, and new friends.
What did you Learn About Your Experience?
J.O: This event drove home the fact that local events can be highly beneficial. National conferences are one of many ways to open your eyes to what is happening in the industry. It's also important to look around at your neighbors!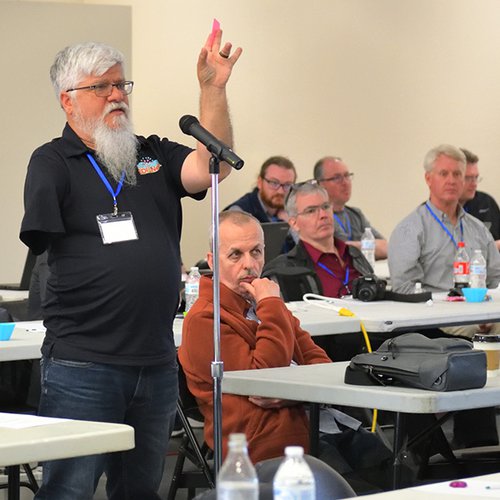 Anything Else you Would Like to Share?
J.O: If you ever get to participate in a local NOG — do it! Even better, host something near you that helps bring the community together. Then, we will all be better at it!
Find out more information or contact the organizers of ABQNOG here. 
---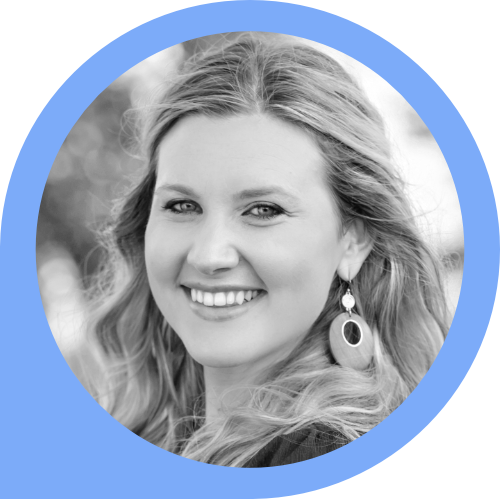 Elizabeth Drolet
Elizabeth Drolet is NANOG's Multimedia Story Producer
All Author Posts
Recent Articles