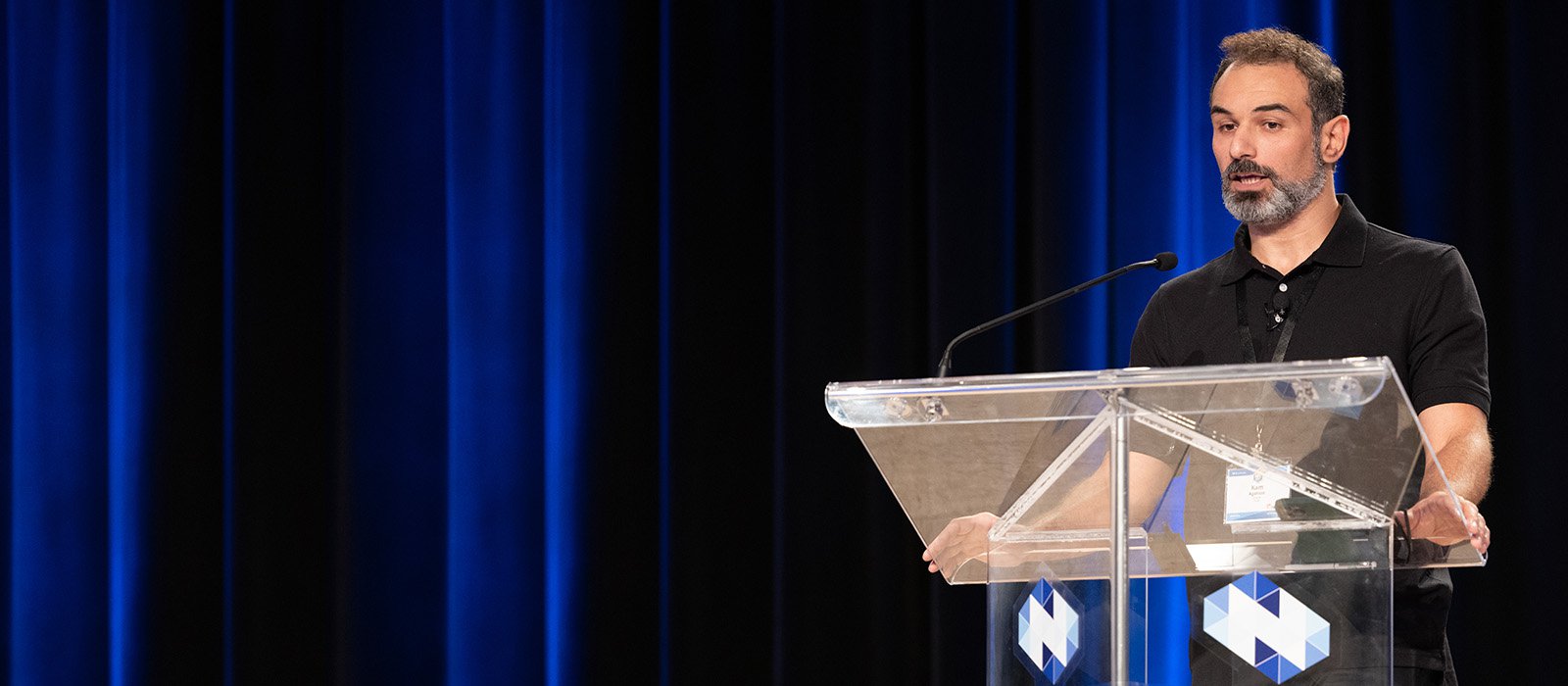 June 28, 2022
Stories
P.C. Picks: NANOG 85
Programming Committees' Favorite Talks at N85
by Elizabeth Drolet
Hours of ground-breaking industry talks, right at your fingertips!
Not sure where to start in watching your recap of NANOG 85? Don't fret. We saved you the time and asked the NANOG Programming Committee (PC) to select their favorite talks.
---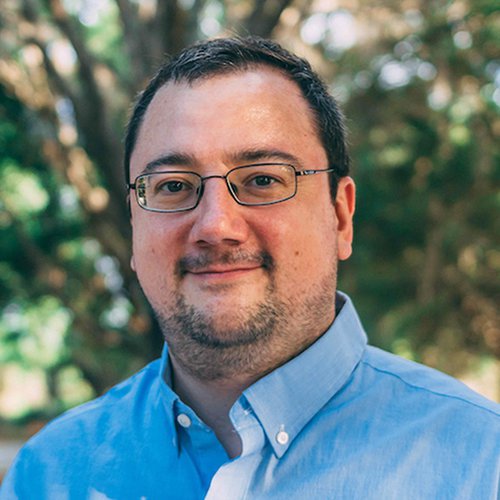 James Shank - Team Cymru 
Tutorial: Optical Fiber Capacity Limits - Where Do We Go Next? - I found the tutorial incredibly interesting! Of course, with 90-minute segments, it's always a gamble, but this was packed full of information, and Geoff Bennett did a superb job presenting the content.
---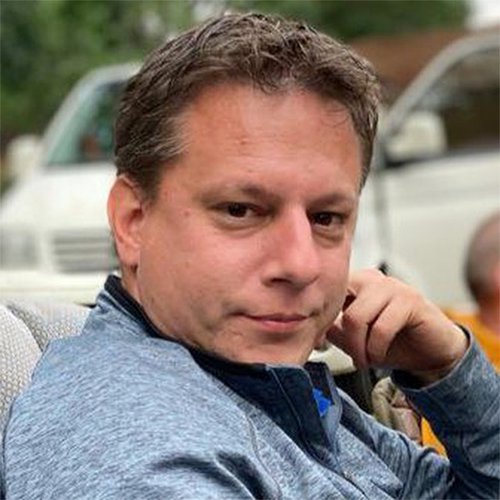 Melchior Aelmans - Juniper Networks 
---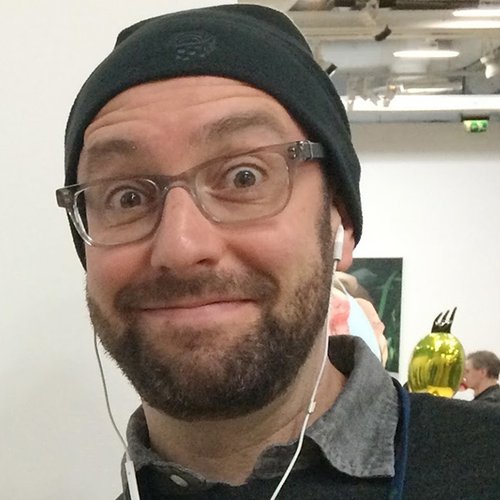 Steve Ulrich - Arista Networks
---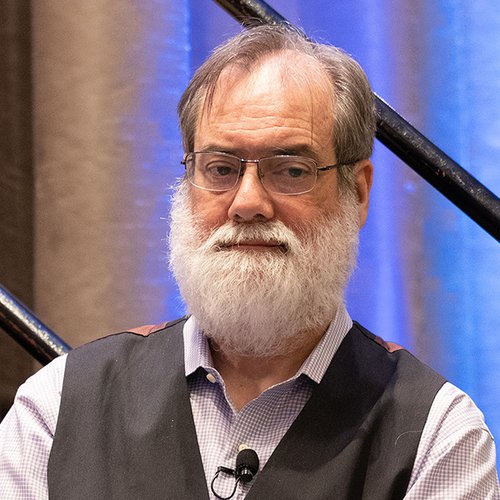 Alex Latzko - Deft 
---
Cat Gurinsky - Apple 
---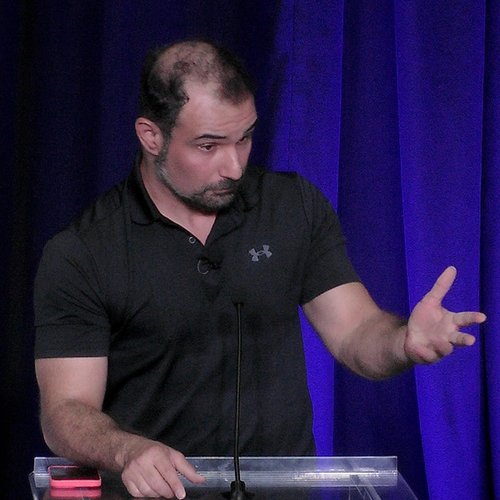 Kam Agahian - Oracle
---
Have you subscribed to our Youtube channel?
Stay updated with our latest uploads and never miss a NANOG Talk. View the NANOG 85 playlist now.
---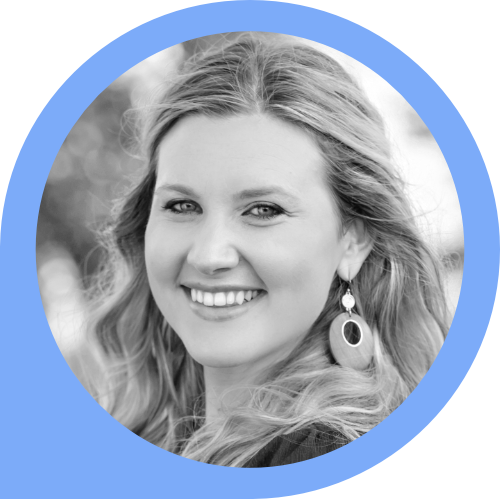 Elizabeth Drolet
Elizabeth Drolet is NANOG's Multimedia Story Producer
All Author Posts
Recent Articles