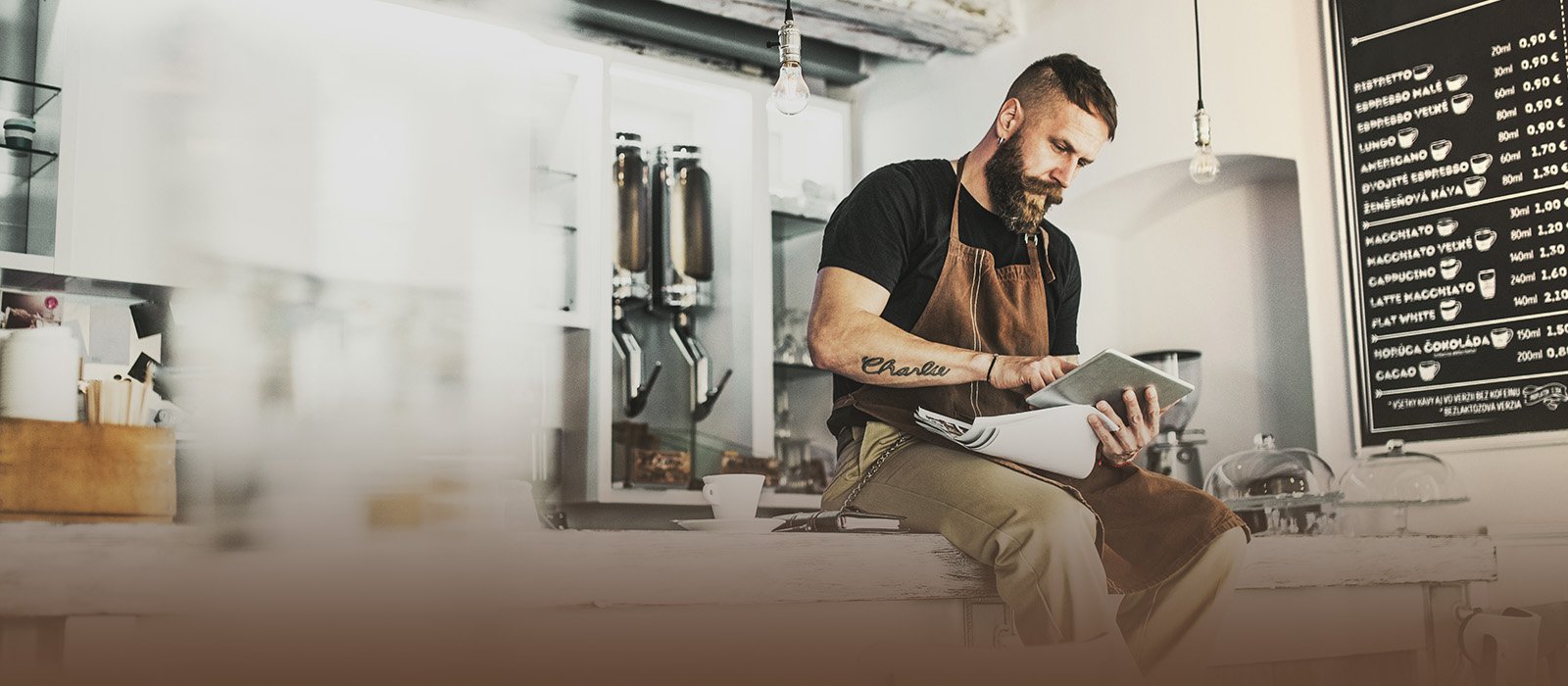 April 6, 2023
Stories
Start Your Seattle Coffee Tour Here
Your Guide to the "Coffee Capital" of the U.S.
by Elizabeth Drolet
The Best Part of Waking Up...
Coffee is like a fine wine, "the best cup" can only be determined by the person whose palate it touches.

Check out this curated list of legendary cafes in the coffee capital of the United States. Then plan your hunt for the best cup of coffee during your stay in the Emerald City for our upcoming meeting, NANOG 88.
---
Seattle Allegro
47 years of Coffee and Community 
Fun Facts: 
Opened in 1975 in Seattle's University District. 
Beans are imported from family farms around the world and roasted in small batches onsite at cafe.
Home to Seattle's oldest espresso bar.
Location: 4214 University Way NE. 
Hours: Weekdays 7 am - 5 pm
Weekends 8 am - 5 pm
---
Espresso Vivace
Enthusiasm and Excitement for Espresso
Fun Facts:
A pioneer in Seattle espresso culture.
Co-founder David Schomer wrote a book on "espresso techniques and latte art" in 1994. The book educated many baristas who have since opened cafes and/or chains across the country.
Visitors are encouraged to "pay homage" to Caffeina, Goddess of the Walking Day. She is located near the Capitol Hill sidewalk bar.
Location: 532 Broadway E.
Hours: Everyday 6 am – 7 pm
---
Victrola Coffee Roasters
Jazz Era Artisan Coffee 
Fun Facts: 
Committed to sustainable production and ethical sourcing. All beans are produced without chemical treatments or pesticides.
Named after the home phonograph, which was a staple of the 1920's. 
Features a Free Coffee Tasting + Q & A. 
Location: 310 E Pike St.
Hours: Monday - Friday 6:30 am - 8 pm, Saturday & Sunday 7:30 am - 8 pm
---
Starbucks Reserve Roastery
Far from your Average Starbucks
Fun Facts:
Features a sophisticated menu of drinks. From a whiskey cold brew to dark chocolate mocha, there is something new for everyone to try. 
Interior features wood and gold tones with polished serving counters, copper stills and roasting machines. 
Location: 1124 Pike St.
Hours: Monday - Friday 7 am - 8 pm 
---
Ghost Alley Espresso
Local Roaster in Historic Hideaway  
Fun Facts: 
Within spitting distance of Seattle's Gum Wall.
Vanilla and caramel syrups are homemade. 
Built within part of the first public toilets on the west coast, location still has original 1908 tiled floor.
Location: 1499 Post Alley.
Hours: Open every day. To go only, order from the window.
---
Boon Boona
Beans Sourced from Africa 
Fun Facts: 
Beans are strictly sourced from East Africa.
Boona Boona combines floral and herbal ingredients to create a custom blend.
The Rose Cardamom Latte over ice is one of the most popular drinks. Savor cardamom nuttiness paired with a refreshing rose flavor. The pair creates a creamy and aromatic paradise. 
Location: 1223 East Cherry St. 
Hours: Monday - Sunday 8 am - 5 pm
---
Wunderground Mushroom Coffee and Tea
Medicinal Mushrooms Meet Artisanal Coffee 
Fun Facts: 
Coffee is infused with medicinal (not psychoactive) mushrooms. 
According to the website, health benefits from these supplements include immunity, reduction of brain fog, improved gut health and sleep, and reduced anxiety.
Location: 1111 E. Pike St. Suite 111.
Hours: See website.
Wunderground Mushroom Coffee and Tea
---
Caffé Umbria
Authentic Italian Coffee with Seattle Flair 
Fun Facts: 
Before Caffé Umbria was established in Seattle, the grandfather of the founder - Ornello Bizzarri founded a roastery in Perugia, Italy. 
Owner, Emanuele Bizzarri continues grandfather's legacy today.
According to its website, "Caffé Umbria coffee is used in hundreds of businesses across the United State, including Napa's Culinary Institute of America."
Umbria sources high-quality Arabica beans and has an award-winning, 100% organic medium roast, a signature blend with tastes of "molasses and pecan, and a rich and chocolate-like classic espresso."
Location: Several locations.
Hours: See website.
---
Did you know that NANOG has an Affinity Group for Coffee Connoisseurs? Get started with our Community Forum.
Connect with other community members for NANOG 88, taking place in our Seattle location, 12 - 14, June. Register Now.
---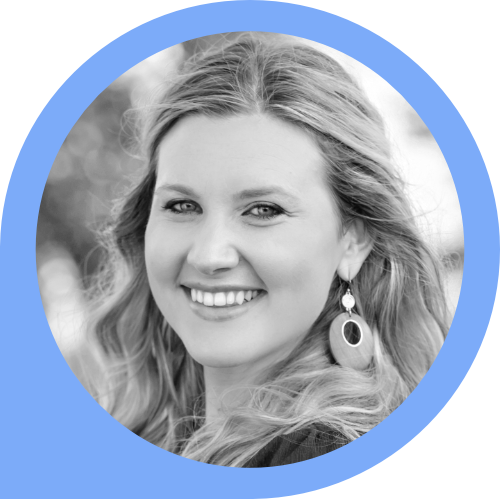 Elizabeth Drolet
Elizabeth Drolet is NANOG's Multimedia Story Producer
All Author Posts
Recent Articles