NANOG 76: In the Heart of Washington, DC
A conversation with De' Harvey, our Director of Meetings & Events
by Brandi Herrera
Our 76th community-wide gathering is right around the corner! NANOG 76 takes place in Washington, DC, June 9-12.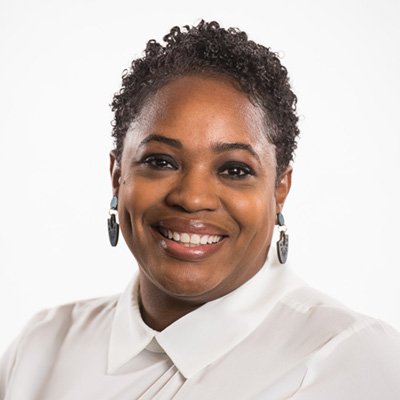 We recently spoke with De' Harvey, NANOG's Director of Meetings & Events, about the process of planning a meeting of this size and calibre, what you can expect to experience when attending NANOG 76, and her personal recommendations for what to see and do in and around our nation's capital.
What unique criteria does your team first consider when selecting a venue?
Before sending out a request for proposal (RFP), we check the industry events calendars (ISOC and NSRC). We also consider US, Canadian, and religious holidays, and look for available weeks to hold the NANOG meeting. We typically search for downtown venues that are close to nightlife and restaurants, and also ensure the hotel will agree to our network requirements, the meeting space to be contracted, as well as hotel guest room rates, and F&B minimums.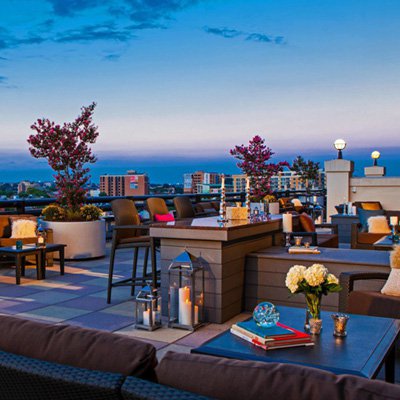 Where in DC will NANOG 76 be held?
The Renaissance Washington, DC Downtown Hotel.
Beyond NANOG 76, your team has already chosen cities for the next seven meetings — through fall, 2021. What specific things do you look for when selecting North American locations to hold our meetings?
As we look for a single property that's large enough to accommodate our needs, we send out RFPs to hotels on the west coast, east coast, and in the midwest. Every three years, we also include Canada. We've learned to be flexible when considering locations, which means we may sign a multi-year contract, and repeat hotels, hotel brands, and cities.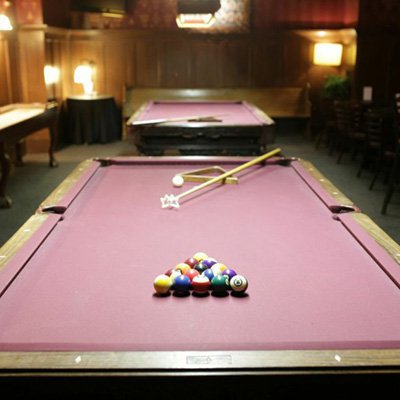 What social events should our community look forward to attending at NANOG 76?
The NANOG social event will be held on Monday night at Buffalo Billiards, which is within walking distance from the hotel. Transportation will also be provided. The Sunday, Tuesday, and Wednesday evening social events are now open for sponsors, so stay tuned for details.
What Washington DC sights would you recommend our community check out while they're in town?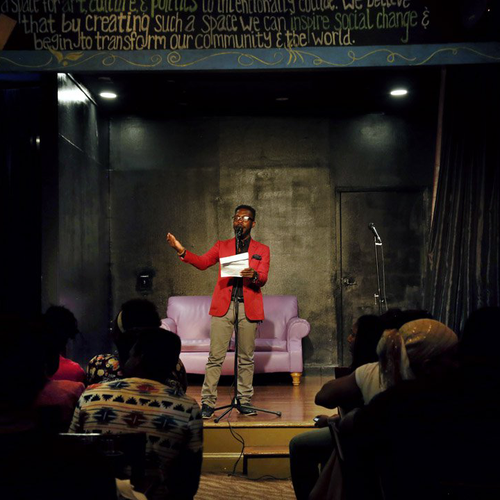 Consider Washington, DC your home away from home. It's a very walkable city, with lots of eclectic neighborhoods. If you arrive early, take advantage of the many brunch options! A few to consider, are Market Lunch located in the historic Eastern Market, Perry's has a Sunday drag brunch, and Busboys and Poets is my family's favorite. If you're looking for a rooftop lounge when the meeting is over, stop by Bar Deco or Ozio. And of course, don't leave town without taking advantage of the many free museums and monuments.
---
Brandi Herrera
Brandi Katherine Herrera is NANOG's Senior Content Strategist.
All Author Posts