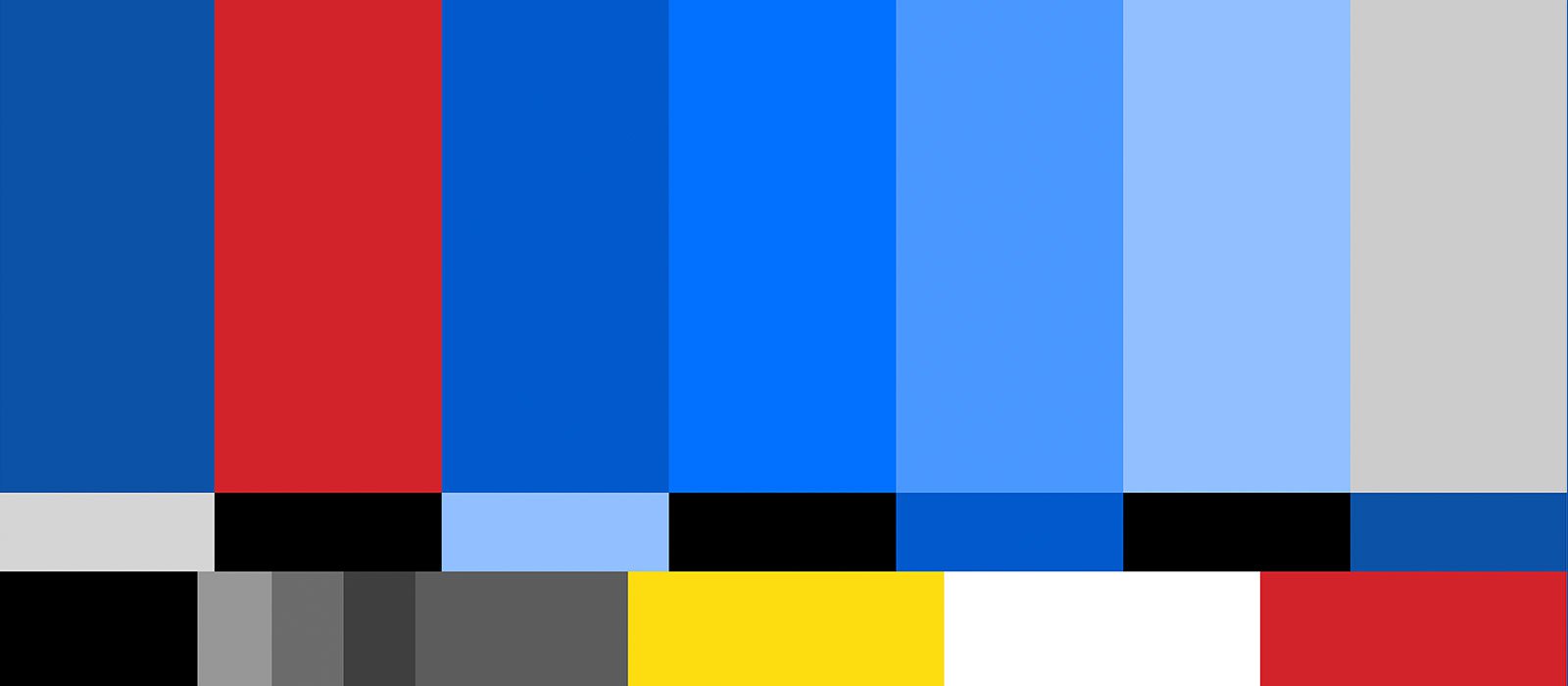 August 8, 2023
NANOG TV
VIDEO - NANOG Talks to SCN about Connecting the Underserved Locally
Making a Difference: People in the Community - Discussion with Seattle Community Network
by Elizabeth Drolet
The Seattle Community Network (SCN) is an Internet built by the community for the community.
NANOG Executive Director Edward McNair sat down with a volunteer of SCN + Ph.D. candidate in the Department of Computer Science at the University of Washington, Esther Jang, at our most recent meeting, NANOG 88 (Seattle, Wa, 12 - 14 Jun) to discuss the mission of SCN and how they are connecting + empowering underserved regions locally.
"There's this big assumption that the United States is the wealthiest country in the world and that everyone has the internet and fast internet, but that's not quite what the landscape is like," McNair said. 
It was a freshman academic program called Terrascope that would ignite a passion within Jang for connecting underserved communities.
Terrascope is described as a first-year learning community that enables students to solve real-world problems around the world. This led her to volunteer for a rural school in Tanzania, where one of their core needs was Internet access.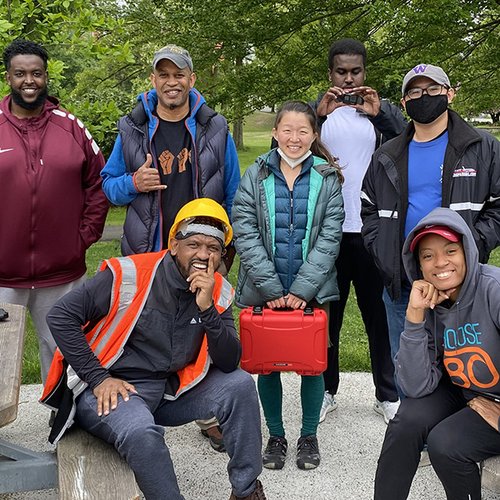 According to their website, SCN is made up of a community of passionate volunteers. It is a cellular (4G LTE) Internet access network that works to provide fair access to underserved communities across Puget Sound. 
Jang and her teammate's vision is "a world where no one is excluded from access to the Internet, and where anyone can achieve the expertise and capability to bring communications infrastructure to their community and improve their quality of life."
In the interview, Jang + McNair discuss the challenges faced by underserved and overlooked communities in the United States, where internet infrastructure is limited or expensive to deploy. 
Jang talked about the significant geographic disparities even within the Seattle metropolitan area.
"Seattle is not the most dense area. Let's say even between Seattle and Tacoma, there are a lot of disparities in terms of connectivity (for example), the speeds, and the prices available. And that's just because it's the same issue. It's just less striking or bad than between cities and rural areas. But it's the same as it's almost fractal (laugh)," she said. 
"So, it's the same problem where certain areas downtown and North Seattle have great fiber-to-the-home connectivity. And because of the connectivity, the infrastructure is there, the prices are also low, whereas, the further south you get into Renton and towards Tacoma, those areas, the fiber coverage is very spotty," she continued.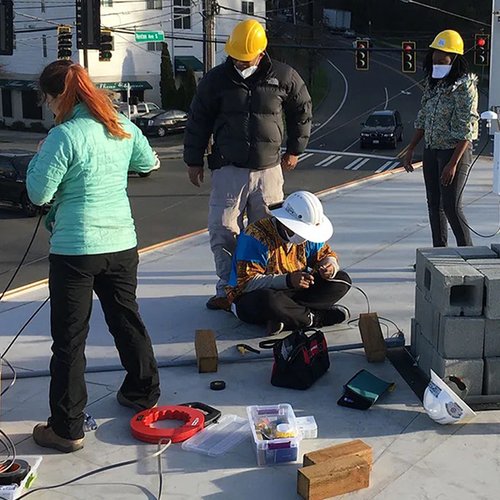 Jang explains her team's efforts to:
Deploy wireless internet access using the Citizens Broadband Radio Service (CBRS). 
Collaborate with local institutions to provide Wi-Fi hotspots. 
Interview highlights:
The disparities in internet access within cities and rural areas
The need for affordable and fast internet options.
The importance of improving internet access in marginalized communities and the efforts to address this issue in Seattle. 
Jang's experience in attending her first NANOG meeting and what she would like others to know about NANOG.
Touches on the concept of a "lightly licensed" spectrum, which allows coordinated access without individual agreements.
Seattle Community Network is always looking for more volunteers! Learn more about the Seattle Community Network during Jang's presentation at NANOG 88 or watch the full interview highlighted above now. 
---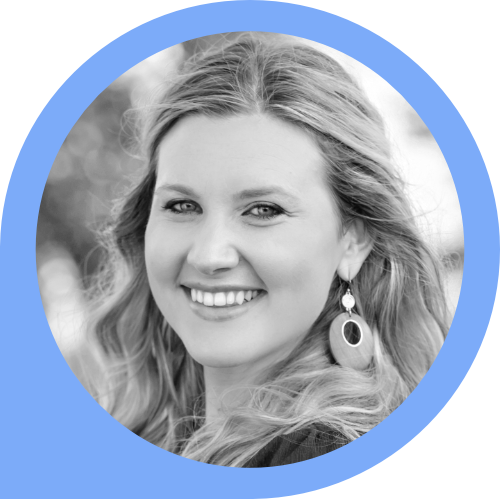 Elizabeth Drolet
Elizabeth Drolet is NANOG's Multimedia Story Producer
All Author Posts
Recent Articles