Working together to build the Internet of tomorrow®
We're dedicated to the ongoing advancement of an open, secure, and robust Internet, by inspiring, educating, and empowering our community to meet the ever-changing demands of a global network.
Empowering people, and inspiring change.
We believe our industry should reflect the diversity of the world we live in. That's why we work with colleges and universities, affiliate NOGs, and tech communities to bring greater access to our tools, resources, and programming in remote and resource-strapped regions of North America.
Learn More
Keep up with our innovative community.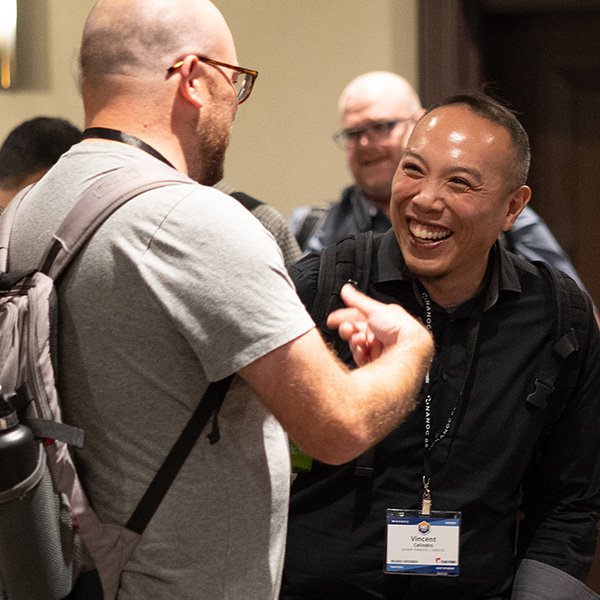 Join our New Mentorship Program!
Opportunity is Knocking for Mentees + Mentors
READ MORE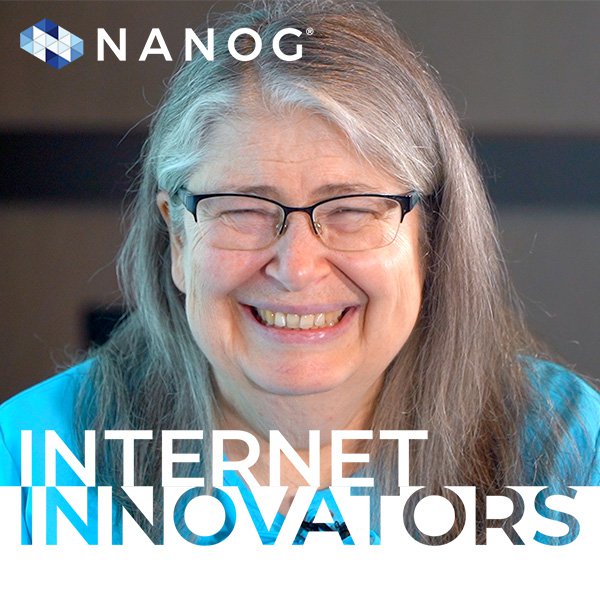 Watch Latest Episode of "Internet Innovators"
Legendary Internet Pioneer Radia Perlman
WATCH NOW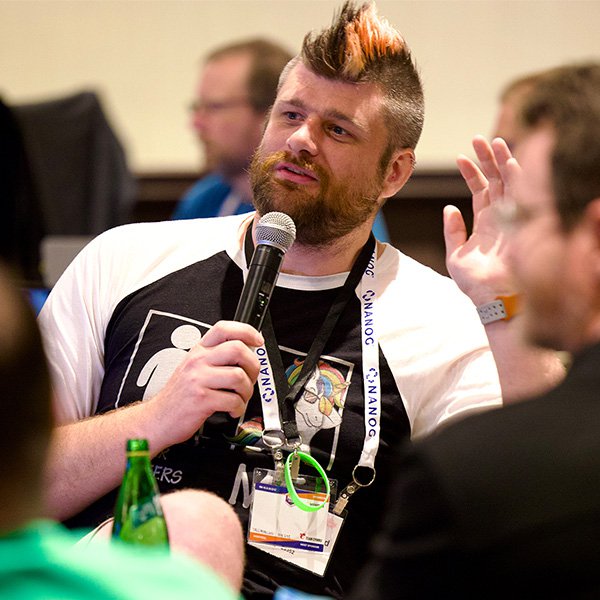 Register Now for Hackathon 86!
Theme: Package Your Toolkit
REGISTER NOW
Follow us on Instagram
@nanog_org