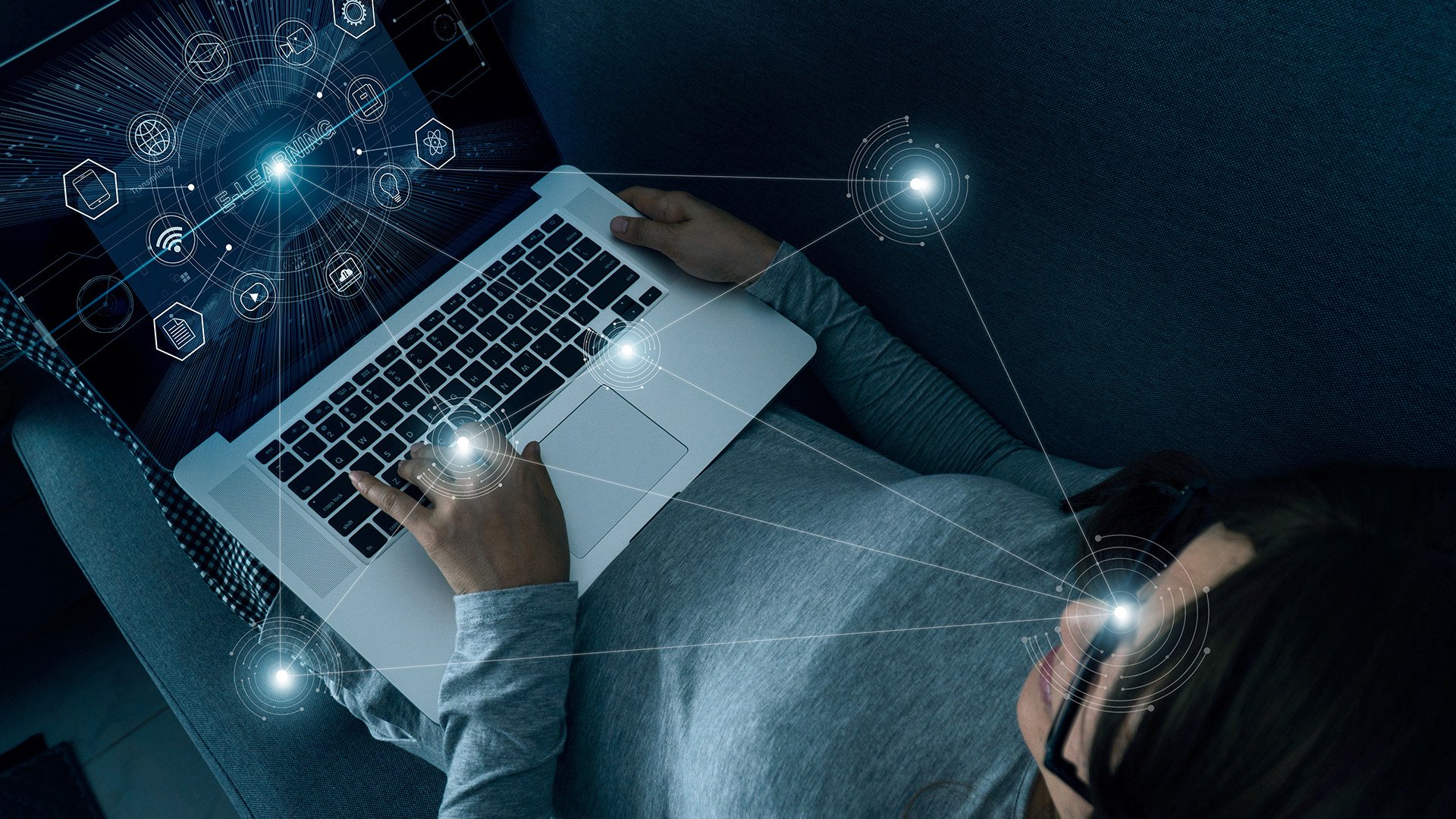 Fundamentals of Designing and Deploying Computer Networks
Moderated course (with an instructor)
Learn More
Fundamentals of Designing and Deploying Computer Networks
Moderated course (with an instructor) presented by Internet Society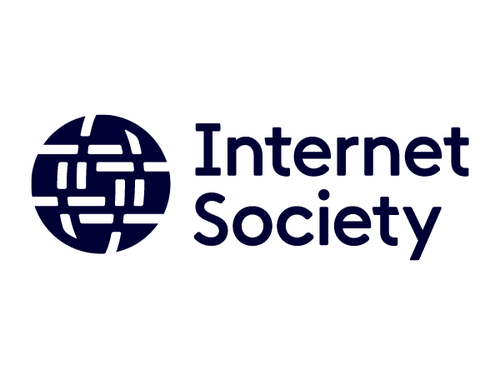 About:
This course will discuss the fundamentals of networking, Ethernet, and WIFI technologies. It will additionally teach the planning, design, and deployment of simple LANs and cover how to connect a LAN to the Internet. The course will also present the most common ways to connect a LAN to the Internet (Mobile Internet, ADSL, Fiber) and how to set up the connections. Finally, it will present the most common maintenance issues as well as how to solve those issues and have theoretical and practical components.
Course Objectives:
This course trains technicians who can plan, design, deploy, and maintain small cabled or Wi-Fi Local Area Networks in residential and small businesses, including connecting the LANs to an ISP.
Course Duration:
11 September – 20 October 2023
Course Cost:
Free
Register and find more information here.