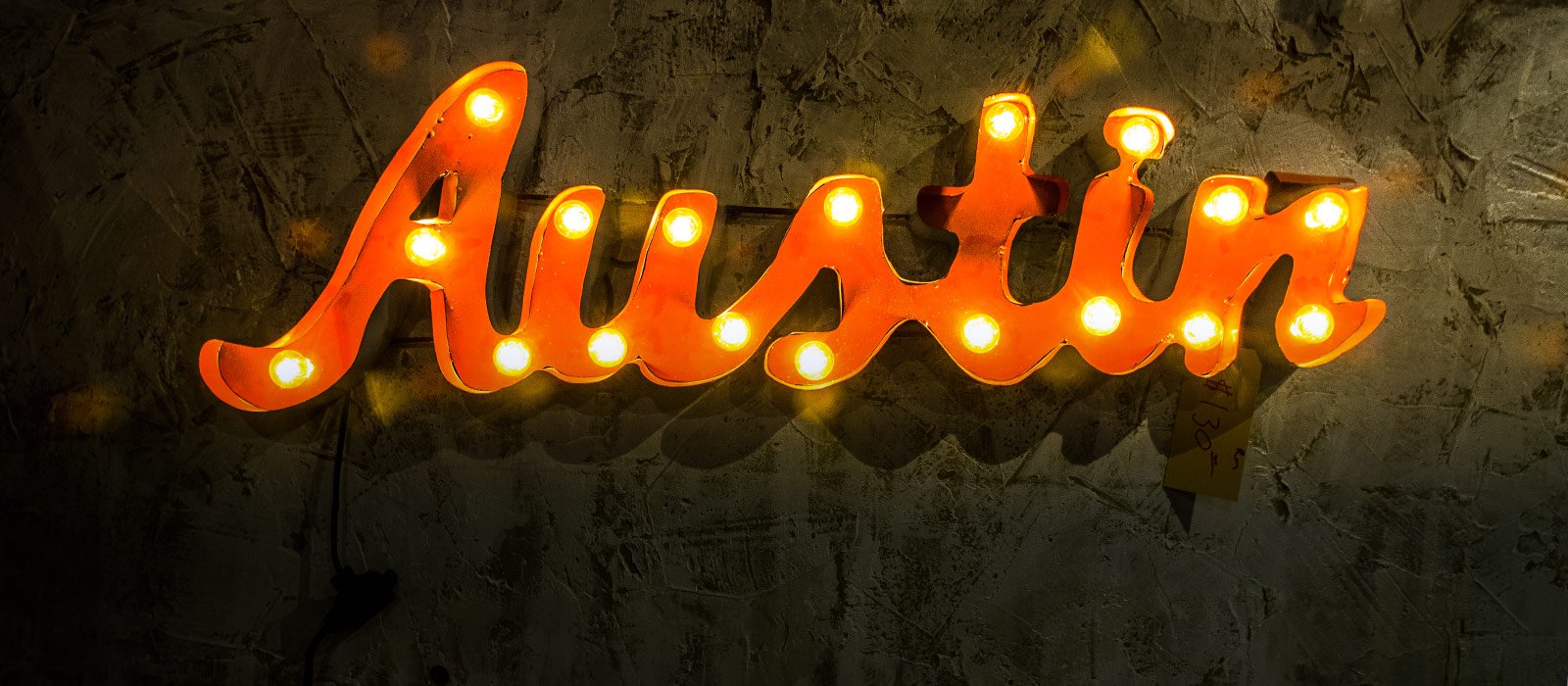 January 19, 2022
10 Things To Do + See in Austin
Check Out These Favorites at our Upcoming Meeting Location
by Elizabeth Drolet

Time to chase those winter blues away with some boot-scootin' boogie!  NANOG invites you to join us for our upcoming virtual and in-person meeting NANOG 84, at the one and only Austin, TX, Feb. 14 - 16.
Known as a destination for delicious food, great live music, and a lovable general weirdness - Austin is sure to have something for everyone! 
NANOG has an incredible line-up of programming, with a legendary keynote speaker and a "mother" of the Internet, Radia Perlman + Internet Pioneer Geoff Huston, and many more talks to empower, invite and innovate our digital world. 
In the moments of R + R,  NANOG has collected a list of things to do and see in this iconic location.
It has been asked, if the ribs aren't as big as your face, are they even ribs? Terry's brings all the glory of authentic Texan barbeque with healthy portions of tender, fall-off-the-bone, dripping in sauce meat. Austin is a heavy-hitter in the barbeque scene and this restaurant is one of the many that gives the city its claim to fame. 
This museum is listed as a top attraction as it unearths human artifacts dated back 16,000 years ago as well as Texas robust history. Explore pre-European history, the 18th and 19th centuries, and Texas one-of-kind culture. Hello, iconic musical performances at Austin City Limits, space exploration, ranching, rodeos, + more!
Lions, tigers + wolf hybrids, ring-tailed lemurs, capuchin monkeys, and a wide variety of reptiles including a Galapagos tortoise - Oh My!
Austin Zoo is focused on the rehabilitation, education, and rescue of animals. Most of the furry residents are in rehabilitation after animal-cruelty cases, re-homed exotic pets, and exhibits from other retired zoos.
This is a great way to start a full day of fascinating NANOG programming. A drive-through donut bakery that will make any NANOG community member wake up a little happier in the morning as they drive away with their own warm, artisan baked goods. 
Fun Fact: Order online. This way you can have your box waiting for you when you drive up.
The hippest honky tonk in Austin. It's a place for new and old comers as the dance floor is always jiving with live musical performances. Additionally, there's a small yard to catch some air, along with a photo booth, pool tables + more. 
Here's a must-see for the conversation piece seekers. 24 antique sellers make the quirky and weird cool with a robust collection of fascinating objects, including retro toys, jewelry, and neon signs to deck out any space.  
Sure to warm up any foodies' heart. Check out The Picnic, a food trailer featuring some of the best of Austin eats Kebabalicious, Coat & Thai, Steel City Pops, The Mighty Cone, Hey Cupcake!, Trudy's, Acai Hut, + Cannone Cucina Italiana.
The first Alamo Drafthouse! Perfect for any movie fan. The Alamo Drafthouse is known "for good beer, good food, and good film, all at the same place!" The venue boasts itself as  "not wanting to be just another multiplex." At the Alamo,  celebrating classic cinema is a job they take seriously and it shows. 
This iconic venue has been hosting a variety of live music, ranging from country to rock to everything in between for the last 60 years. It has even been known to host surprise celebrity performances. 
This free nature pavilion is a must-see for anyone wanting to escape city life and get in touch with nature. Walk nature trails, learn about wildlife creatures and search for "dinosaur fossils" in the Dino Pit.
Register now for NANOG 84. Learn more about safety + travel here.
---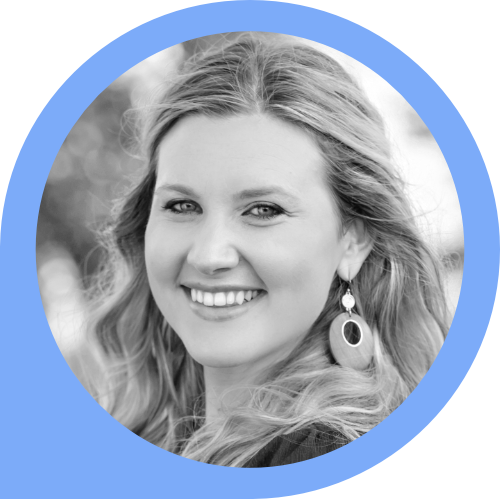 Elizabeth Drolet
Elizabeth Drolet is NANOG's Multimedia Story Producer
All Author Posts
Recent Articles