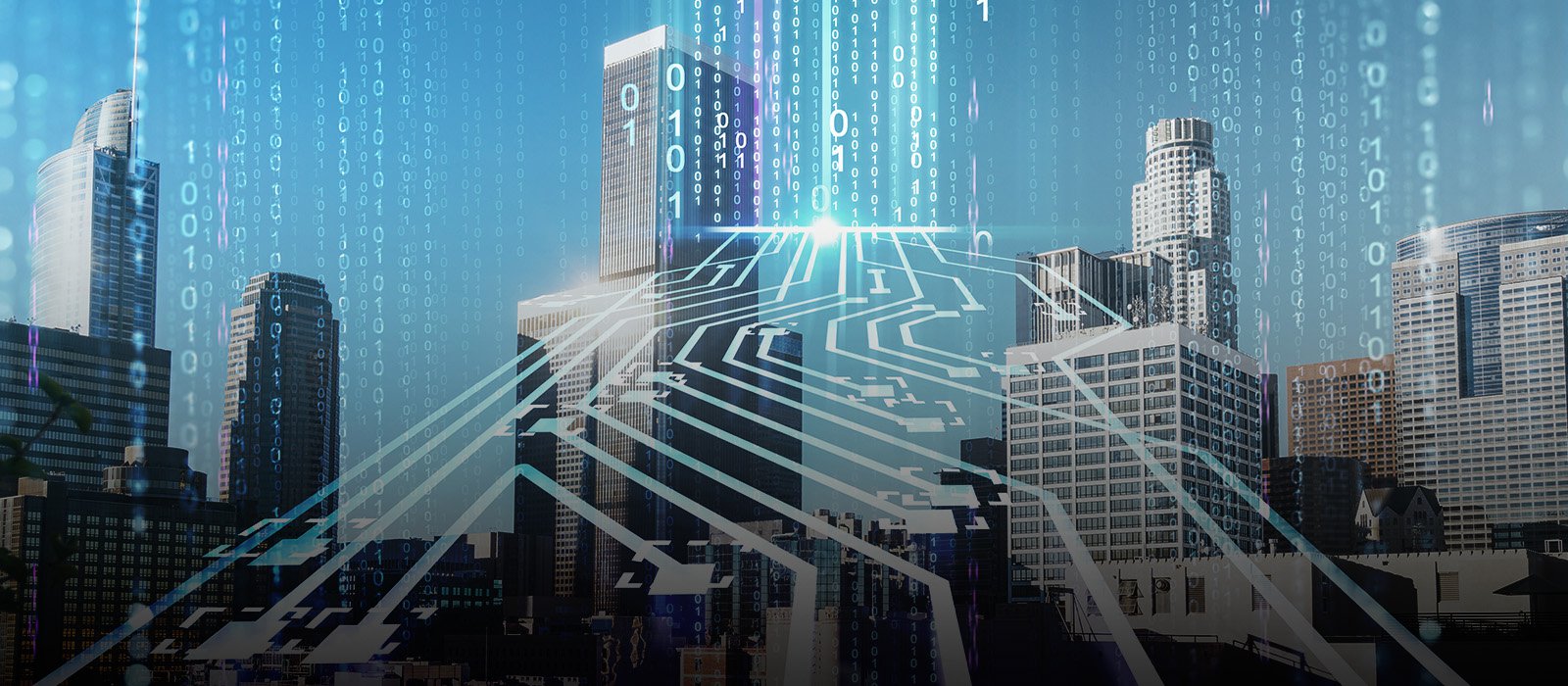 October 6, 2022
Events
The Engineer Approved List of Sightseeing in Hollywood
A Technologist's Fool-Proof Guide to Having a Good Time
by Elizabeth Drolet
When not watching groundbreaking talks or connecting with industry heroes at NANOG 86, why not do some California dreamin' of your own at this meeting's Hollywood location?
We have put together a list sure to stimulate the imagination of any tech pro while visiting the city.
---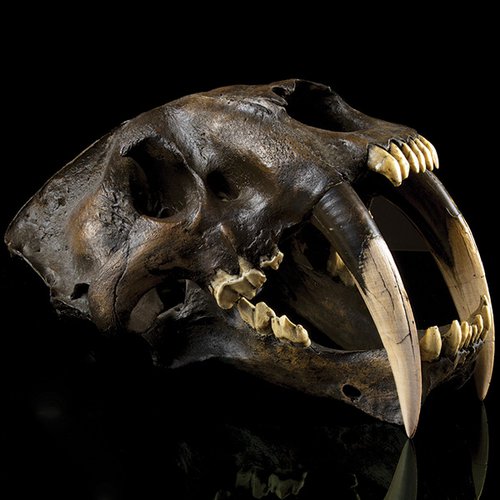 Discover science in action and make discoveries alongside the scientists! For those brave souls itching (or crawling) to get into the spirit of the Halloween season, a Spider Pavilion is currently being offered. An "open air experience" amongst all types of spiders and their webs is promised. Advanced, online tickets are highly recommended to ensure entry into the museum. Admission tickets also require a date selection.
---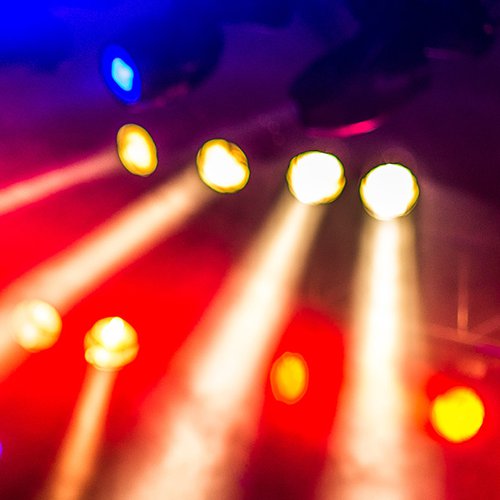 A historic Los Angeles landmark located near La Brea Tar Pits. Urban Light is made up of 202 old lamp posts collected from around the city of Los Angeles. Many of the lights are from the 1920s and '30s. Learn more about "The story of LA's great landmark for the 21st century".
---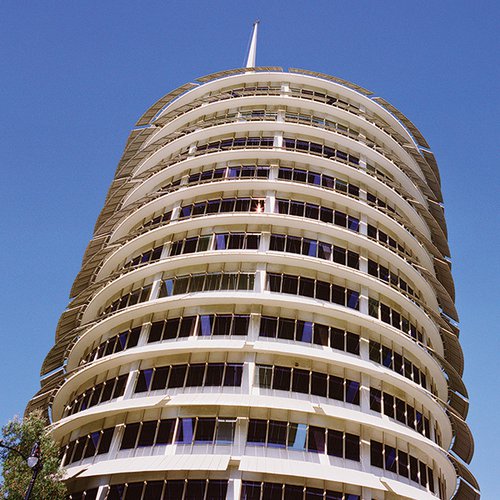 Many know about the iconic music location, where legendary artists such as, The Beach Boys, The Beatles, Frank Sinatra, Nat "King" Cole, and many others recorded their musical gems. However, a fact that is lesser known about the building is the blinking light located at the top of the building's 90-foot rooftop spire, which resembles the needle on a phonograph, is topped by a red light that continuously blinks the word "Hollywood'' and other words in Morse code. Learn more here.
---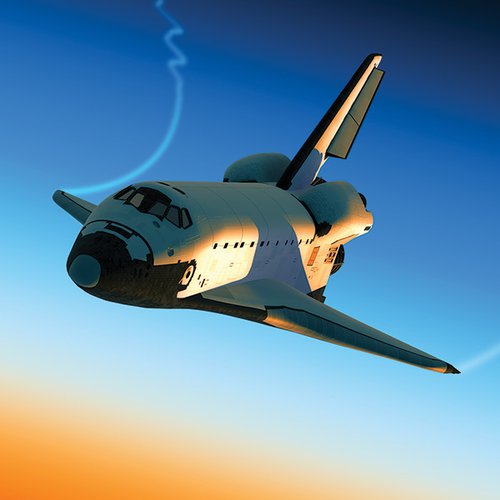 Endeavour successfully completed 25 missions into space, including the first service mission to the Hubble Space Telescope, as well as the first mission to add a U.S. component to the International Space Station.This exhibit celebrates the program + the people who helped make the program possible. The exhibit also highlights the shuttle program's strong connection to California, where all the orbiters were built. Admission is free on permanent galleries, including space shuttle Endeavour and does not require a reservation.
---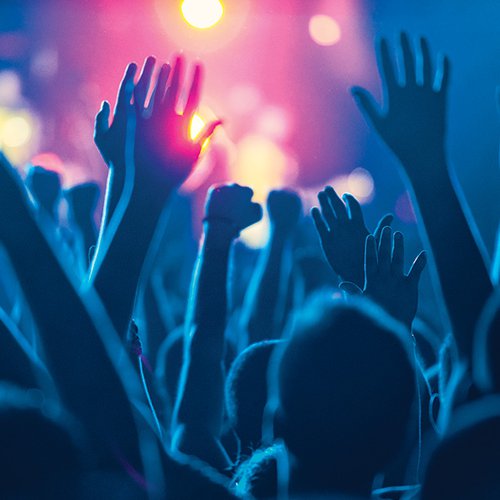 Since its opening in 1922, the Hollywood Bowl has been the premier destination for live music. From Billie Holiday to The Beatles to Yo-Yo Ma, audiences can enjoy their favorite artists under the silhouette of the concentric-arched band shell. It is in close proximity to the NANOG 86 host hotel and therefore could be a great picnic location for when shows are not in session. Visit upcoming performances here.
---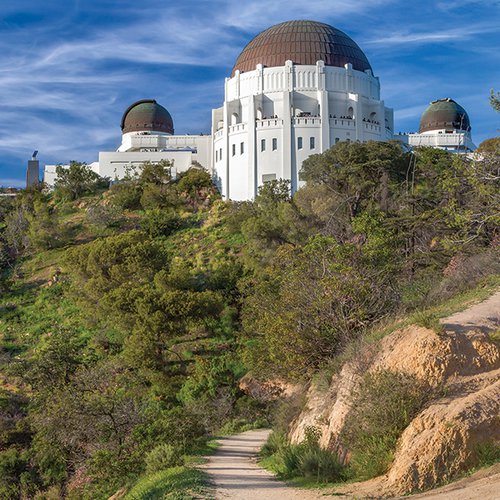 "Explore the universe for free in the heart of LA." Griffith Observatory is a gateway to the cosmos. Look through telescopes, explore exhibits, see live shows in the Samuel Oschin Planetarium, and enjoy incredible views of Los Angeles and the Hollywood Sign.
---
Have you registered yet for NANOG 86? See agenda + find more info here.
---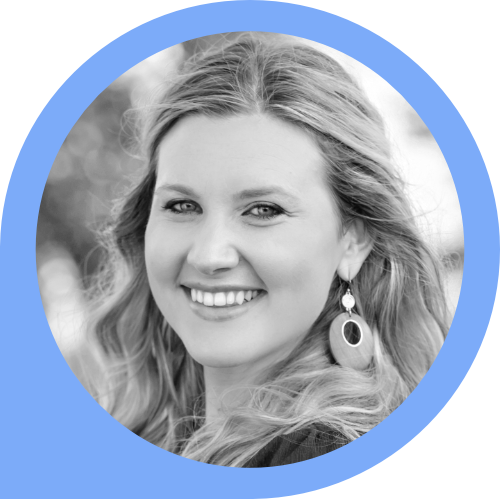 Elizabeth Drolet
Elizabeth Drolet is NANOG's Multimedia Story Producer
All Author Posts
Recent Articles