Virtual Expo
Meet + network with reps from 13 companies, all in one space. Visit booths throughout the conference to learn about the latest technologies, plus a chance to win a variety of swag + raffle prizes. Doors are open to the entire NANOG community through Friday, 6/25!
Expo Scavenger Hunt | Sponsored by Opengear
Scavenger Hunt Rules: Please visit each NANOG 82 Virtual Expo booth to search for answers to our daily Scavenger Hunt, beginning on June 14 and ending on June 16. Submit your answers by 11pm EST/8pm PST. Scavenger Hunt winner will receive a $100 VISA gift card (1 winner each day). Winners will be notified by email.
Monday Winner - Samya Thornton from Telia Carrier
Tuesday Winner - Parth Adroja from Facebook
Wednesday Winner - Kevin McCormick from MTC Communications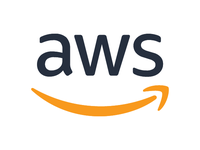 Interconnect with the Amazon global network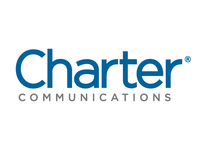 WE ARE A CONNECTIVITY COMPANY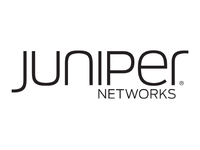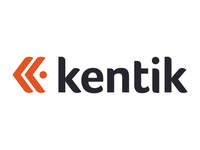 Kentik is the network observability company. Our platform is a must-have for the network front line, whether digital business, corporate IT, or service provider.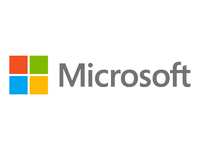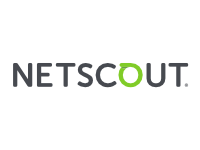 Visibility Without Borders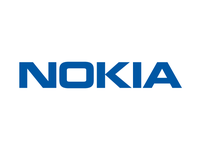 Open up a new era of data center networking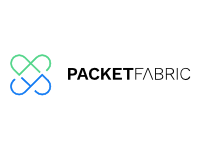 Connect To Your Digital Next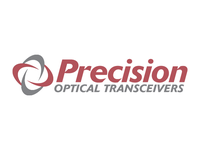 Custom Solutions. Reliable Networks.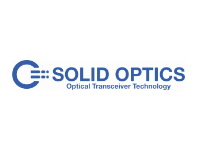 Global Supplier and Manufacturer of Optical Networking Equipment & Solutions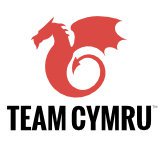 The Power of Pure Signal™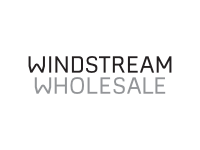 Empowering digital transformation for wholesale customers